Your Heat features solutions that meet our clients' needs, budgets, and lifestyles. We know how to deal with everything from simple manual to demanding repairs. Our qualified, friendly engineers will help you find the best choice for your home, supply and install Worcester Bosch or other Smart Control appliances.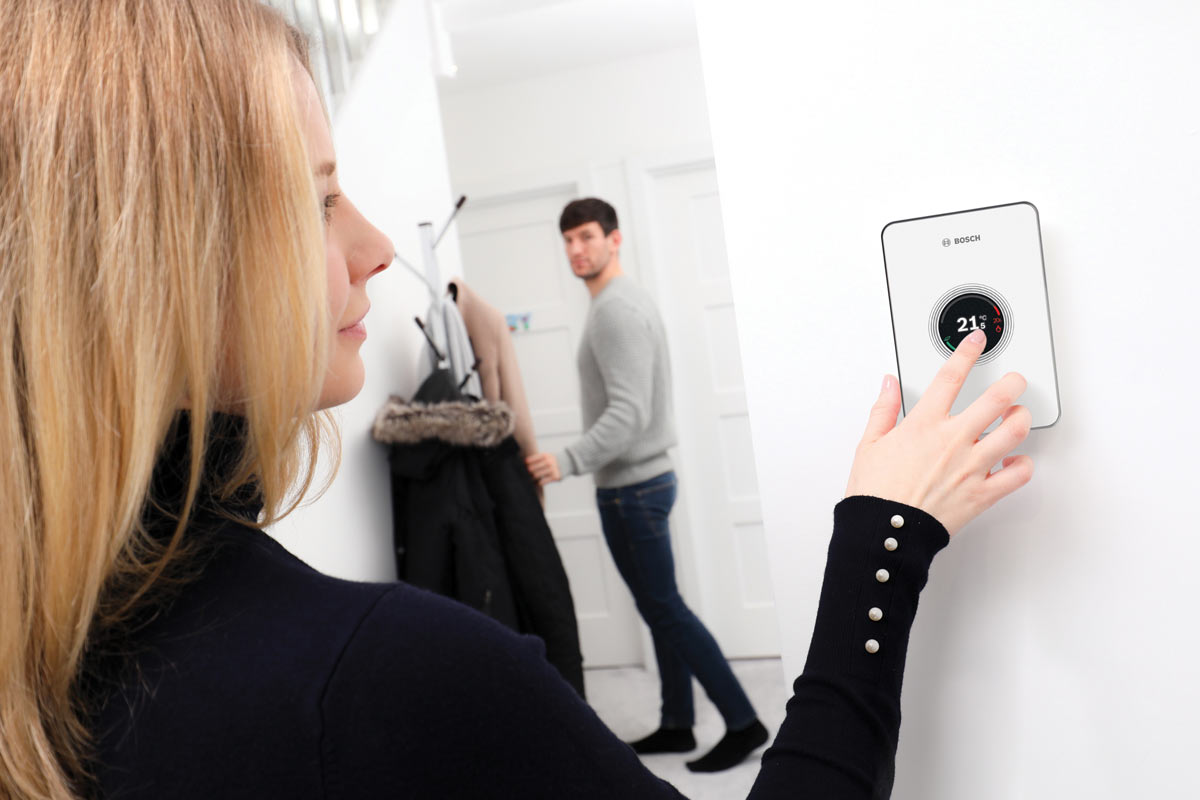 Save Money on Energy Bills
Get the most out of the smart, internet-connected controls and increase the efficiency of your boiler. Reduce your energy bills and enjoy the heat and hot water at a single tap.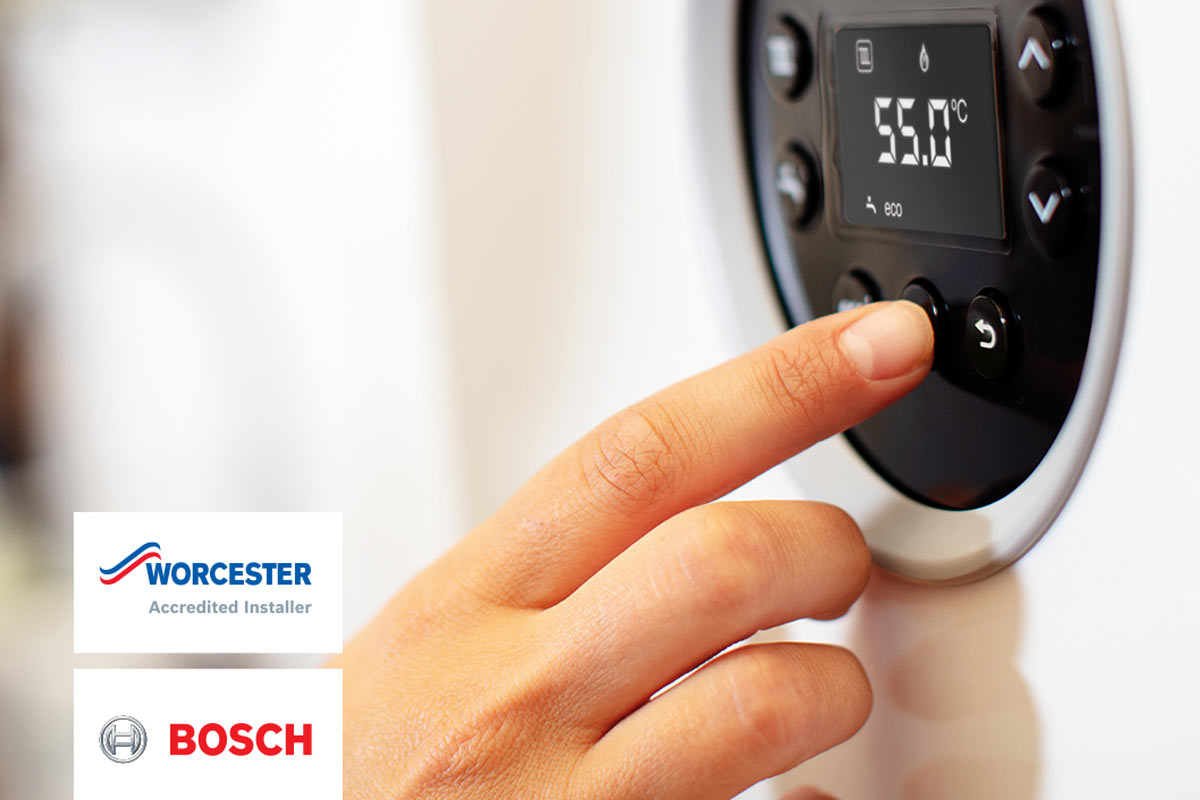 Since April 2018, the new Boiler Plus legislation helps homeowners reduce energy consumption and energy bills. Your Heat can supply and install a wide range of Boiler Plus compliant products from Worcester Bosch. Is the Nest learning thermostat a better solution? Consult our engineers to make the best choice.