Your Heat Care Plan Pricing
Your Heat offer flexible care plans for both new and old boilers. Prices starting from only £7.00. We have a Heating Care Plan to suit all
We have Plans for Homeowners and Landlords

Digital Paperwork Sent Instantly By Email

An Annual System Health Check Included with ALL Plans

Boiler Only, Part or Whole System Cover

A Heating Care Plan to Suit ALL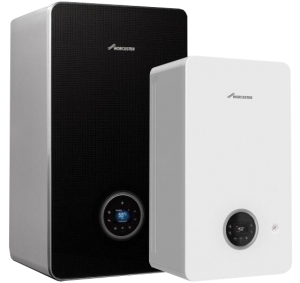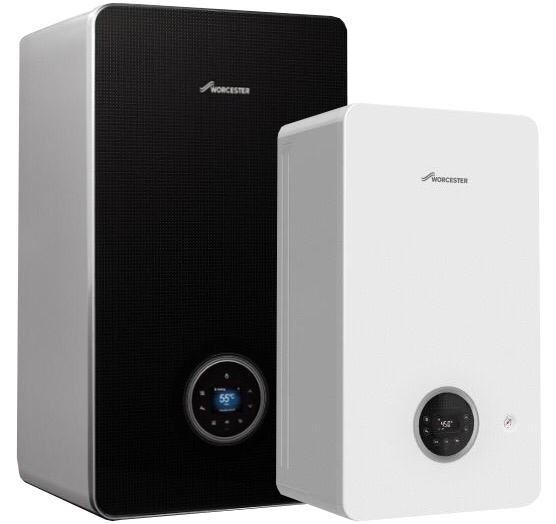 Set up Your Plan Today

9.84 out of 357 reviews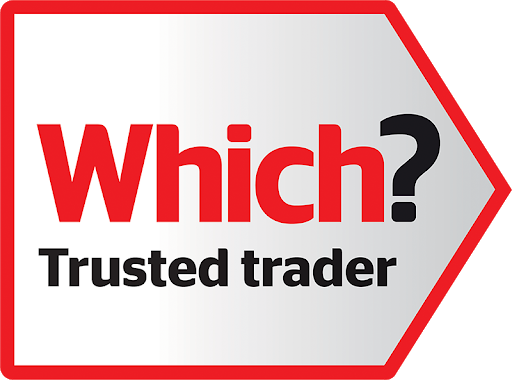 5 out of 5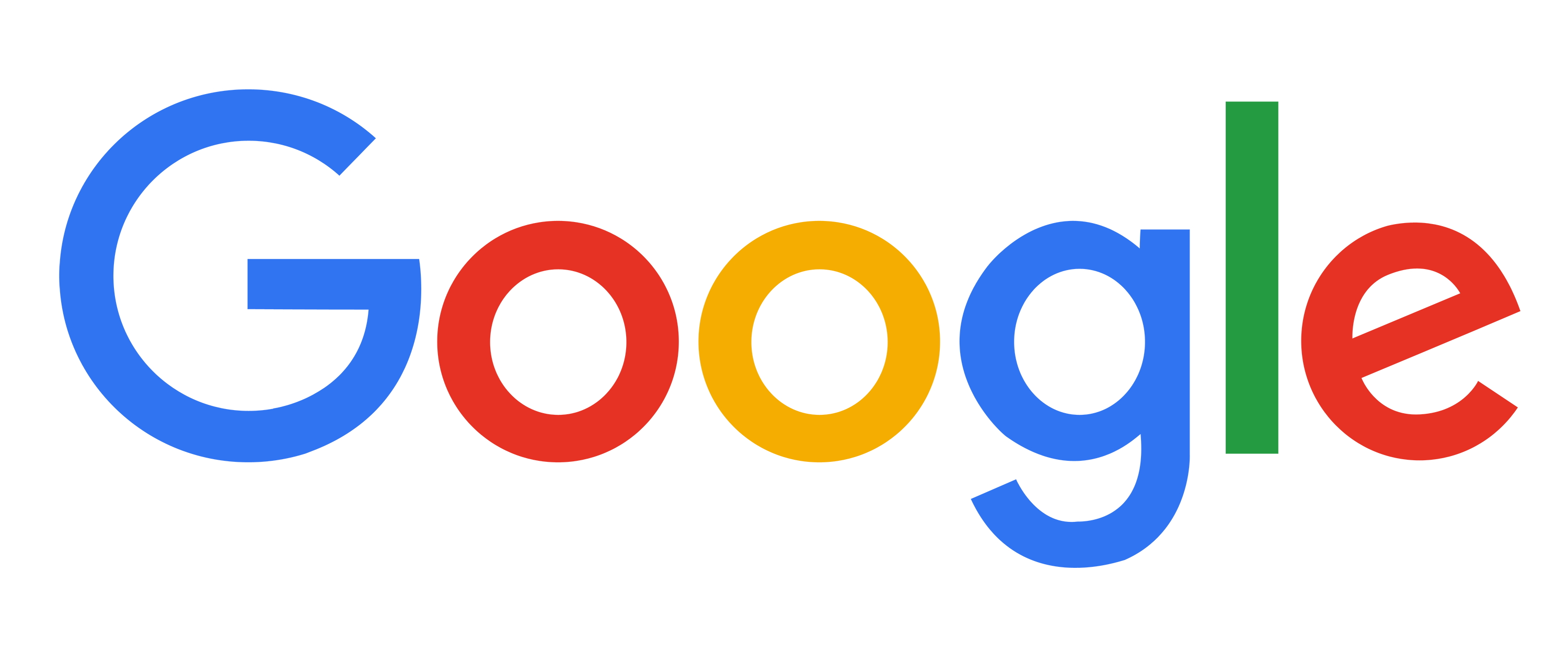 4.7 out of 5

5 out of 5
A Care Plan that Suits You
Enjoyed your experience with us? Then why not stay with us and join one of our Your Heat Care Plan.
Our Care Plans offer exceptional value for money from as little as £1.75 per week! Look at the great benefits below!
Please see full Terms and Conditions.  Setting up your Care Plan couldn't be easier. Once you chosen the best Care Plan for you, simply complete the Care Plan Direct Debit and let us know when you'd like cover to begin. We will then send you your documents and you can relax knowing that your heating and hot water is fully looked after by a team or qualified Gas Safe registered Your Heat Engineers.
We've put together Boiler Service plans to help you spread the costs of annual boiler service over 12 months. The main benefit of the Boiler Sevice plan is getting more boiler tests and checks than you would get with a regular service, which is why this is the only compulsory plan among our care plans.
This option makes you confident about the ultimate performance of your boiler, as a well-maintained boiler is less likely to break. After all, an annual boiler service is a requirement most of the manufacturers include in their guarantees.
Boiler and Controls Care Plan
Our Boiler & Programmer plans cover old domestic boilers up to 70kW, programmers, and smart controls that are no longer covered by the manufacturer's guarantee.
We'll repair your boiler or programmer in case it breaks down and ensure your peace of mind.
If your boiler or programmer is irreparable or in case we can't supply you with the required parts, we'll install a newer, better model with your consent, free of charge.
Note that we can't cover back boilers or any boiler that comes with a square flue.
Full System Care Cover Plan
Your Heat's Pipework plans support households including children, the elderly, and vulnerable people. This plan covers repairing pipework and radiators breakdown, replacements, as well as above-ground drainage. If there is an emergency in your household we'll make you a priority. We'll pop up at your place within the next 24 hours and fix the failure as soon as possible.
Frequently Asked Questions
If you have any questions about buying and financing a new boiler and our care plans, we'll be more than happy to assist you with answers – contact our team. Down below, you will find answers to the most frequently asked questions.
01

What is the interest rate on boiler finance?
Your Heat offer interest-free, 0% Boiler Finance deals that spread the cost of a new boiler over 2 years. Also, we offer reasonable interest deals within our Boiler Finance plans over 5, 8 and 10 years with still lower monthly payments than with our 0% Boiler Finance deals.
02

Why should I consider finance when buying a new boiler?
The greatest benefits of our Finance deals include having your boiler maintained so it is less likely to break, while on the other side, these deals spread the repair costs in case your boiler breaks down suddenly.
03

Do you offer fixed interests for the duration of payment plans?
We do. There are no hidden fees or additional expenses, so your interest will remain the same for the entirety of your plan.
04

What boiler models are covered by your Finance deals?
All Worcester boilers are covered by Finance deals.
You can get familiar with monthly costs each plan charges for new and old boilers in the section below.
Add up the costs of your chosen plan to the monthly charges and you will get a final price. Pipework, Gas Fire, and Airing Cupboard plans are optional, yet charged extra.
With us, you can cover your old boiler and central heating programmer against failures.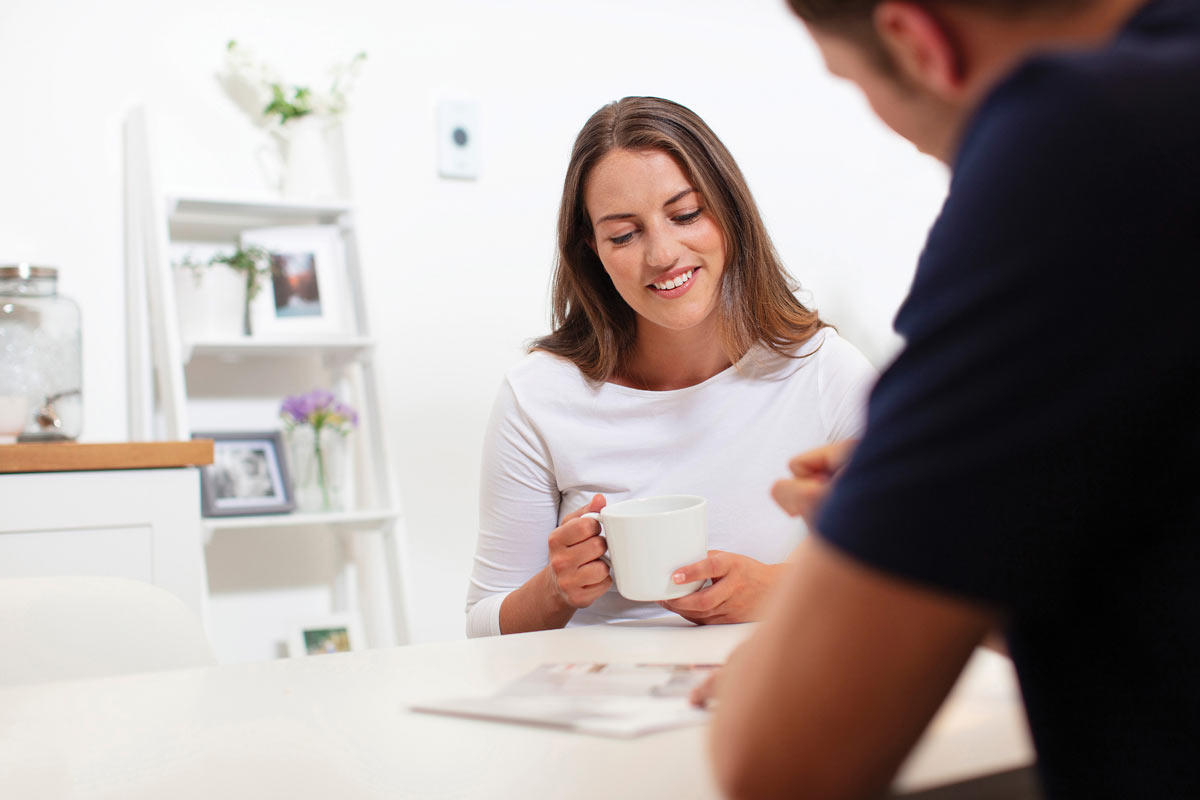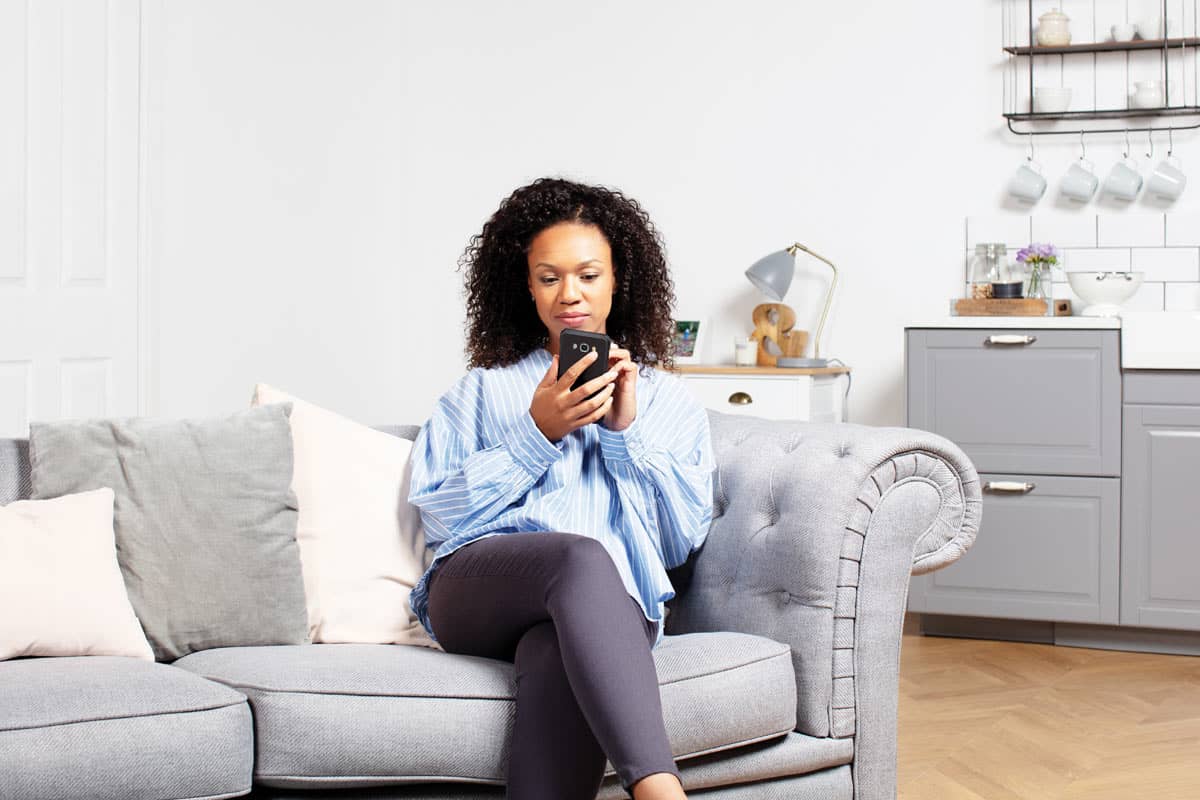 Your Heat offer no call-out fees for pre-booked boiler and other gas appliance service appointments.
Yet, note that we charge call-out fees of £84 + VAT for Gas and LPG call outs (Monday – Friday between the hours of 8am – 17:00pm) and £120 + VAT for Oil.
By Becoming one of our care plan customers, you can benefit from unlimited call-outs, reduced rate or free fixes, depending on level of cover. Contact us for more details.
No Tie-ins and No Cancellation Fees
There's no such thing as minimum contract period with Your Heat. You can cancel your plans anytime you want – with no cancellation fees.
However, canceling your Boiler Service Plan also means canceling your other plans therewithal. Make sure to note our Boiler Service plans are obligatory if you want to qualify for other plans we offer.