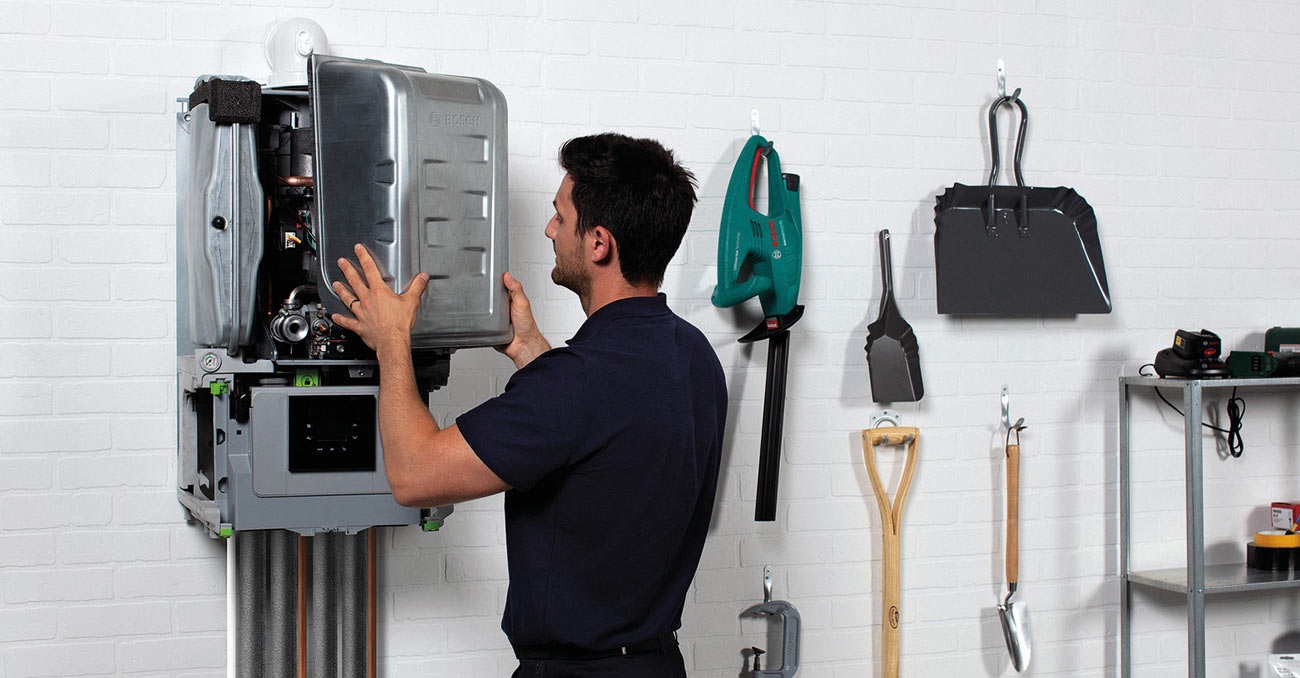 If you're looking for cost effective, affordable boiler installations then you've come to the right place. Our expert team offers you the service and support that you need to make your next installation a breeze....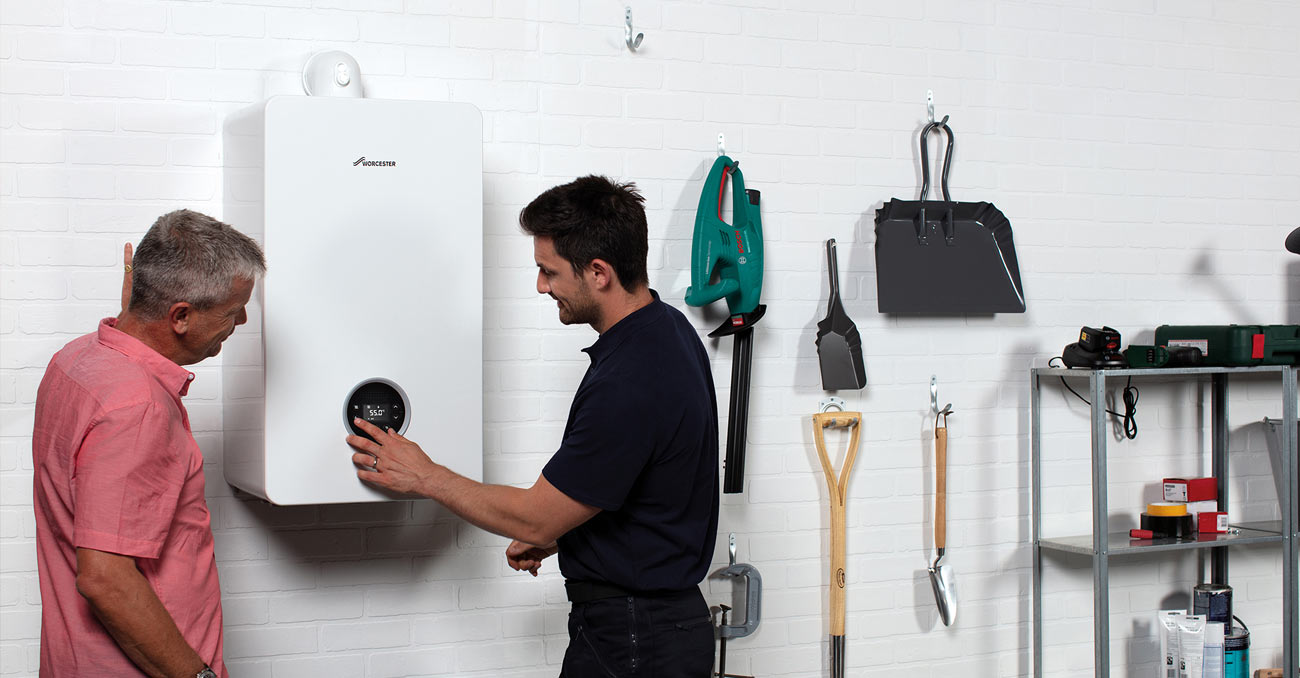 On average, homeowners consider replacing their boilers every 15 years or so. Typically, an old boiler can lose performance over time, making it harder to heat the home....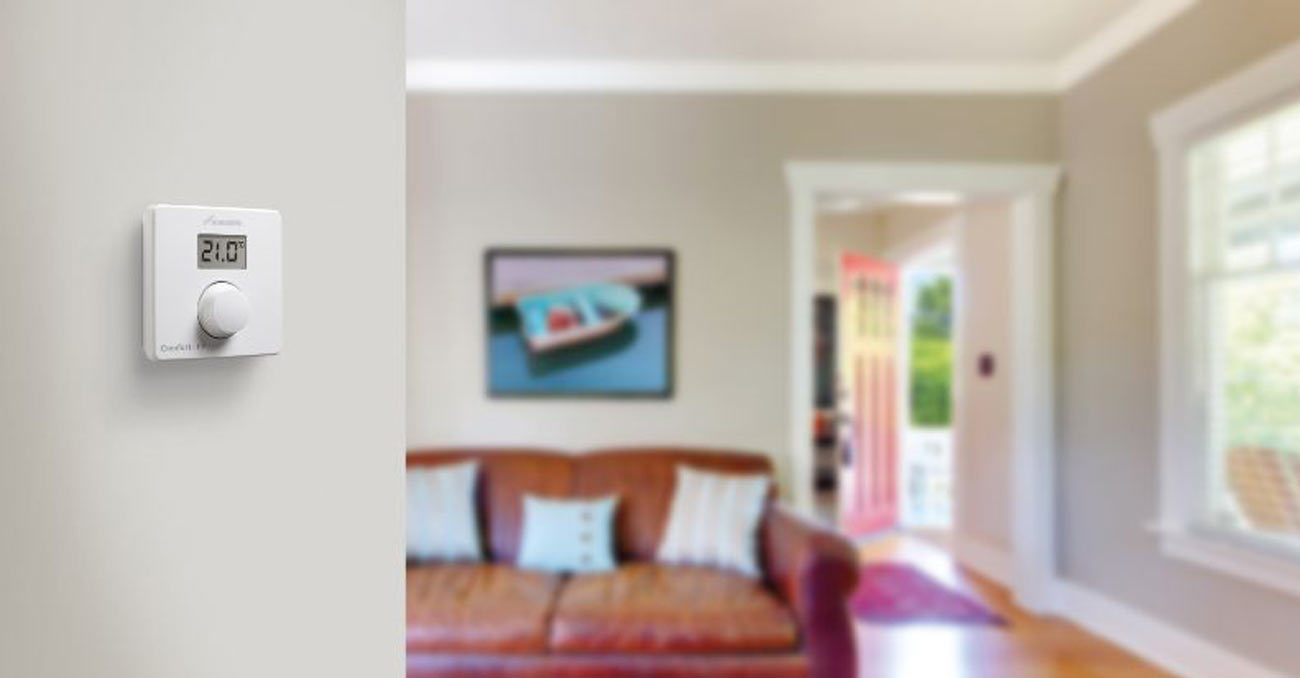 When the winter hits, we really do remember why we have central heating services in our homes. But if your heating is not keeping you warm enough, or seems to break down far too often, then maybe it is time for a change....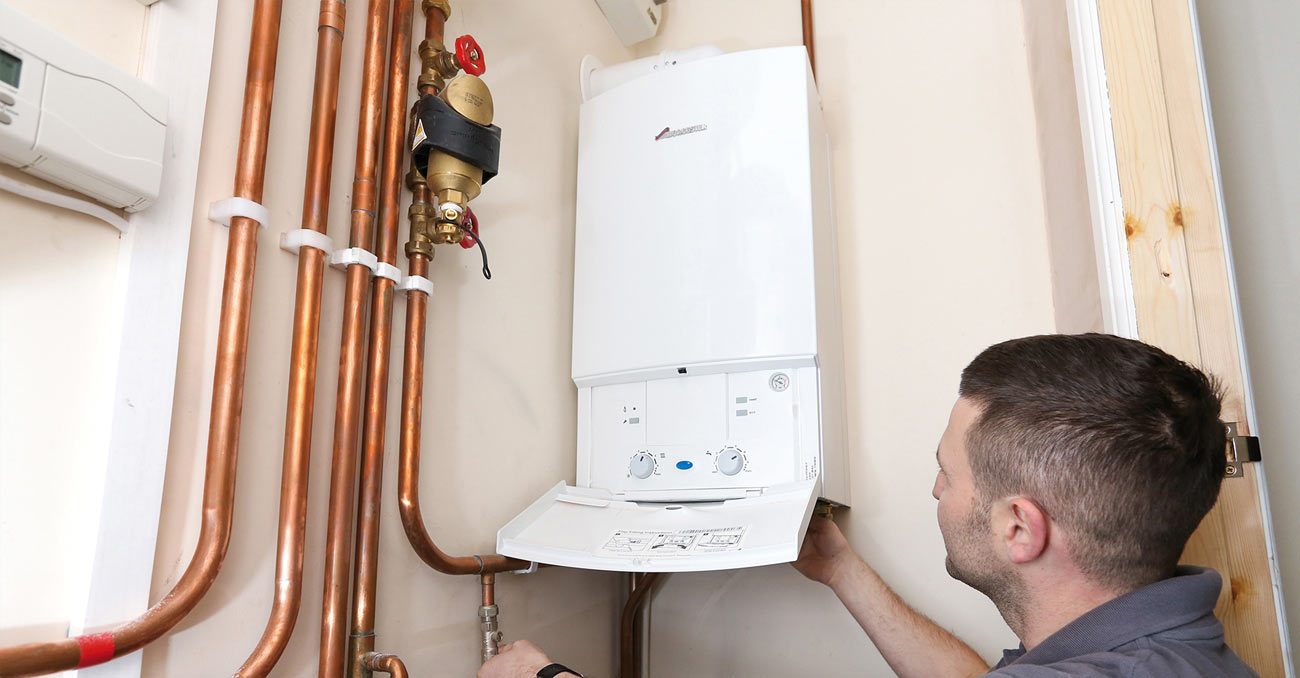 Annual maintenance keeps your boiler in top condition. Boiler maintenance identifies any small problems before they become major issues and ensures that they are still operating efficiently....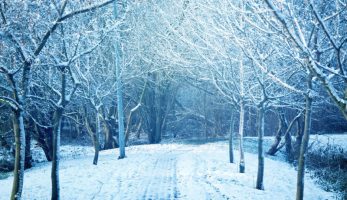 A frozen condensate pipe is one of the most common issues experienced by combi boilers in winter. The first apparent sign that you need to unfreeze your condensate pipe is a drop in temperature....
Just about every modern home has a boiler at its heart and it serves a range of functions, and all of them are crucial to your comfort and wellbeing at home....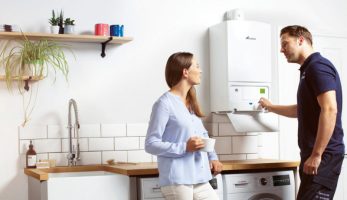 A boiler can cause problems even when it's properly installed. Sometimes, it's the nature of industrial products because they are constantly working and never get a break....