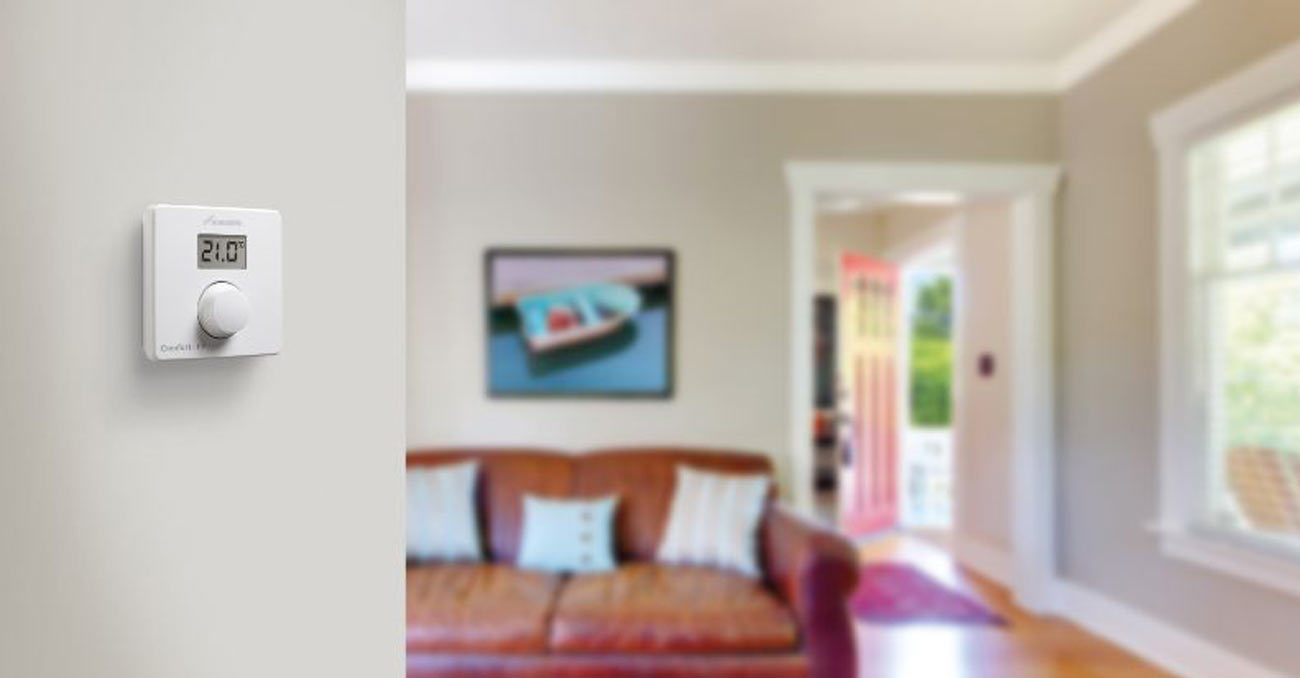 When the winter hits, we really do remember why we have central heating services in our homes. But if your heating is not keeping you warm enough, or seems to break down far too often, then maybe it is time for a change....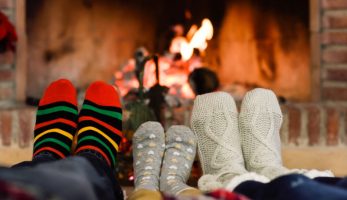 Most modern homes in Kent have central heating, although some rely on other heating systems for warmth....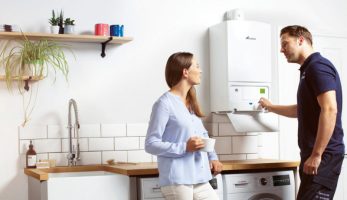 A boiler can cause problems even when it's properly installed. Sometimes, it's the nature of industrial products because they are constantly working and never get a break....