3 Steps and you're booked!
Your Heat appreciate your time!
Online Quote
Our online quote tool is fast, free and easy. It takes less than 25 seconds.
Happy with the Price?
If you're happy with the price, get booked in when suits you.
Confirm a date that suits you
We just need some appliance details
Recieve your appointment via email
Sit back relax, you're booked in
Recieve your Certificate
We'll confirm things here and our engineers will carry out the safety inspection
Engineer arrives at the agreed time/date
Work is carried out
Receive your certificate via email
Reminder set for next year
5 Star Reviews
We really value your feedback as our reputation is of course very important to us. Take a look at all our outstanding reviews on partner websites below.
For landlords, the safety and well-being of tenants should always be a top priority. And one crucial aspect of maintaining a safe rental property is obtaining a CP12 Gas Safety Certificate, also known as a Landlord Safety Certificate or Gas Safety Certificate.
Required by law in the UK to ensure that gas appliances, fittings, and flues are safe and properly maintained. So if you're a landlord in Canterbury, Sittingbourne or Dover, it's vital to understand the importance of obtaining and renewing your CP12 certificate.
As a landlord in Canterbury, Dover or Sittingbourne, you can ensure compliance with gas safety regulations by hiring a reliable and experienced Gas Safe registered engineer. They will conduct thorough inspections, provide necessary repairs or maintenance, and issue your CP12 Gas Safety Certificate or Landlord Safety Check
Remember, a CP12 certificate is not only a legal requirement but also a vital step towards ensuring the safety and well-being of your tenants. Regular gas safety checks and obtaining a valid certificate are essential responsibilities that landlords should never overlook.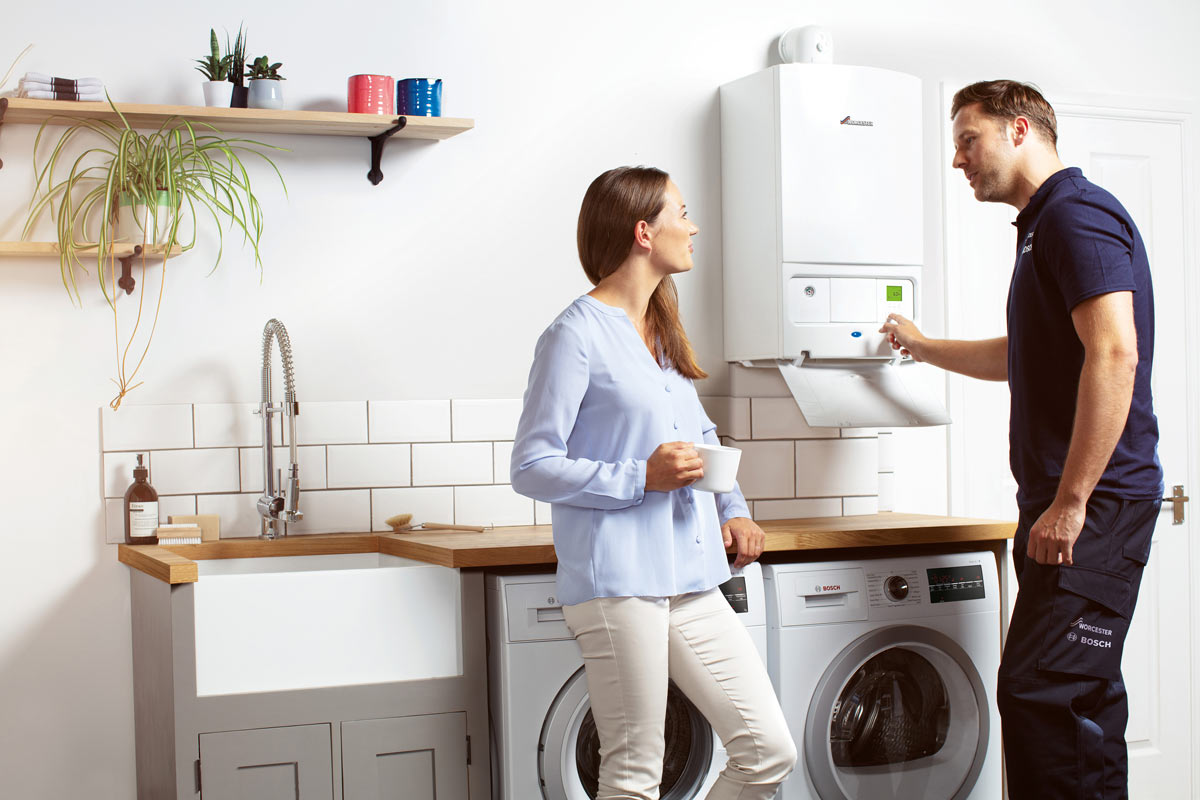 We Supply and Install...
a wide range of Worcester Bosch controls. Our friendly engineers will help you find an option that suits your lifestyle, needs, and budget.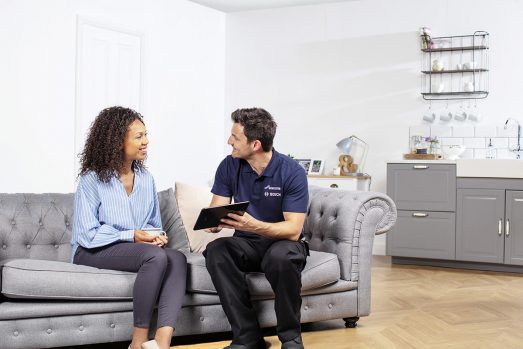 We're Worcester Bosch Diamond Accredited Installers
Only reputable and quality-conscious plumbing and heating engineers who provide value for money can get Worcester Bosh accreditation. Your Heat is one of a few Worcester Bosch Diamond Accredited Installers in the UK. We specialise in installing high-quality combi, system, and regular Worcester Bosch boilers.
Why Your Heat?
Your Heat is your best choice for boiler and central heating installations in London, Kent, and Essex.