Fast & Efficient Boiler Repairs
Don't wait for your boiler to fail you. If you want to ensure the family enjoys warmth and hot water at a single tap all year round, book an appointment with Your Heat. We will provide a fast and efficient boiler repair service for our loyal customers from London, Kent and Essex.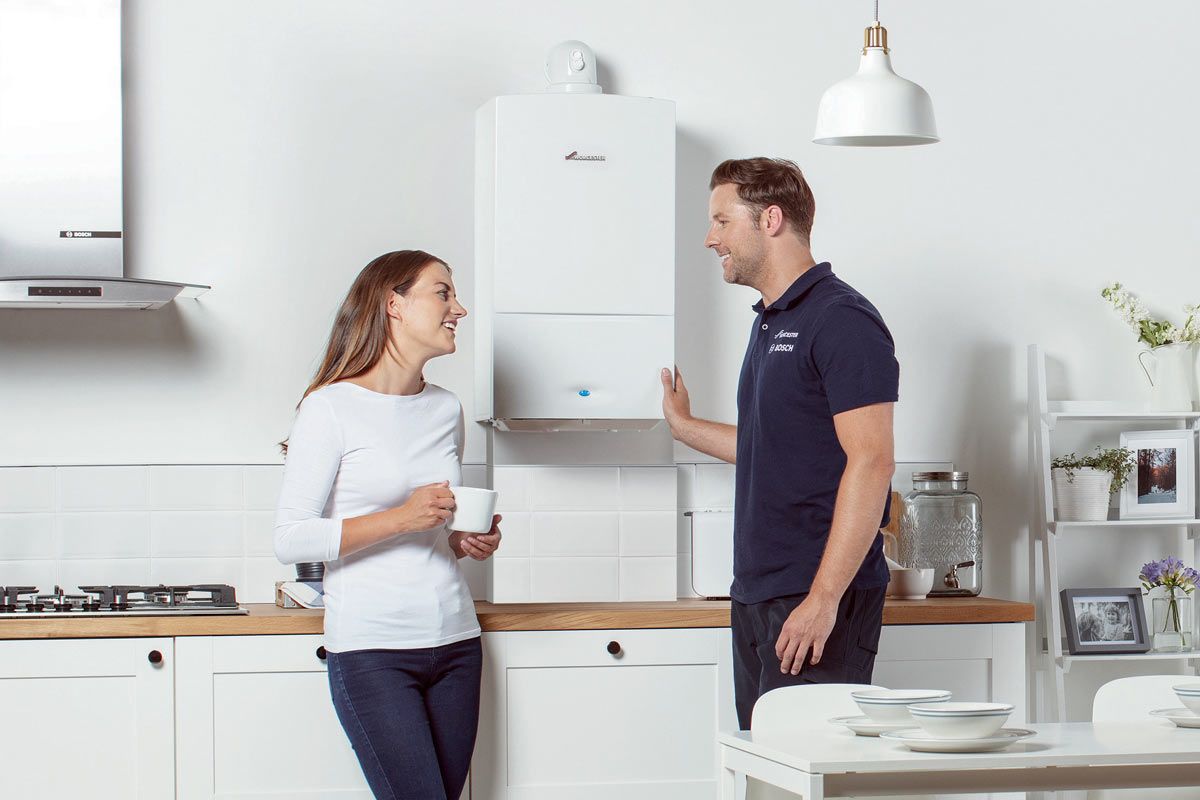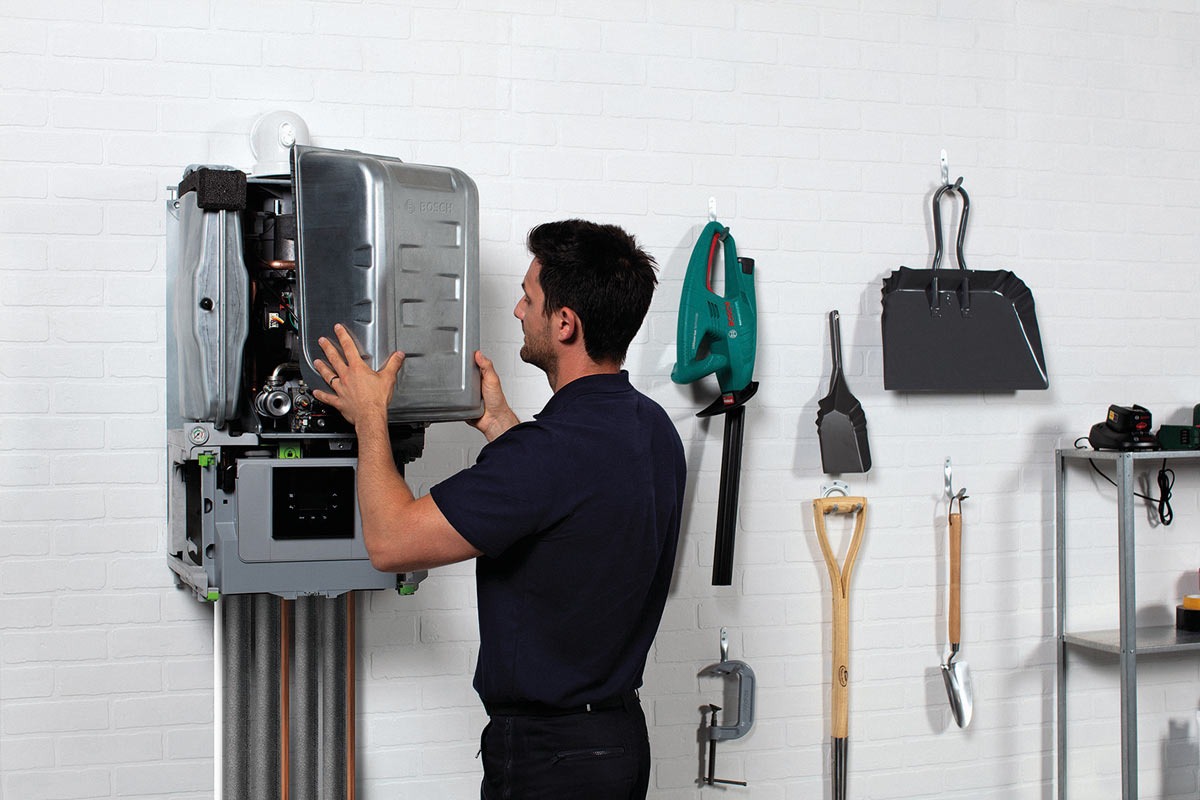 Your Heat engineers are available to fix plumbing and heating problems in case of an emergency.
We always give priority to:
Homeowners or tenants who ran out of water, have no central heating, or whose toilet facilities are not in function,
People with disabilities or the elderly living in the property.
With us, there are no hidden costs. As soon as we diagnose an issue, we will let you know upfront what the repair costs are, including parts and labour.
Disclaimer: We charge diagnostic fees on top of parts and labour charges at £75 + VAT.