Plumbers Bexley Residents Can Depend On
General plumbing or full-fledged plumbing and bathroom fittings installation in Bexley, Your Heat can be trusted with your diverse residential and commercial needs. Give us a call and hear from one of our plumbers in Bexley for the project estimate.
What Your Heat Brings to you
Worcester Bosch Accredited Installers
High quality products from leading manufacturers
Expert advice tailored to your home, lifestyle and budget
Experienced and qualified Gas Safe registered engineers
Competitive pricing and genuine value for money
Up to a 12 year guarantees on Worcester Bosch boilers
Regular servicing & ongoing protection with care plans
At Your Heat, we've built a reputation of reliable plumbers in Bexley after years of dedicated services in the residential and commercial sector. Our qualified, experienced and certified plumbers have persevered to set the bar high in terms of quality services and we will not do anything to compromise on that.
Your bathroom and kitchen fittings are a huge investment and we take due consideration of the same while rendering heating and plumbing services in Bexley. All thanks to our in-depth industry knowledge and hands-on experience to repair, replace and install traditional to newest fittings on the market, we are highly recommended for plumbing and heating services in the UK.
Read what our customers have to say about us. Already a customer of Your Heat? Its a privilege to be associated with you. Do share your genuine feedback.
We really value your feedback as our reputation is of course very important to us. Take a look at all our outstanding reviews on partner websites below.
What plumbing services to expect from us
Your Heat is a full-service plumbing company in Bexley but serving many parts of the UK. You can approach us for general and specialized plumbing services — repair, replacement and installation — which include but not limited to
We have spare parts of many market brands. Our skilled and professional plumbers know what it takes to do a job done well. We spend a great deal of time assessing the problem before proposing a plumbing solution and too in budget.
You can trust us once to experience the difference from other plumbing companies in Bexley.
Our friendly team will provide you with an efficient service, delivered with a sense of warmth. Your Heat, is our Priority, ALWAYS. Let us help you with your plumbing, heating and gas service needs. Helping customers in Kent, Sussex, Surrey, Essex and London
Taps
Pipework
Sanitary-ware
Central Heating
Gas Safe
Landlords
Gas Appliances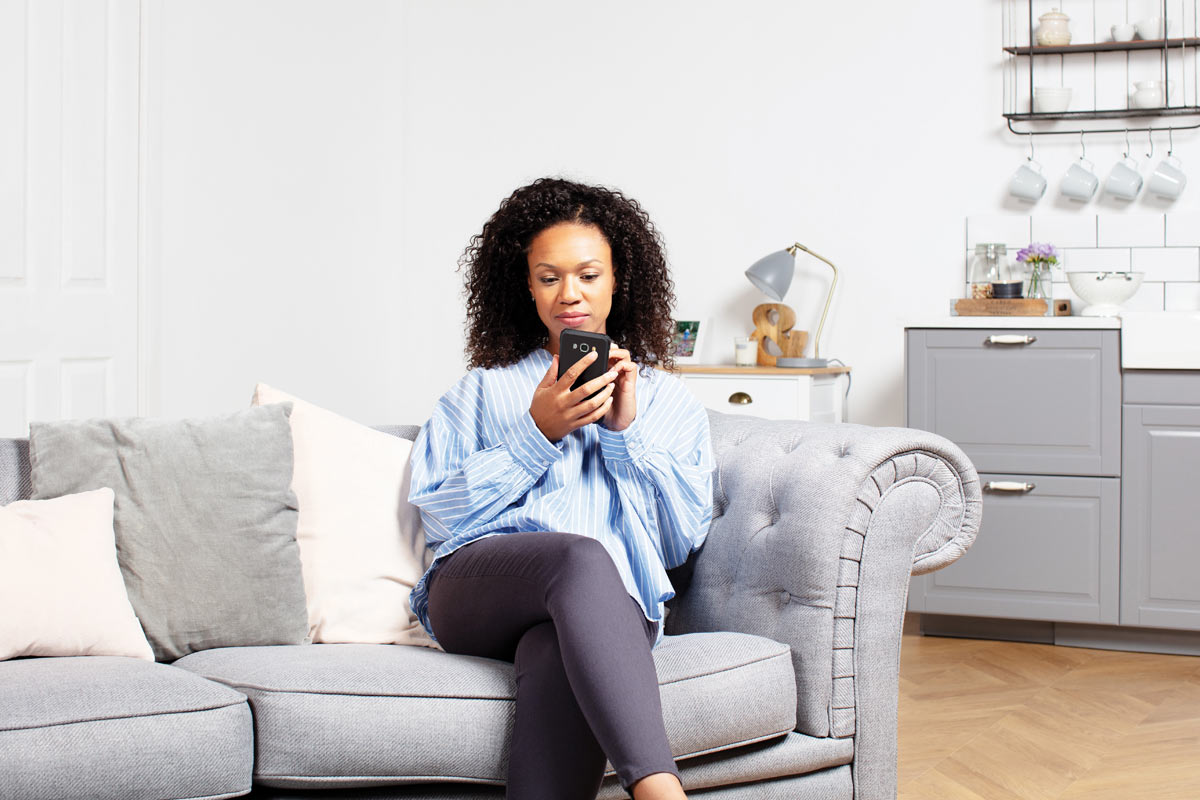 Costs and Call-out fees
£144 Inc. VAT Oil service** (**includes the new parts required to carry out the service)
£120 Inc. Vat an hour for 8-5 Mon-Fri
£190 Inc. Vat an hour Mon – Fri 5pm -11pm & Sat 8am – 11PM & Sun 9am -11pm
£240 Inc. VAT an hour Mon – Fri 11pm – 8am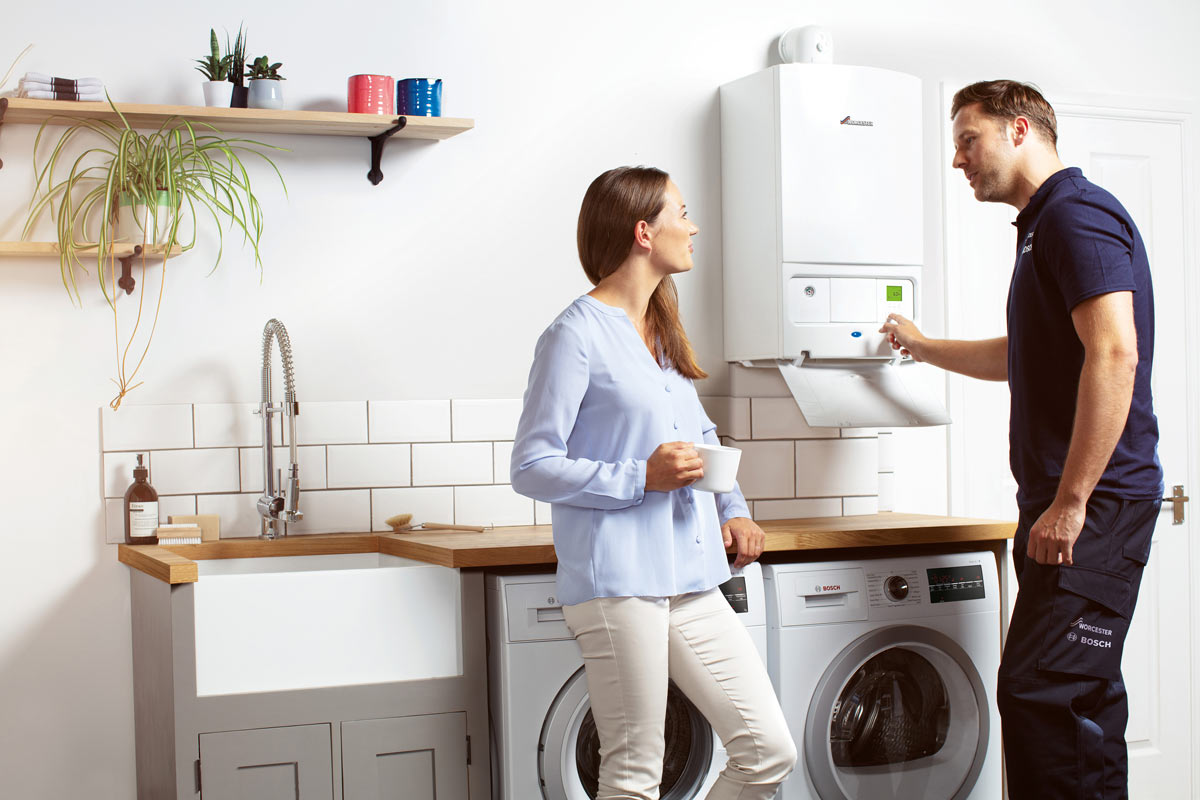 Emergencies
When you call us out, we'll aim to get to you ASAP.
Especially if it's an emergency.
Your call-out will be prioritised if vulnerable people live in your home, if you have no running water, or your central heating or toilet is broken.
Keeping your home warm & comfortable in Bexley winters
We do plumbing in Bexley but that's not all. There is more we have to offer.
Bexley residents may be prepared to face the bone-chilling winters. But what about your boilers and central heating system? Your Heat has a team of Gas Safe/Oftec engineers to provide optimised heating solutions for your homes and businesses in Bexley and surrounding areas.
Boiler breakdowns are common in winters but Your Heat can help with possibly everything, from repairing boilers, annual servicing to new boiler installations.
What else our heating engineers do include
While some problems are common in winters, many others may cause major damage if not promptly attended by experienced heating engineers.
If you suspect something wrong with your boiler performance, arrange a home visit from one of our heating engineers to get it sorted. We have strong diagnostics. Your comfort will be restored sooner than you can think of with Your Heat by your side.
Bathroom Installation
Our Bexley-based plumbers take pride in their calibre to deliver excellent bathroom installations. A small bathroom or luxury spa, our skilled and experienced team can handle it like a pro. You get a beautiful and functional bathroom and we get happy customers. A win-win for both!
Kitchen Installation
Kitchen fittings can be tricky as user needs have evolved over the years, but we have mastered the art of kitchen installations. We do a professional job without causing any damage to the existing construction and altering the aesthetics. A smart partner for kitchen renovations indeed!
Boiler Installation
A boiler requires annual servicing even if its the best brand in the market. From general plumbing repairs to gas boiler installations, we provide a tailored heating solution for your property. We have high-quality spare parts of many renowned brands like Worcester Boilers.
Get an Instant Boiler Quote
Fast, free & easy. Takes 30 seconds. Receive your quote instantly.