Dedicated Plumbers in Orpington
Experience fast, efficient and economical services from Your Heat's plumbers in Orpington. We are trusted by the industry for our expertise in providing optimal plumbing solutions to domestic and commercial clients.
What Your Heat Brings to you
Worcester Bosch Accredited Installers
High quality products from leading manufacturers
Expert advice tailored to your home, lifestyle and budget
Experienced and qualified Gas Safe registered engineers
Competitive pricing and genuine value for money
Up to a 12 year guarantees on Worcester Bosch boilers
Regular servicing & ongoing protection with care plans
Plumbing Repairs, Replacements & New Installations
At Your Heat, we take immense pride in our qualified, experienced and certified plumbers serving Orpington. From common issues like a water leak, blocked toilet seat or any new installations in the kitchen, bathroom or even outdoor swimming pool, we can provide you with the best solutions.
We are fully equipped with the tools and have spare parts of many national and international plumbing brands. Our professional plumbers will fix the problem from its very root—a complete plumbing solution every single time you approach Your Heat.
A quick job or a long process that may take days to complete, we schedule our visits as per your convenience. At the end of the day, your comfort will be restored and plumbing needs satisfied in Orpington.
We really value your feedback as our reputation is of course very important to us. Take a look at all our outstanding reviews on partner websites below.
The team you can trust for reliable heating engineers & plumbers in Orpington
Orpington may be a small town in Greater London, Your Heat keeps your heating and plumbing needs covered in all seasons. Any make or model, our team has the industry knowledge and hands-on experience to provide you with the exact solution you need.
From ensuring a regular supply of domestic water to optimizing the performance of every heating appliance and countless other central heating problems, you can request Your Heat to schedule a technician's visit to get it sorted.
Our commitment remains the same whether it's a small job or a big project. Your Heat offers top-quality workmanship and care plans that guarantee your plumbing and heating appliances work in top-class conditions for years.
Our friendly team will provide you with an efficient service, delivered with a sense of warmth. Your Heat, is our Priority, ALWAYS. Let us help you with your plumbing, heating and gas service needs. Helping customers in Kent, Sussex, Surrey, Essex and London
Taps
Pipework
Sanitary-ware
Central Heating
Gas Safe
Landlords
Gas Appliances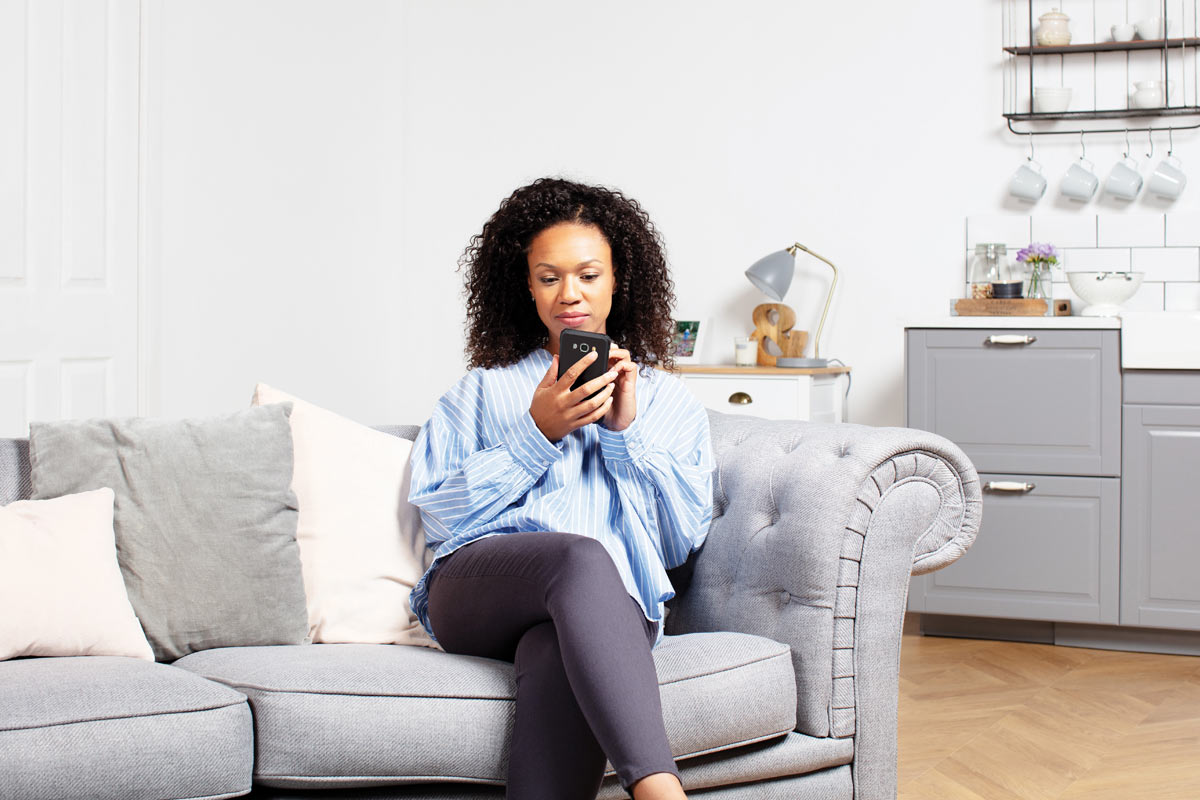 Costs and Call-out fees
£144 Inc. VAT Oil service** (**includes the new parts required to carry out the service)
£120 Inc. Vat an hour for 8-5 Mon-Fri
£190 Inc. Vat an hour Mon – Fri 5pm -11pm & Sat 8am – 11PM & Sun 9am -11pm
£240 Inc. VAT an hour Mon – Fri 11pm – 8am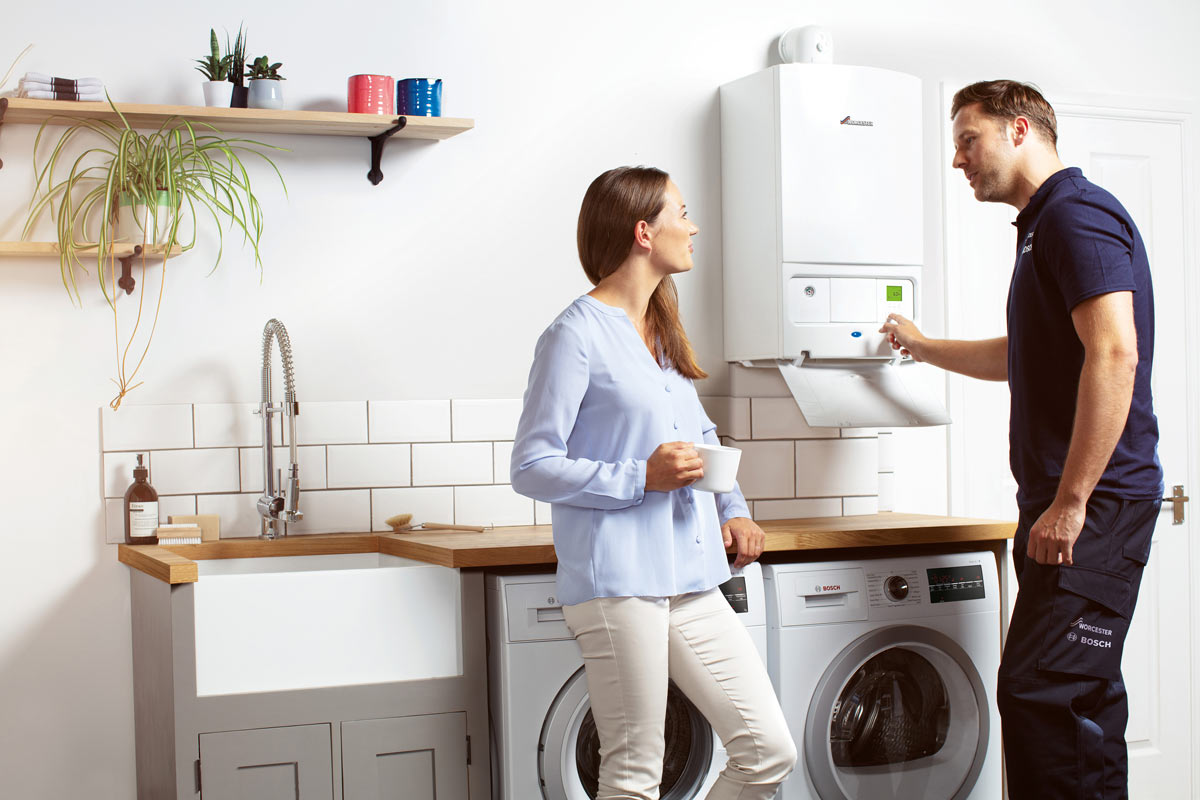 Emergencies
When you call us out, we'll aim to get to you ASAP.
Especially if it's an emergency.
Your call-out will be prioritised if vulnerable people live in your home, if you have no running water, or your central heating or toilet is broken.
Excellent Plumbers & Bathroom Fitters in Orpington
Bathroom repairs or a complete makeover, you need a plumber that has the best knowledge of the market and is equally receptive to the client's unique needs. Though we are Worcester Accredited, Vaillant Advanced and Vaillant Advanced, Your Heat remains honest and impartial while guiding clients through.
Our plumbers are trained to provide expert and quick replacement of faulty fitting without causing any harm to the existing structure. For projects that require new installations— new bathroom or bathroom renovations—you'll have a dedicated team working exclusively with your interior designers and building contractors.
We provide end-to-end service. From start to finish, our Orpington-based plumbers and bathroom fitters will be by your side to deliver a neat and tidy job. You can sit and relax while Your Heat takes the onus to make your dream of luxury spa true.
One-off Job
Your Heat has a vetted team of professional plumbers in Orpington for repairs, replacement and installations. Count on us once and experience the difference.
Regular Service
We keep your plumbing fittings and heating appliances under-check. Our annual maintenance prevents expensive repairs while maintaining seamless water supply year-round.
Emergency Plumbers
Trust Your Heat for emergency plumbing solutions in Orpington. Give a call and you will find a competent plumber at your doorsteps in shortest possible time.
Get an Instant Boiler Quote
Fast, free & easy. Takes 30 seconds. Receive your quote instantly.