Local Plumbers in Sevenoaks
We are Sevenoaks trusted plumbing and heating team. Every small to big, residential to commercial, local to national brands, one-off to regular service, every plumbing problem is addressed and resolved at Your Heat.
What Your Heat Brings to you
Worcester Bosch Accredited Installers
High quality products from leading manufacturers
Expert advice tailored to your home, lifestyle and budget
Experienced and qualified Gas Safe registered engineers
Competitive pricing and genuine value for money
Up to a 12 year guarantees on Worcester Bosch boilers
Regular servicing & ongoing protection with care plans
Trust Us for Reliable Plumbing in Sevenoaks
At Your Heat, we undertake every project with the utmost care and complete responsibility. Having earned the trust of the local residents over the years, we ensure a top-class service every single time.
We are qualified, trained and experienced to do plumbing jobs of any scale and proportion. The problem as small as a leaky tap to complete bathroom refurbishment or a new build, you can count on our plumbers in Sevenoaks.
On receiving a request, we will schedule an engineering visit to examine the problem and devise the best and quickest repairs to restore normalcy in your life. We come fully-equipped with plumbing tools and have spare parts of many brands.
We really value your feedback as our reputation is of course very important to us. Take a look at all our outstanding reviews on partner websites below.
Keeping Sevenoaks residents warm indoors in winters
Sevenoaks residents are aware of the British winters that can cripple their day to day life and compel them to stay indoors. The winters are not just bitterly cold but long too.
We at Your Heat has a team of Gas Safe heating engineers and skilled plumbers to ensure you get warm water for domestic use and have centrally heated rooms for all-day comfort.
From expert repairs, part replacements to new installations, we promise top-quality workmanship that offers great value for money. We also have care plans that cover new and old boilers against a number of common faults and take care of annual maintenance as well.
Before any plumbing or heating problem knocks you down in the winters, Your Heat would have it resolved without causing inconvenience. Starting at as little as £7.0, our heating engineers and plumbers in Sevenoaks ensure complete peace of mind.
Our friendly team will provide you with an efficient service, delivered with a sense of warmth. Your Heat, is our Priority, ALWAYS. Let us help you with your plumbing, heating and gas service needs. Helping customers in Kent, Sussex, Surrey, Essex and London
Taps
Pipework
Sanitary-ware
Central Heating
Gas Safe
Landlords
Gas Appliances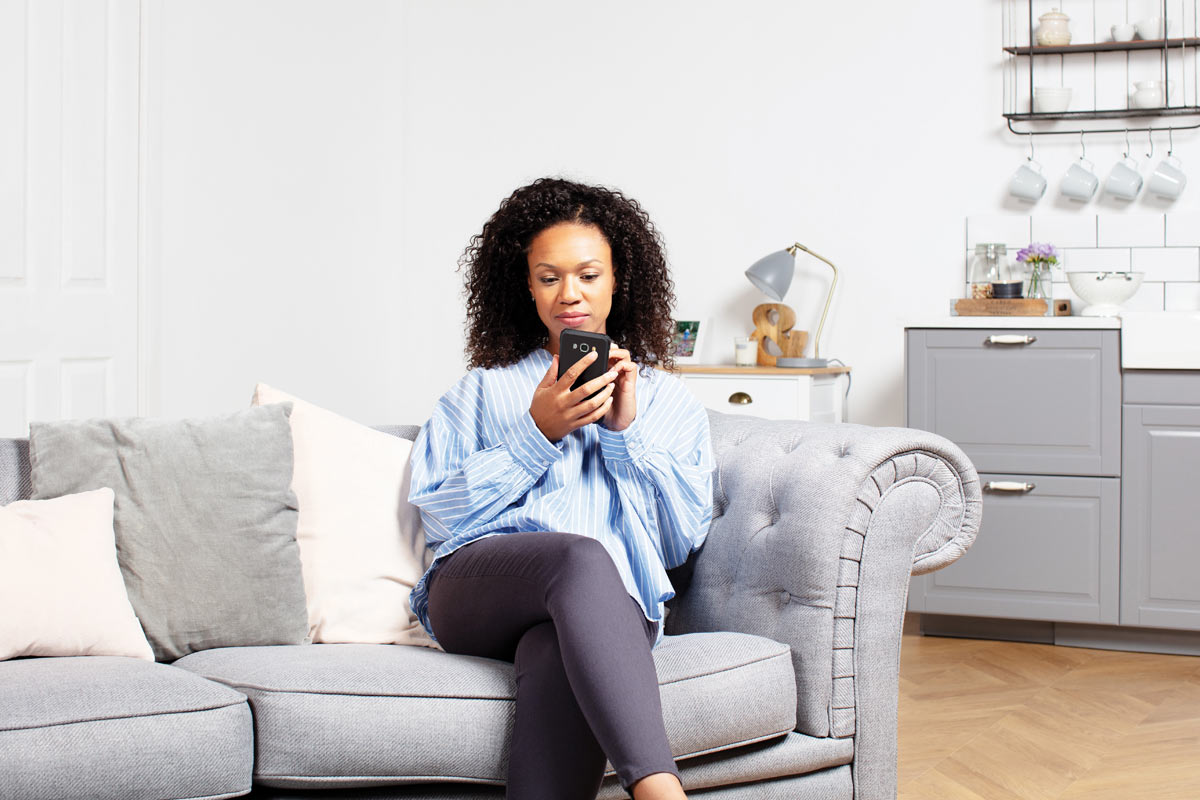 Costs and Call-out fees
£144 Inc. VAT Oil service** (**includes the new parts required to carry out the service)
£120 Inc. Vat an hour for 8-5 Mon-Fri
£190 Inc. Vat an hour Mon – Fri 5pm -11pm & Sat 8am – 11PM & Sun 9am -11pm
£240 Inc. VAT an hour Mon – Fri 11pm – 8am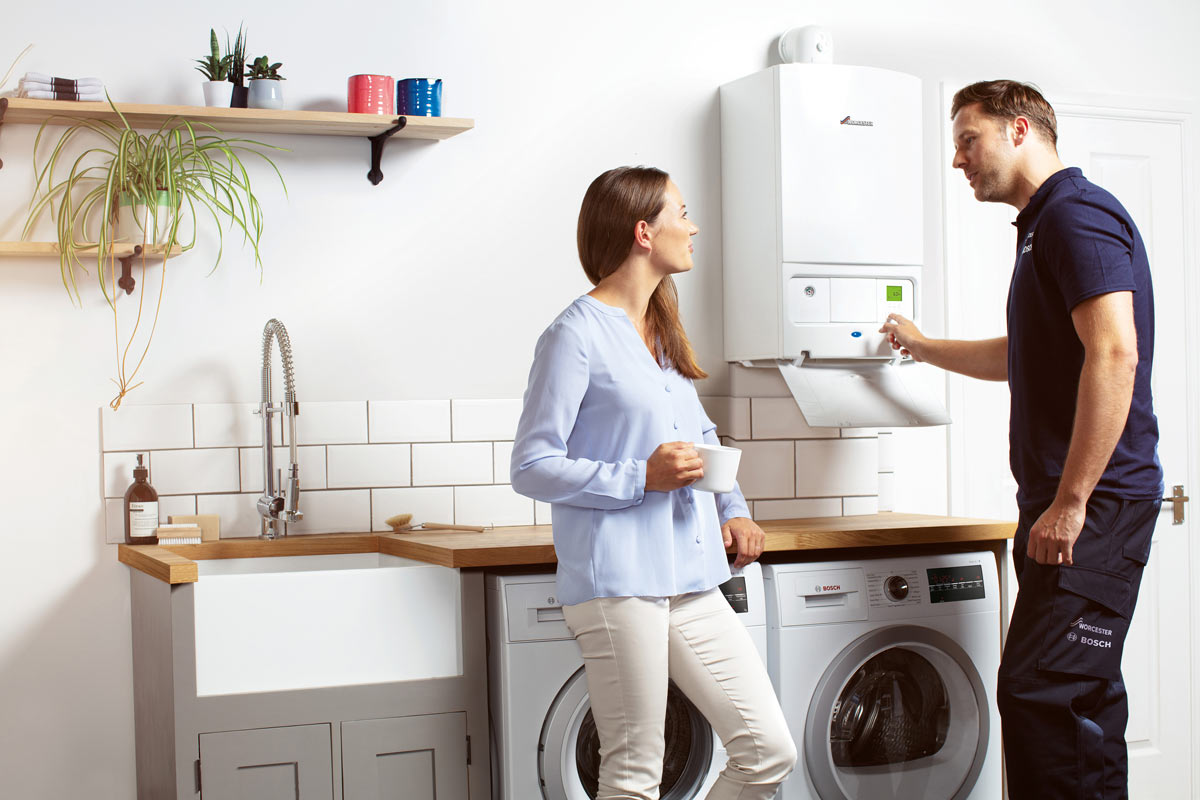 Emergencies
When you call us out, we'll aim to get to you ASAP.
Especially if it's an emergency.
Your call-out will be prioritised if vulnerable people live in your home, if you have no running water, or your central heating or toilet is broken.
Hire Sevenoaks Plumbers For Bathroom & Kitchen Fitting Service
At Your Heat, we understand the intricacy of the bathroom and kitchen fittings installation. Our Sevenoaks-based plumbers are knowledgeable and have hands-on experience to do a fast and efficient fitting without causing any damage to the existing construction.
We meticulously plan and effortlessly execute every aspect of the job, leaving behind a happy and 100% satisfied customer. You can sit and relax as we clean the work site after the job is completed.
If your home is under construction, our team can collaborate with your interior designers and contractors to do the installation. We are determined to provide a seamless experience that otherwise looks impossible with bathroom and kitchen fittings.
That's what Your Heat us known for—end-to-end service ensuring residents do not have to run around for the job and pay only a reasonable price for the same.
Local Plumbing
Your Heat plumbers in Sevenoaks are professional and proficient to attend to every local service request, even during odd hours of the day. We are reliable and trusted for plumbing jobs of all scales.
Permanent Repairs
Having plumbing issues late at night or earning wintry mornings of Sevenoaks is a nightmare for the residents. We have strong plumbing diagnostics that guarantee a permanent fix and a hassle-free experience.
Expert Advice
We are Sevenoaks best plumbers but are consulted for plumbing design and installations across residential and commercial spaces. We are happy to assist in your bathroom/kitchen renovations.
Get an Instant Boiler Quote
Fast, free & easy. Takes 30 seconds. Receive your quote instantly.