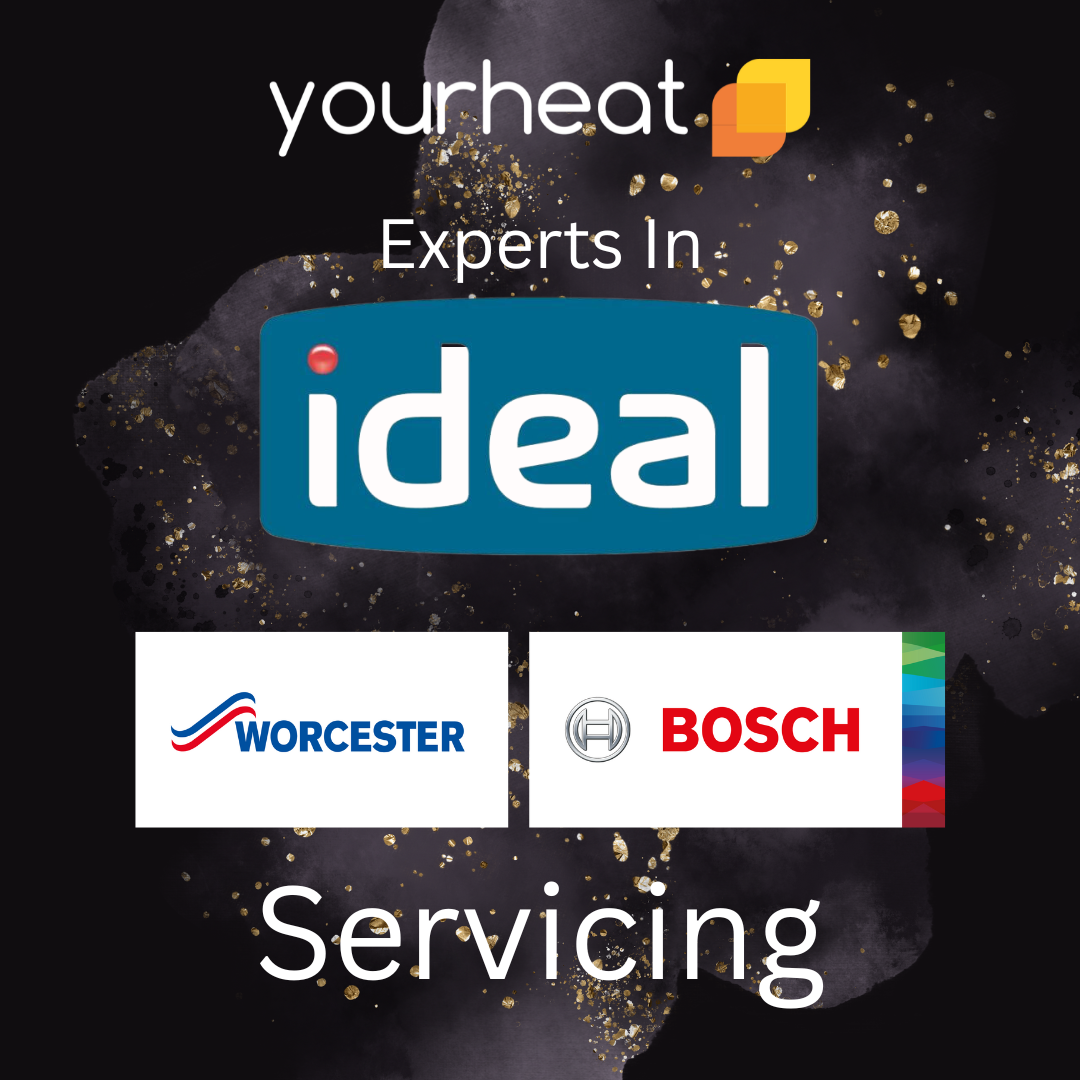 Ideal Boiler Service and Worcester Boiler Service
Ideal Boiler Service and Worcester Boiler Service: A Comprehensive Guide
Introduction
In today's blog post, we will delve into the world of boiler servicing, focusing on two renowned brands – Ideal and Worcester. Boilers play a crucial role in providing warmth and comfort in our homes. Regular maintenance is essential to ensure optimal performance and prolong the lifespan of these heating systems. Let's explore the benefits and process of boiler servicing, the distinctive features of Ideal and Worcester boilers, and the importance of professional maintenance.
For a free boiler service QUOTE in under 30 seconds, click the link.
Understanding Boiler Servicing – The Importance of Regular Maintenance
Regular maintenance is vital to keep your boiler operating efficiently and safely. It helps identify potential issues before they escalate into costly repairs or breakdowns. A well-serviced boiler ensures energy efficiency, reducing carbon emissions and saving on utility bills. Additionally, routine servicing significantly extends the lifespan of the boiler, providing comfort and peace of mind for homeowners.
Ideal Boiler Service – Ideal's Commitment to Quality
Ideal has established itself as a leading brand in the boiler industry, known for its high-quality products. With a strong focus on customer satisfaction, Ideal boilers offer reliability, energy efficiency, and excellent performance. Regular servicing by an approved engineer ensures that Ideal boilers maintain their functionality, maximising their potential and minimising any potential issues.
Worcester Boiler Service – Worcester's Cutting-Edge Technology
These guys are a renowned brand in the boiler market, recognised for its innovative technology and exceptional build quality. Additionally Worcester boilers boast high energy efficiency ratings and incorporate smart features to enhance user experience. Regular servicing of Worcester boilers guarantees that these advanced systems continue to operate optimally, ensuring optimum heating comfort for homeowners.
Professional Boiler Servicing – The Importance of Professional Maintenance
Firstly to ensure reliable and efficient servicing, it is crucial to engage a professional engineer who possesses the necessary expertise and qualifications. Professional boiler servicing involves a comprehensive inspection of the system, cleaning of components, and testing for safety and efficiency aspects. By choosing a professional service, homeowners can have confidence in the long-term performance and safety of their boilers.
Our Conclusion – Investing in Your Boiler's Longevity
Finally, both Ideal and Worcester boilers represent top tier choices for homeowners seeking reliability, energy efficiency, and superior performance. Through routine servicing by qualified professionals, these boilers can maintain their optimal functionality, offering long lasting comfort and peace of mind to home owners. Whether you own an Ideal or Worcester boiler, investing in regular maintenance is the key to enjoying the full benefits of these exceptional heating systems.