Ashford Plumbing & Heating Services
Wondering if there's a company which can serve you plumbing and heating solutions in Ashford? Your search ends with Your Heat. A professional team awaits your service request to connect with you.
What Your Heat Brings to you
Worcester Bosch Accredited Installers
High quality products from leading manufacturers
Expert advice tailored to your home, lifestyle and budget
Experienced and qualified Gas Safe registered engineers
Competitive pricing and genuine value for money
Up to a 12 year guarantees on Worcester Bosch boilers
Regular servicing & ongoing protection with care plans
Skilled & Experienced Plumbers Ashford Can Trust
At Your Heat, we provide qualified, experienced and certified plumbers in Ashford. For jobs, as regular as repairing a leaky faucet to as major as installing a new bathroom or kitchen fittings, we can help you.
Our wealth of knowledge and years of practical experience has helped us earned the confidence of residential and commercial clients alike. Read what our customers have to say about us.
We know our job inside and out. Nothing goes unnoticed from our eyes as we investigate the problem. Expect a permanent solution to any and every plumbing problem you have in Ashford with Your Heat.
We really value your feedback as our reputation is of course very important to us. Take a look at all our outstanding reviews on partner websites below.
Complete Heating & Plumbing Solutions in Ashford
At Your Heat, we ensure Ashford residents can get regular warm water for domestic use and have comfortable indoors in all seasons.
Our heating and plumbing solutions include but not limited to:
We take immense pride in our Gas Safe heating engineers and professional plumbers who have a proven track record of delivering exceptional results, every single time.
At Your Heat, we are steadfast in our approach to offer a great for money for any and every heating and plumbing service in Ashford. Our dedicated and industrious team remains on-site unless the job is completed and is tidied up.
Our friendly team will provide you with an efficient service, delivered with a sense of warmth. Your Heat, is our Priority, ALWAYS. Let us help you with your plumbing, heating and gas service needs. Helping customers in Kent, Sussex, Surrey, Essex and London
Taps
Pipework
Sanitary-ware
Central Heating
Gas Safe
Landlords
Gas Appliances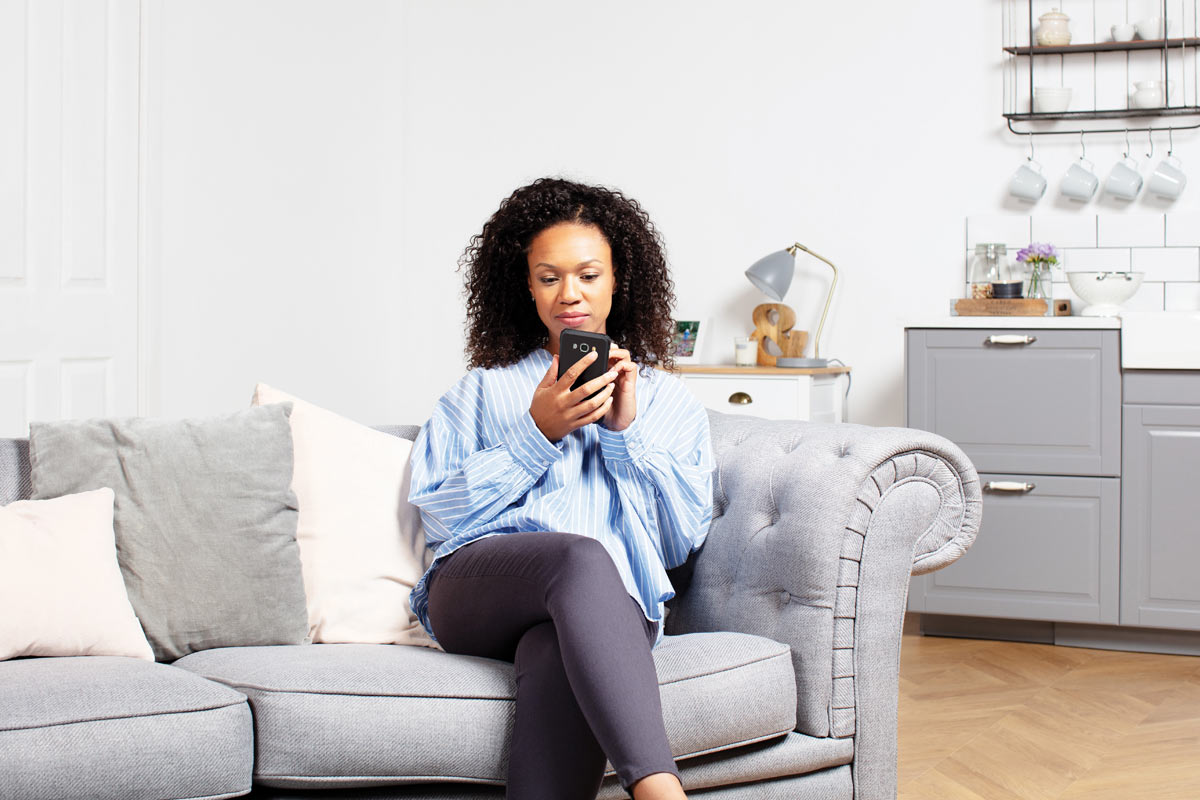 Costs and Call-out fees
£144 Inc. VAT Oil service** (**includes the new parts required to carry out the service)
£120 Inc. Vat an hour for 8-5 Mon-Fri
£190 Inc. Vat an hour Mon – Fri 5pm -11pm & Sat 8am – 11PM & Sun 9am -11pm
£240 Inc. VAT an hour Mon – Fri 11pm – 8am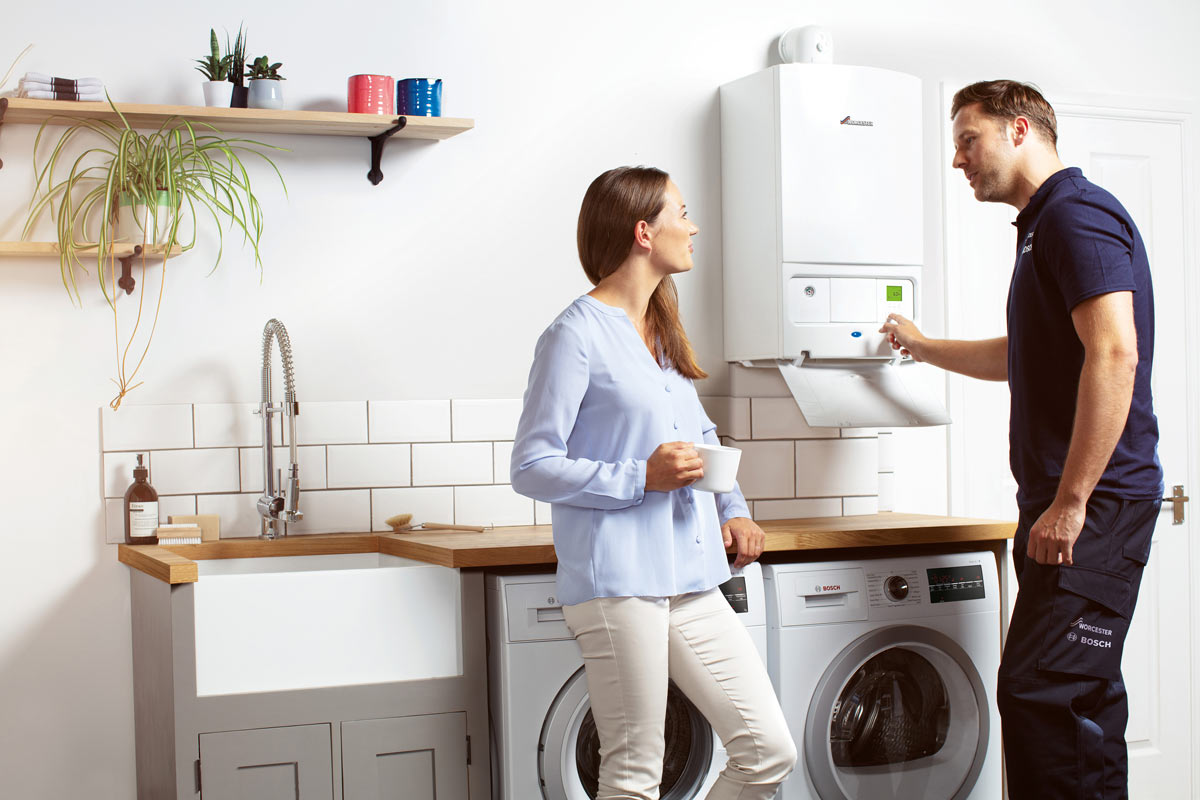 Emergencies
When you call us out, we'll aim to get to you ASAP.
Especially if it's an emergency.
Your call-out will be prioritised if vulnerable people live in your home, if you have no running water, or your central heating or toilet is broken.
No Worries When Your Heat Cares For You
Ashford winters are known to be, long and bitterly cold. Though they are unavoidable, you can stay warm indoors with your central heating system running top-class and warm water, guzzling out of the taps.
Your Heat Care Plans cover your old and new boilers against common faults and serviced annually to add more years to their life. The plan starts as little as £7.00 but the benefits outweigh this meagre investment.
Even if you consider the option of new boiler installation, we offer flexible financing that spreads the investment to interest-free instalments for 2 years and further 5, 8 and 10 years at minimal interest rates.
Enjoy complete peace of mind as Your Heat takes the complete responsibility of your heating and plumbing needs in Ashford. Share your needs for us to start off!
Local Plumbing Solutions
Our plumbers belong to Ashford and know the market needs inside out. They are vetted and trained to do a wide range of general and specialized jobs matching the highest quality standards and safety considerations.
Your Heating Engineers
GAS appliances can be risky and only a GAS safe heating engineer can do top-class job homeowners or landlords would want. This is what Your Heat brings to you—complete safety, tools and equipment.
Industry Experts
Your Heat is a reputable name among Brits. From providing practical & economical heating & plumbing solutions in Ashford to expert advice, you do not have to look any further for domestic & commercial services.
Get an Instant Boiler Quote
Fast, free & easy. Takes 30 seconds. Receive your quote instantly.