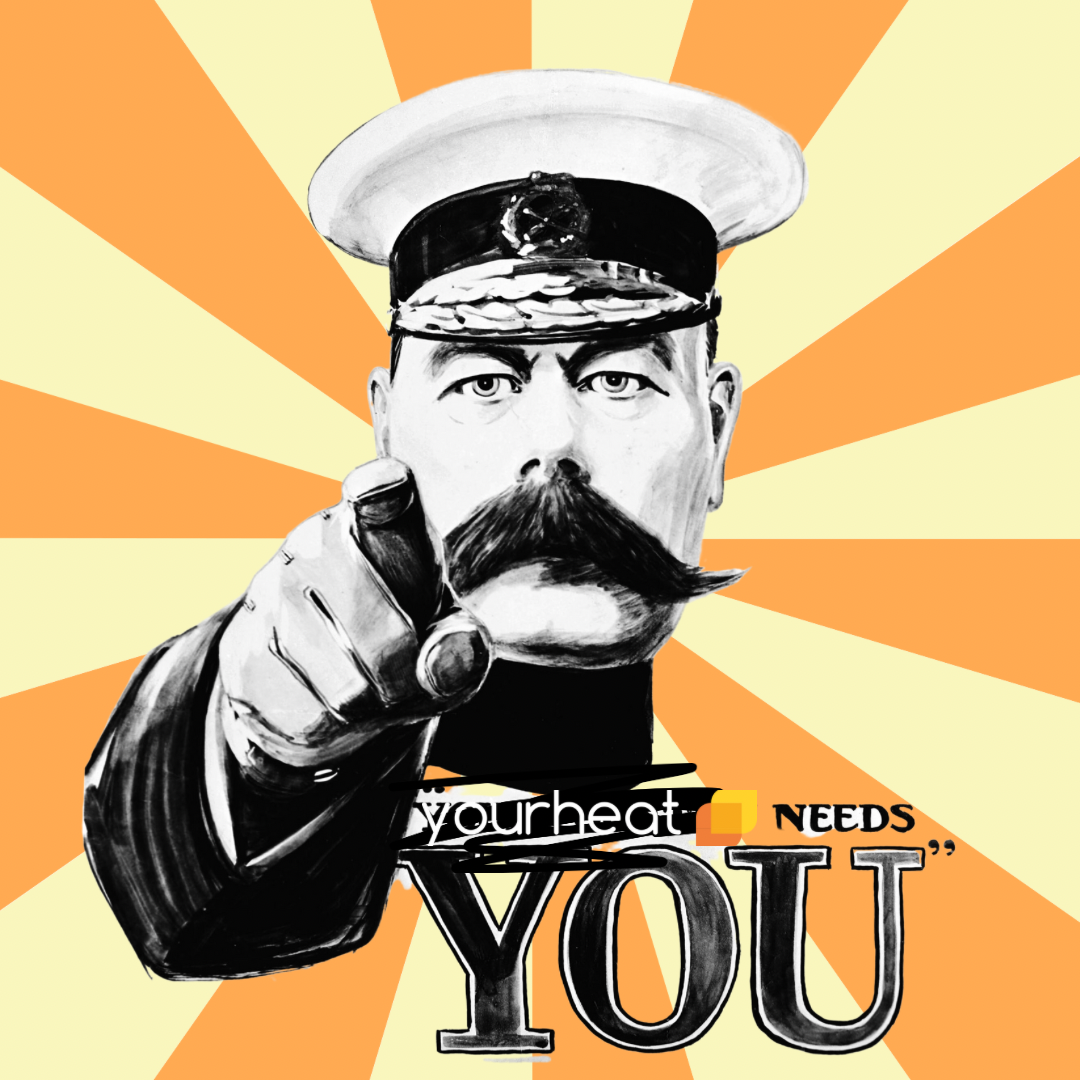 Heating Engineer Jobs Near Me
Heating Engineer Jobs Near Me: A Comprehensive Guide to Finding Opportunities in the Field
Introduction:
Heating engineering is a specialised field that offers numerous job prospects for skilled professionals. If you are actively seeking opportunities as an OFTEC engineer, a Gas Safe engineer, or a boiler engineer.  This blog post will provide you with valuable insights on finding the perfect job near you.
At Your Heat, we're always on the lookout for new engineers, apply by sending your C.V. to tom.hewitt@yourheat.co.uk or CONTACT US
Understanding the Demand in the Industry:
Moreover, the heating engineering industry has witnessed a significant surge in demand, thanks to the growing focus on energy efficiency and sustainable solutions. Transitioning from traditional heating systems to modern, eco-friendly alternatives has created a need for qualified heating engineers. Consequently, the job market has become ripe with exciting prospects.
Exploring OFTEC Engineer Jobs:
And one of the most sought-after job titles in the industry is that of an OFTEC engineer. These professionals specialise in oil-fired heating systems.  Also ensuring that homes and businesses are running efficiently and safely. The role encompasses installation, repairs, and maintenance, making it a diverse and rewarding profession.
Gas Safe Engineer Opportunities:
Another valuable skillset in the heating engineering industry is being a Gas Safe engineer. These professionals work with natural gas, ensuring that boilers, cookers, and other gas appliances are installed and functioning correctly. A Gas Safe engineer's primary responsibility is to guarantee the safety of gas systems, making it a crucial role in the industry.
Boiler Engineer Vacancies:
Additionally, boiler engineers play a pivotal role in the heating engineering sector. These technicians are responsible for maintaining, repairing, and installing various types of boilers. With the demand for energy efficient heating systems on the rise, boiler engineer vacancies are abundant and offer a range of opportunities for aspiring professionals.
Conclusion:
Finally, the heating engineering industry presents numerous prospects for those with expertise in OFTEC, Gas Safe, and boiler engineering. By understanding the market demand and exploring the various job titles, you can leverage your skills and knowledge to secure a fulfilling role as a heating engineer near you. Conduct thorough research, network with industry professionals, and keep an eye out for notable job lists to kickstart your career in this ever growing field.