Fast & Efficient Boiler Repairs in Bromley
Don't wait for your boiler to fail you. If you want to ensure the family enjoys warmth and hot water at a single tap all year round, book an appointment with Your Heat. We will provide a fast and efficient boiler repair service for our loyal customers from London, Kent and Essex.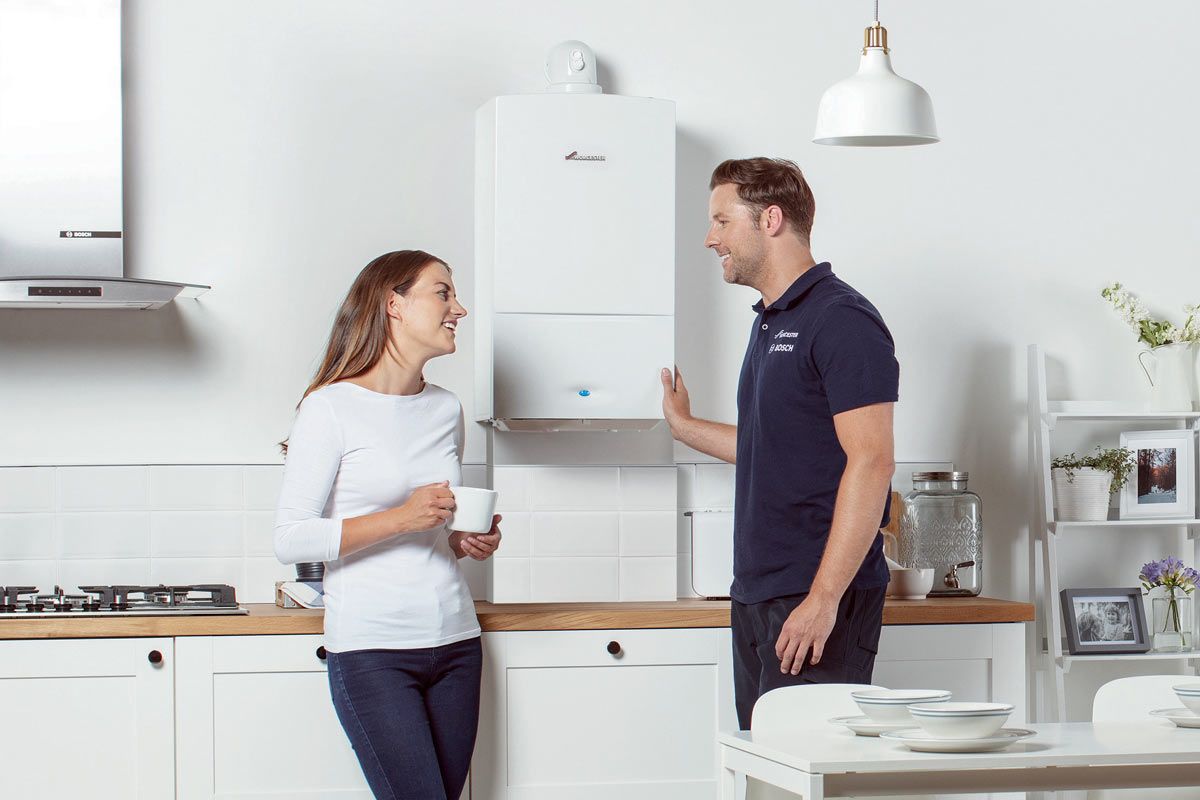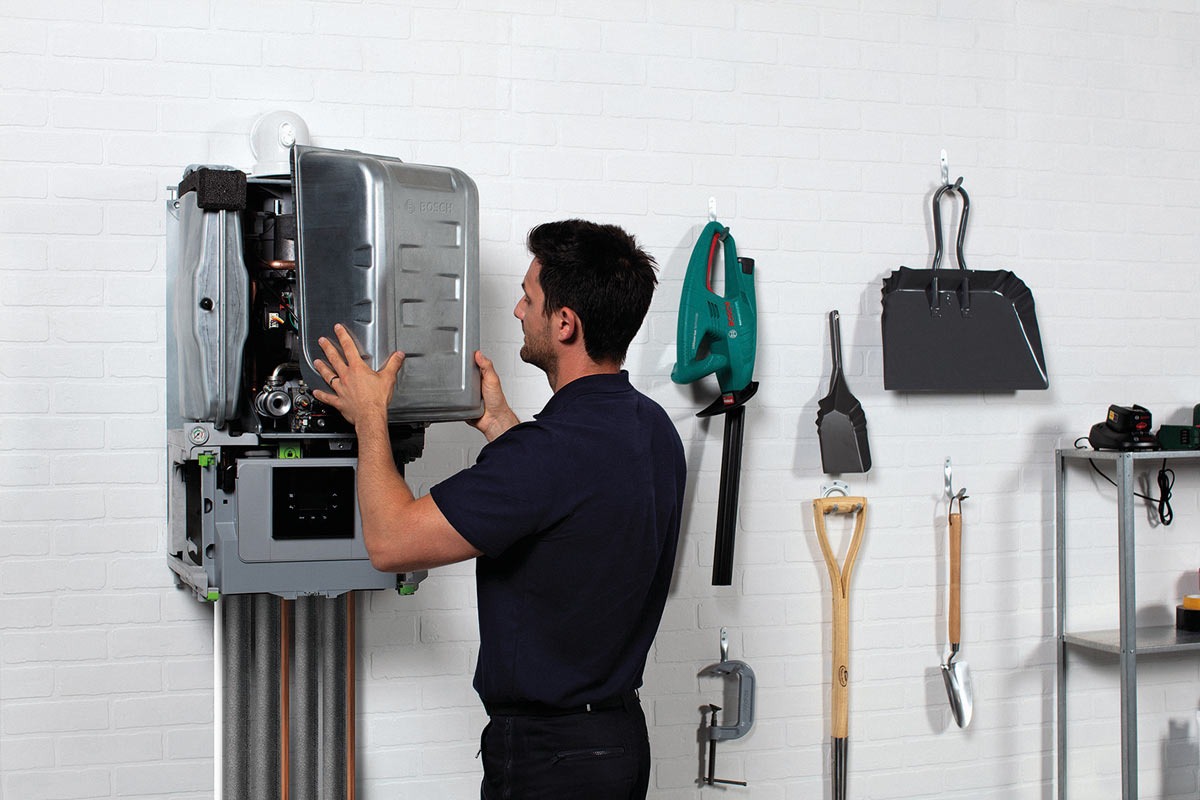 Your Heat engineers are available 24/7 to fix plumbing and heating problems in case of an emergency.
We always give priority to:
Homeowners or tenants who ran out of water, have no central heating, or whose toilet facilities are not in function,
People with disabilities or the elderly living in the property.
With us, there are no hidden costs. As soon as we diagnose an issue, we will let you know upfront what the repair costs are, including parts and labour.
Disclaimer: We charge diagnostic fees on top of parts and labour charges at £75 + VAT.
A Care Plan that Suits You
Our Care Packages can spread the cost of your new boiler throughout 1 to 10 years! Find out more about our 0% Boiler Finance deals and Boiler Finance over 5, 8 and 10 years.
Our Care Plans offer exceptional value for money from as little as £1.75 per week! Look at the great benefits below!
Please see full Terms and Conditions.  Setting up your Care Plan couldn't be easier. Once you chosen the best Care Plan for you, simply complete the Care Plan Direct Debit and let us know when you'd like cover to begin. We will then send you your documents and you can relax knowing that your heating and hot water is fully looked after by a team or qualified Gas Safe registered Your Heat Engineers.
Boiler Service Care Plan

£7
Boiler and Controls Care Plan

£16.50
Full System Care Cover Plan

£22
Boiler Service Care Plan

£9.50
Boiler and Controls Care Plan

£18.50
Full System Care Cover Plan

£24.50