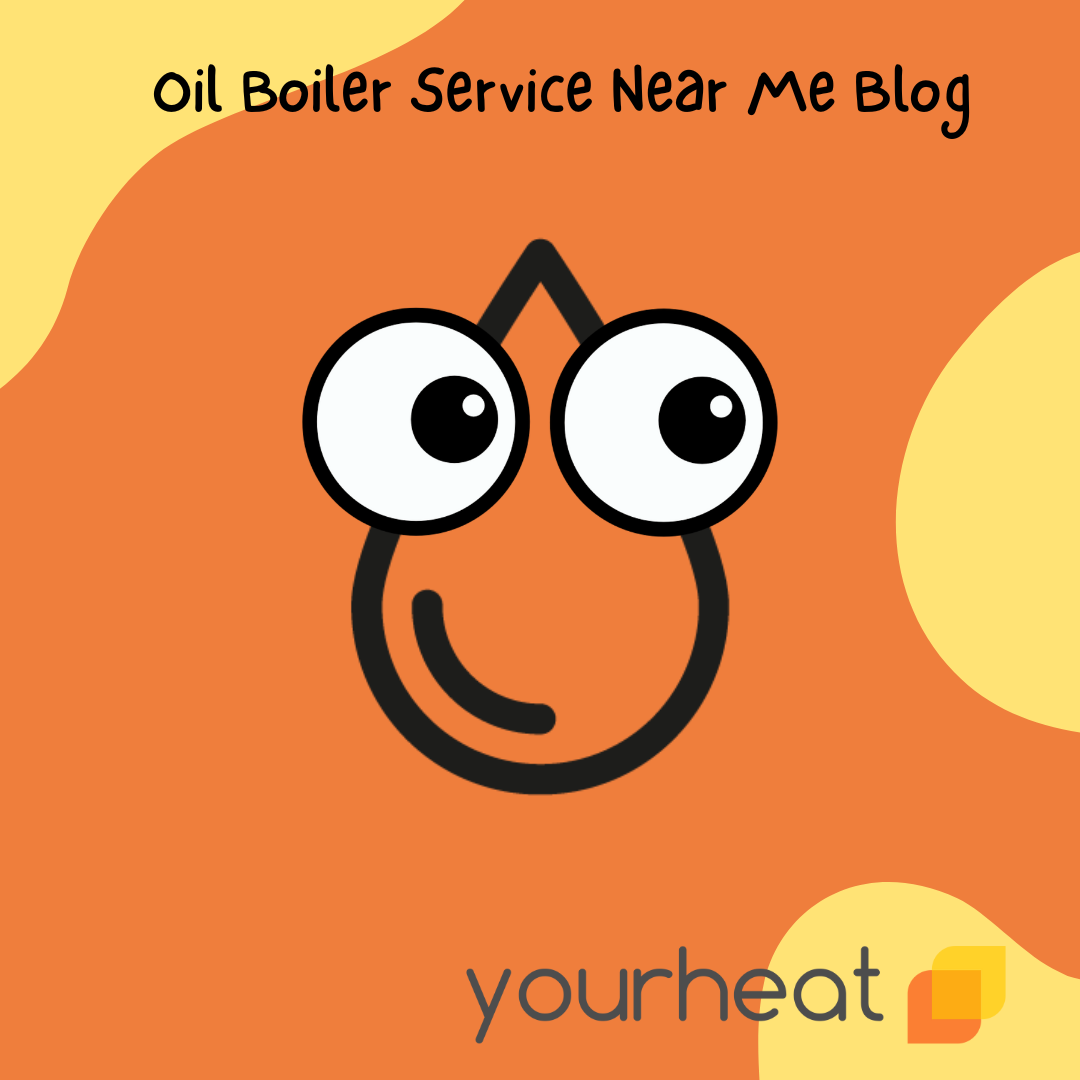 Oil Boiler Service Near Me
Oil Boiler Service Near Me Blog!!!
Welcome to our friendly blog about oil boiler service near you! We understand the importance of a well-maintained oil boiler to keep your home cozy during chilly winter days. So, if you're on the lookout for reliable oil boiler servicing near you.  You've come to the right place.
Prevention is Better than cure
When it comes to maintaining your oil boiler, it's crucial to find a provider conveniently located near your home. This not only saves you time and effort but also ensures prompt assistance whenever you need it. With a simple search for "oil boiler service near me,".  You'll be presented with several options to choose from. Pick us, Pick us!!!
Benefits of a healthy boiler
Now, let's discuss the benefits of regular oil boiler servicing. Firstly, it enhances the efficiency of your system.  Ultimately reducing your energy bills. Regular maintenance helps identify any existing or potential issues early on.  Preventing costly breakdowns down the line.
Moreover, by regularly servicing your oil boiler, you can extend its lifespan.  Saving you significant expenses in the long run. A well-maintained boiler operates smoothly.  Ensuring optimum heating performance and providing you with peace of mind throughout the winter season.
Trusted Providers
Finding a trustworthy service provider can be overwhelming, but rest assured.  Help is just around the corner. Consider looking for customer reviews and recommendations to ensure you choose a reputable company. Picking a professional who specialises in oil boiler service near your area.  Will guarantee that they are familiar with the specific requirements of your system.
Check it before you wreck it
So, what can you expect during an oil boiler service near you? Typically, a qualified technician will inspect your boiler thoroughly.  Checking for any leaks, blockages, or faults. They will clean crucial components, such as the burner, ensuring optimal efficiency. Additionally, the technician will perform necessary adjustments, ensuring your boiler is operating at its best.
Transitioning to newer models may also be a topic of interest during your  appointment. Your technician can provide valuable insights into the latest energy efficient options available near you. Upgrading your boiler could result in further cost savings and reduced environmental impact.
Keep warm this winter – Your oil boiler
In conclusion, taking care of your heating through regular checks near your location. Is vital for its smooth operation, longevity, and efficiency. Remember to search for "oil boiler service near me" and explore the various options available. By doing so, you're ensuring a cozy and warm home throughout the winter months.
We hope you found this blog post info and helpful. Stay tuned for more friendly tips and advice on maintaining a comfortable home!
Oh and get an instant price today
or call 01732 622990