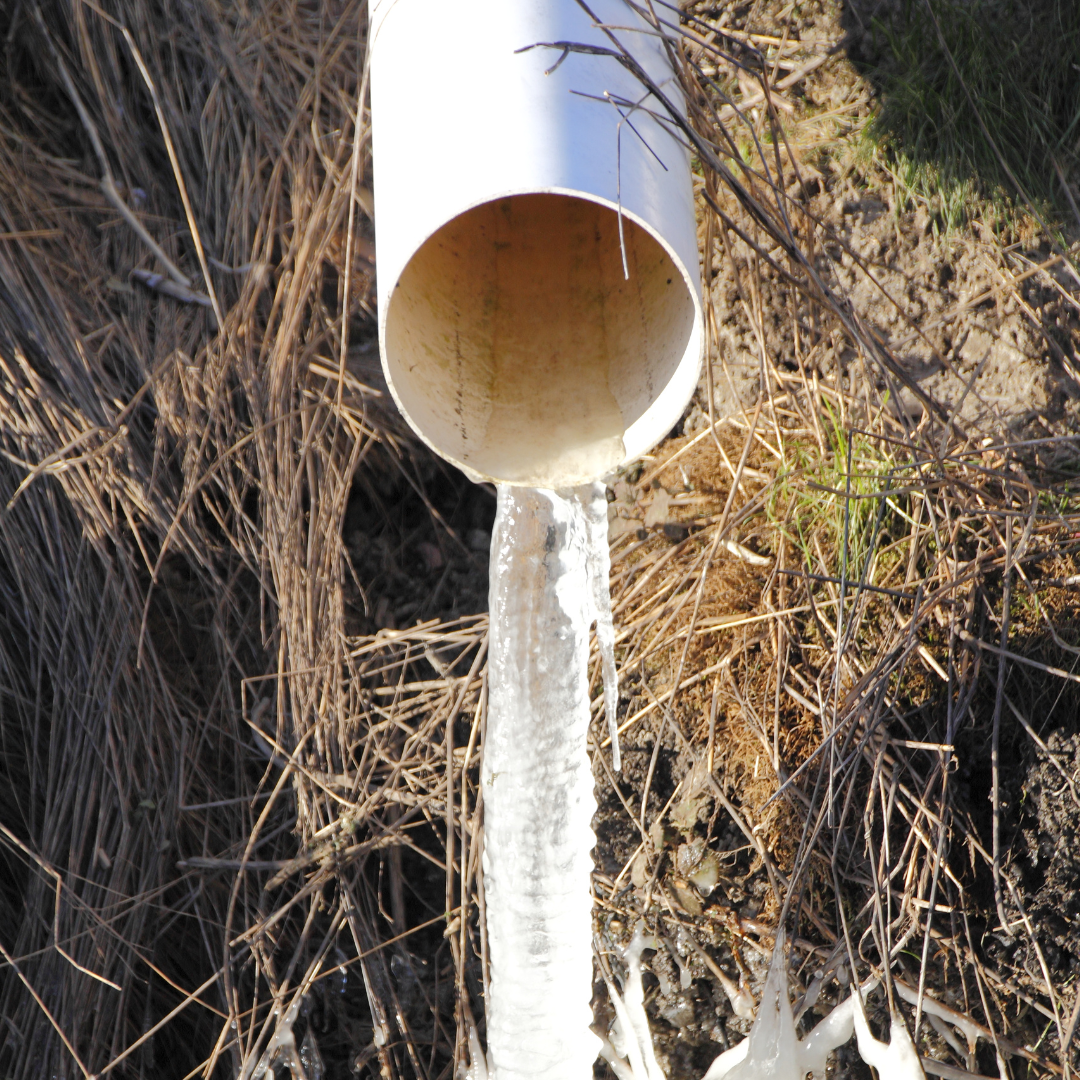 EA227 Fault
Troubleshooting the Worcester Bosch EA227 Fault Code: Your Guide to Boiler Repair
As a homeowner, encountering a boiler fault can be a stressful situation, especially if it disrupts your daily routine. One common issue that homeowners may face with their Worcester Bosch boilers is the EA227 fault code. But fear not! In this blog, we'll guide you through troubleshooting the Worcester Bosch EA227 fault and provide insights into boiler repair. Blocked Condense?
The Worcester Bosch EA227 fault refers to a flame loss during operation. The boiler's electronic control system detects this fault and shuts down the appliance for safety reasons. It can occur due to various reasons, such as a faulty ignition electrode, gas valve issues, or gas supply problems.
If you encounter the EA227 fault code on your Worcester Bosch boiler, there are a few simple steps you can take before reaching out to a professional boiler engineer for assistance:
Check the gas supply: Ensure that the gas supply to your boiler is not interrupted. Check if other gas appliances in your home are functioning properly. If they are not, it may indicate a gas supply problem that requires the attention of a qualified gas engineer.
Inspect the ignition electrode: The ignition electrode is responsible for creating a spark to ignite the gas in the boiler. Over time, it may become dirty or worn out, leading to a loss of flame. Carefully clean the electrode with a soft cloth or seek professional help if necessary.
Reset your boiler: Try resetting your Worcester Bosch boiler by turning it off for a few seconds and then switching it back on. This may resolve temporary glitches and clear the EA227 fault code.
Could it be a blocked condense?
If these troubleshooting steps do not fix the EA227 fault code, it's time to call in a professional boiler engineer. Worcester Bosch repair specialists have the expertise and knowledge to diagnose and fix complex boiler issues. They can accurately identify the source of the EA227 fault and implement the necessary repairs.
When hiring a boiler engineer for your Worcester Bosch repair, make sure they are experienced and Gas Safe registered. This ensures that they possess the required qualifications and skills to work on gas appliances safely.
Don't let the Worcester Bosch EA227 fault code disrupt your home comfort. By following these troubleshooting steps and seeking professional assistance when needed, you can get your boiler back up and running efficiently. Remember, timely boiler repairs help prolong the lifespan of your appliance and ensure the safety of your home and loved ones.
If you're facing the EA227 fault or any other boiler issues, don't hesitate to contact a reliable Worcester Bosch repair specialist today. They will provide prompt and effective solutions, restoring warmth and peace of mind to your home.