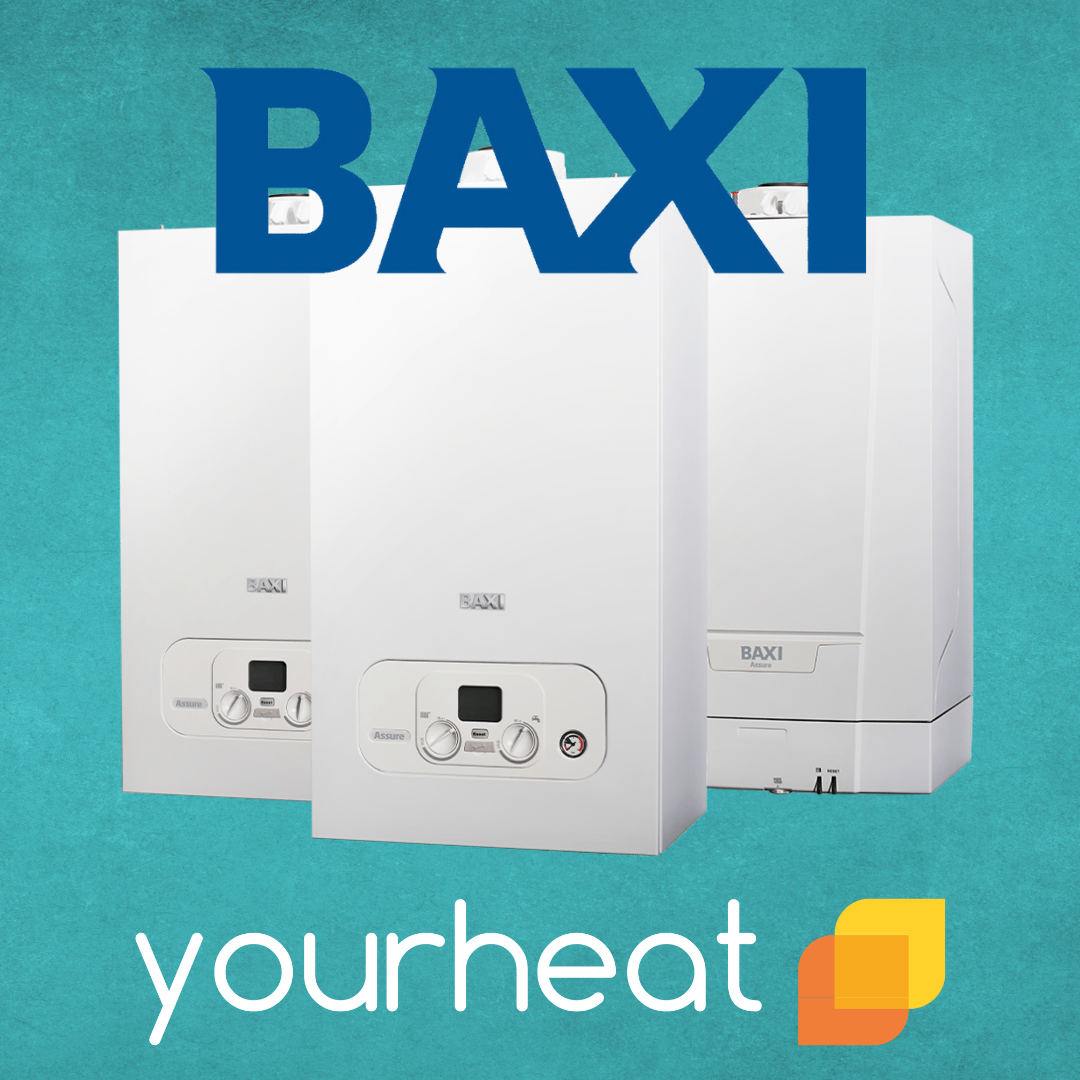 Baxi combi boiler repair
Baxi combi boiler repair
Welcome to our blog where we aim to provide you with valuable information about Baxi Combi Boiler Repair. In this article, we will discuss various models, including the Baxi 200 Combi 2, Baxi 400 Combi 2, Baxi 600 Combi 2, Baxi 800 Combi 2, Baxi Platinum Combi, and the Baxi Duo-Tec Combi.
For any repair you may need help with, give us a call on 01732 622990 or click HERE

Baxi Combi 2
When it comes to efficiency and reliability, Baxi Combi boilers are industry leaders. The Baxi Combi 2 range offers an extensive selection of models to suit different heating requirements. Among the popular choices are the Baxi 200 Combi 2, designed for smaller homes. The Baxi 800 Combi 2, which is ideal for larger properties. These boilers provide efficient heating and hot water on demand, ensuring your comfort throughout the year.
Baxi Platinum Combi and Baxi Duo-Tec Combi
The Baxi Platinum Combi and Baxi Duo-Tec Combi models stand out for their advanced features and innovative technology. The Platinum Combi boasts a sleek design and offers high energy efficiency, while the Duo-Tec Combi is known for its durability and intelligent controls. These boilers are designed to deliver superior performance and provide maximum comfort for your home.
Reliable Combi Boilers
While Baxi Combi boilers are renowned for their reliability, occasional issues may arise. In such situations, it is crucial to have access to professional repair services. Our team of experienced technicians specializes in Baxi Combi Boiler repairs, ensuring that your heating system is back up and running efficiently in no time.
Certified Gas Safe Engineers
Also, whether it's a minor repair or a major issue, our certified technicians have the expertise and knowledge to diagnose and resolve any problem you may encounter with your Baxi Combi Boiler. We prioritise safety and efficiency, working diligently to restore your boiler to its optimal condition.
Maintain your boiler – Regular Boiler Service
Moreover, regular maintenance is also key to prolonging the lifespan of your Baxi Combi Boiler and preventing future breakdowns. Our blog will provide you with helpful tips and advice on how to maintain and care for your boiler.  Ensuring its smooth operation for years to come.
In conclusion, Baxi Combi boilers are exceptional heating solutions that offer efficiency, comfort, and durability. Whether you own a Baxi 200 Combi 2, Baxi 400 Combi 2, Baxi 600 Combi 2, Baxi 800 Combi 2, Baxi Platinum Combi, or Baxi Duo-Tec Combi.  It is essential to have access to reliable repair services. Stay tuned to our blog for more informative articles on Baxi Combi Boiler repair and maintenance.  Making sure your heating system remains in top-notch condition.