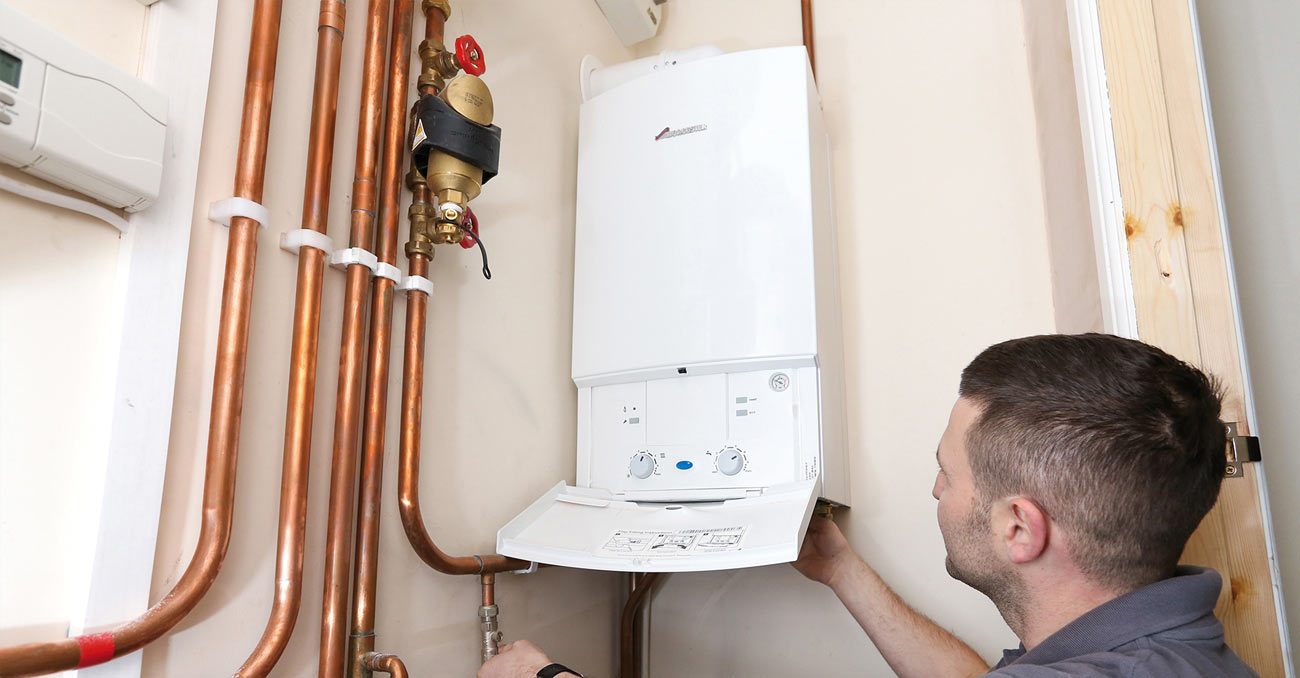 Boiler health check before winter
Annual maintenance keeps your boiler in top condition. Boiler maintenance identifies any small problems before they become major issues and ensures that they are still operating efficiently. While many people choose the winter months to have their boiler serviced, having a boiler health check before winter is a better option.
Avoid Winter Breakdowns
The winter months are when you will use your boiler more often. You will want extra heating to combat the cold nights, and it is likely that you will take more hot baths or showers, too. All this extra load means that your boiler will be working harder. This means that winter is the time that malfunctions and problems are most likely to occur. Parts wear out quicker when they are used more frequently. Do you really want your boiler to stop working during the coldest nights of the year?
Ensure Efficiency When It's Most Needed
Winter is also the time of year when you need your boiler to be at its most efficient. When you turn the thermostat up, your gas usage will increase, along with your energy bills. An inefficient system will be wasting gas in order to heat your home. By ensuring the boiler is at its most efficient, you can keep heating and hot water costs down at reasonable levels.
Get A Boiler Health Check Before Winter
Most boiler manufacturers recommend annual maintenance, and it is a legal requirement that landlords have gas appliances checked every 12 months. Rather than waiting until winter has firmly set in, you should consider the benefits of a boiler health check before winter and book an appointment today.