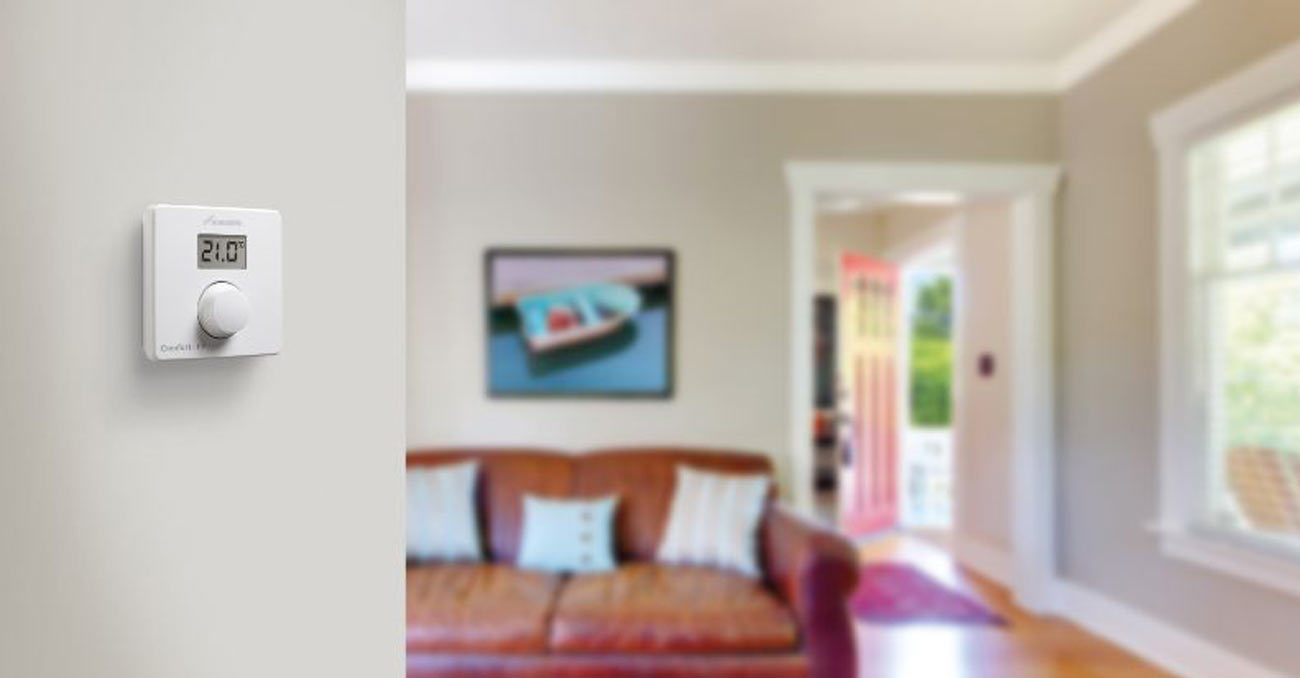 Central Heating Services
When the winter hits, we really do remember why we have central heating services in our homes. But if your heating is not keeping you warm enough, or seems to break down far too often, then maybe it is time for a change.
GET STARTED ON YOUR NEW BOILER QUOTE TODAY
There are many reasons to get a new boiler fitted in your home. Here are a few of the best reasons to look at making changes to the central heating system in your home.
Improved Energy Efficiency
Newer boilers and central heating systems offer improved energy efficiency. Whether you are concerned about the carbon footprint of your home, or the ever-rising price of your energy bill, then replacing your central heating system is likely to help you in both of these areas.
A Warmer Home
A warmer home is a more comfortable place to spend your life. Nobody wants to spend all of their time wrapped up in blankets or wearing extra layers. You need a heating system that actually keeps you warm. Upgrading your heating system will ensure your whole house gets warm.
Add Value to Your Property
Moreover if  you are a homeowner, then keeping your central heating system up to date will ensure your home maintains a higher value. Buyers expect modern heating systems with fuel efficient boilers. If you are planning on selling your home within the next few years.
Upgrading the central heating may well be a change that adds value to your home. Why not look at flexible financing that allows you to spread the cost?
Get in touch today and let us help you with our Central Heating Services