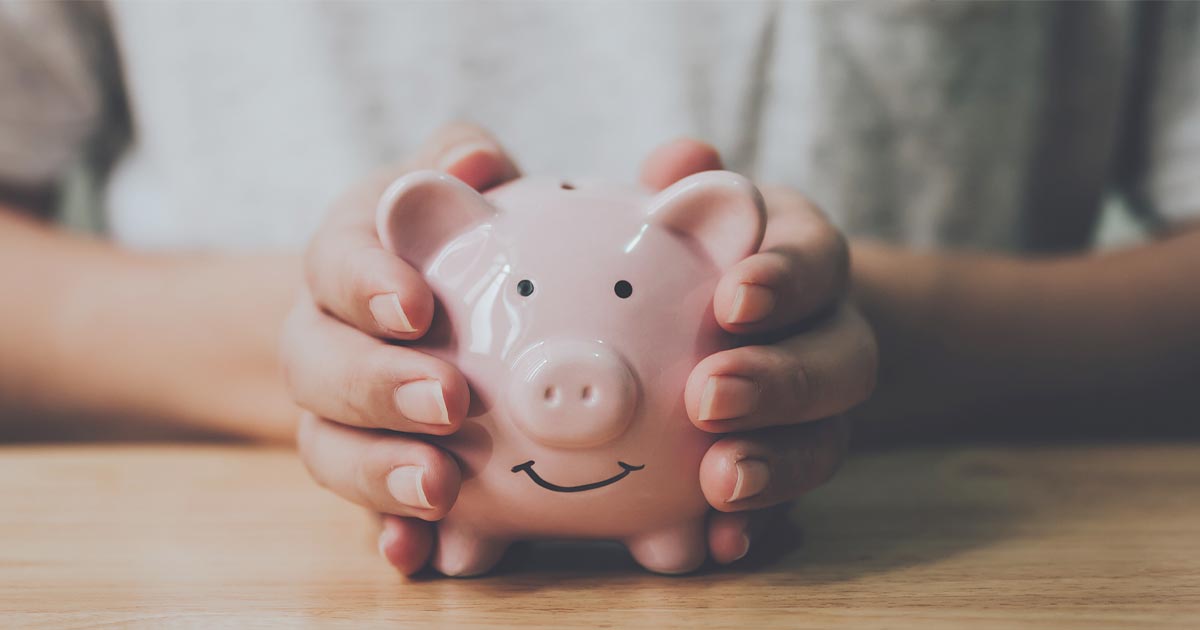 Boiler Installation Costs in 2020
There is a lot of contradictory info about how much a new boiler costs. No wonder, as the price of a new boiler can vary from a 3-figure cost to a heck of a pricey deal. So we will remove the mystery from around this topic and explain the costs of boiler installation. In a nutshell, it all depends on whether you are simply moving the appliance or changing the type of boiler. Here's everything you should know about replacing a boiler in the UK.
How Much Does it Cost to Fit a Boiler in the UK?
Do you want to move your existing boiler to a new location or replace it with a new one? Replacing a heat-only boiler typically doesn't cost a fortune but the costs can go up to £3,000. Simply swapping a like-for-like boiler should cost around £2,000.
Your Heat can offer you the best price for a new boiler and new boiler installation. Submit a quote and you will get a response within the next 24 hours!
How Much Does it Cost to Install a Combi Boiler?
A combi, or combination, boiler has a dual purpose of both delivering hot water and warming up your space. The cost of installing this type of boiler varies from £1,500 to £3,500. It depends on which brand you choose, the length of the warranty, the complexity of installation, etc.
Why Do Boiler Installation Costs Vary so Much?
Whether a national company, a small business, or a sole trader fits a new boiler into your home can cost you different amounts. Sometimes, the costs of a local sole trader will match the price given by a national company. Your Heat's accredited Gas Safe engineers can install both regular and Worcester Bosch boilers and you can rest assured we charge the same price as this market-leading brand.
How Much Does a Stand-Alone Boiler Cost?
A stand-alone system or combination boiler can cost between £600 and £2,000. Budget models typically cost around £600 while premium models, depending on their size, cost between £900 and £2,000.
Top 5 Factors that Determine the Final Cost of Replacing a Boiler
1. The actual boiler
Depending on the model, brand, quality, and kW size, you can find models that cost no more than several hundred pounds all the way up to high-end, expensive ones.
2. Installation costs
Companies that carry out the installation typically charge between £600 and £1,500. The price depends on the type of boiler (combi swaps are simple and quick to install, which is not the case with back boiler conversions), the place where it is going to be installed, and the number of engineers that will be working on the project.
3. Relocation costs
Moving a boiler involves extra costs of additional pipework, fittings, fixtures and physical labour. If you are tight on budget or moving a boiler is not of crucial importance, we recommend avoiding it.
4. Radiator costs
Radiators are prone to wear and tear and tend to lose some of their efficiency over time. When installing a new boiler, have an engineer inspect your overall heating system. Depending on the number of radiators, size, design, and material, new radiators can cost between £100 and £150 each.
5. Extended warranty
If you want peace of mind for the next decade or more, investing in an extended warranty would be a smart move. Boiler manufacturers and trusted partners such as Your Heat can provide you with longer warranties.
Summary
Installing a new boiler can cost you between £1,000 and £6,000. This price includes, in most cases, a fixed boiler price, labour, full parts, and warranty. Your Heat can offer a wide range of reasonably priced boilers all the way up to premium models. If you would like to discuss boiler installation costs further, submit a quote or contact us via e-mail.