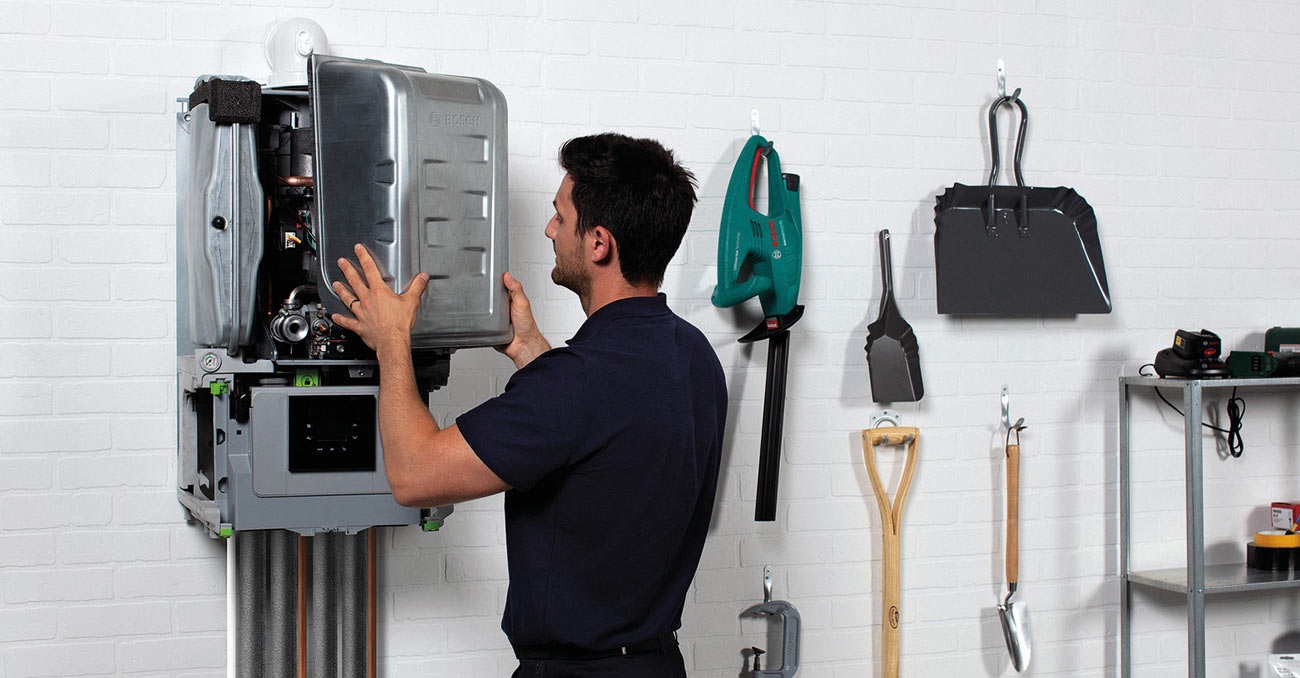 Boiler installations
If you're looking for cost effective, affordable boiler installations then you've come to the right place. Our expert team offers you the service and support that you need to make your next installation a breeze.
Before you get a boiler installation, you want to know how much it is going to cost. With our online quote system, it's easy and free! Just tell us a little about the boiler you'd like to install and your current setup.  We'll provide you with an estimate to your inbox. Don't worry, it doesn't take long: no more than 60 seconds.
Use Our Home Survey
If you're not sure what type of boiler will benefit your home, we can help. Our home survey identifies the solutions that would best meet your needs, without you having to do all the research yourself.
The way it works is simple: a professional service engineer will arrive at your home, inspect your existing setup.  Then make recommendations based on their findings. We'll tell you which kind of boiler will benefit you the most while keeping your bills down.
We Install Your New Boiler
Once you know what type of boiler you need and how much it will cost, you're ready to go ahead and have it installed. With us, you can get our Gas Safe registered engineers to arrive at your property at a time of your choosing to carry out the work.
If you're interested in hassle-free boiler installations, then get in touch with us today to find out more.