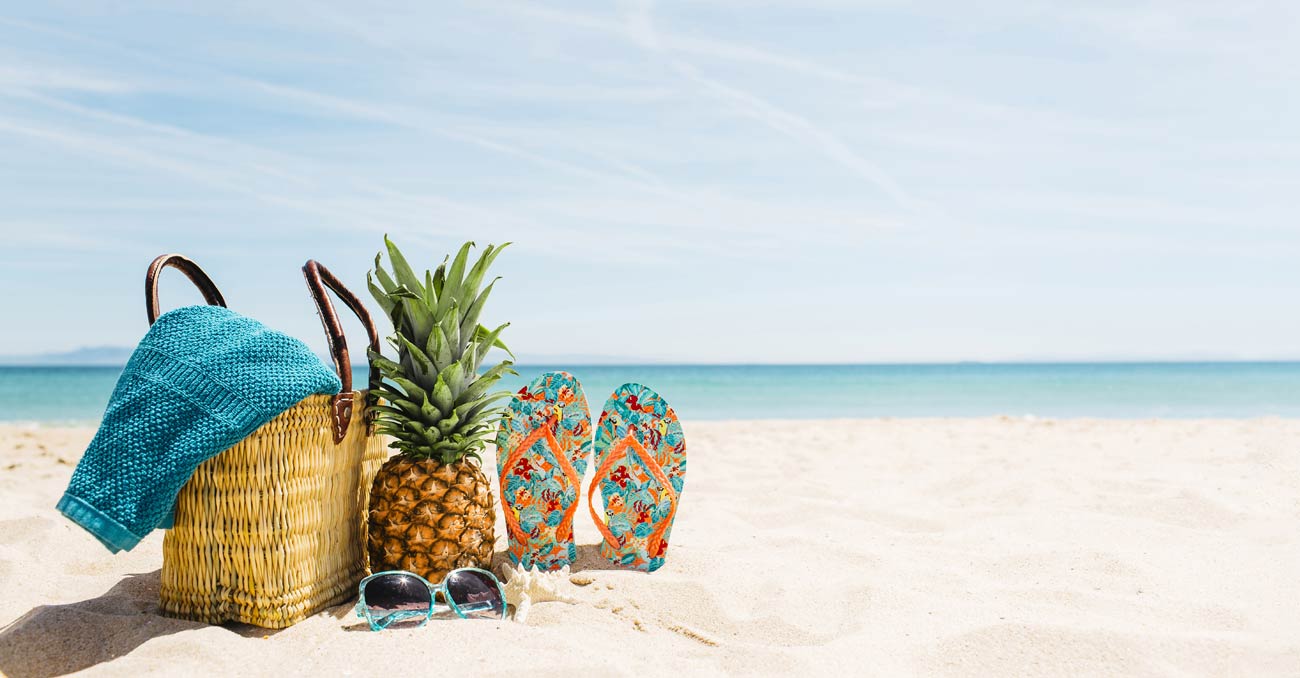 Prepare Your Boiler and Heating System for the Summer
As we enter a warmer period and during this time we are spending more time in our homes. There are some really simple ways to protect your boiler, heating system and its components throughout these periods, reducing failures when we begin to use our heating more often in the colder months.
If you have a Combination Boiler or Combi Boiler, most modern boilers have a built in pump seizure mode, that when a boiler sits idle, can operate for a short period of time allowing some parts move freely. If you don't believe your boiler has this capability, simply turn the heating on for a minute or so, allowing the boiler to go through its firing sequence and trigger. You can do this by suing your timer and thermostat. Those with a smart enabled device, may find this a little easier and can set these parameters a little more easily. All boilers, regardless of age, can have Smart Thermostats installed without the need to replace your boiler.
For those that have a Conventional Boiler (Regular) or System Boiler there are external components (zone valves, pumps, thermostats) that aren't protected in this way and you may want to consider manually (or if you have Smart Thermostats), setting the system to come on for a very short period of time, allowing the external controls associated with your boiler to operate and reduce the possibility of them failing in the colder spells, when you need them the most.
We always recommend avoiding leaving thermostatic radiator valves in the off position for extended periods. If you do, on occasion turn the on (5 in most cases) and then off again (0 or *). When some thermostatic valves remain shut for extended periods, the pins within the valves can seize in the off position. Though in most cases, the pin can be freed fairly easily, it may save you the need to do so in the first instance.

Is your system clean?
There are now kits available to homeowners that allow you to draw off a small amount of system water (via a bleed or a drain off) to check the levels of Inhibitors within your radiator system as well as magnetite levels that can be harmful to your boiler, radiators, pipework and heating components. This is something we can also offer with our Home Owner Health Checks.
Has your boiler been serviced recently?
Checking your boiler is operating safely and efficiently will allow you to perform all of the above, but above all else, it will prolong the life of your boiler, picking up and any irregularities or defects before they manifest into larger, more costly repairs.
If you have any concerns or wish to speak to us about how to look after your heating system any time of the year, were always here to help our customer.