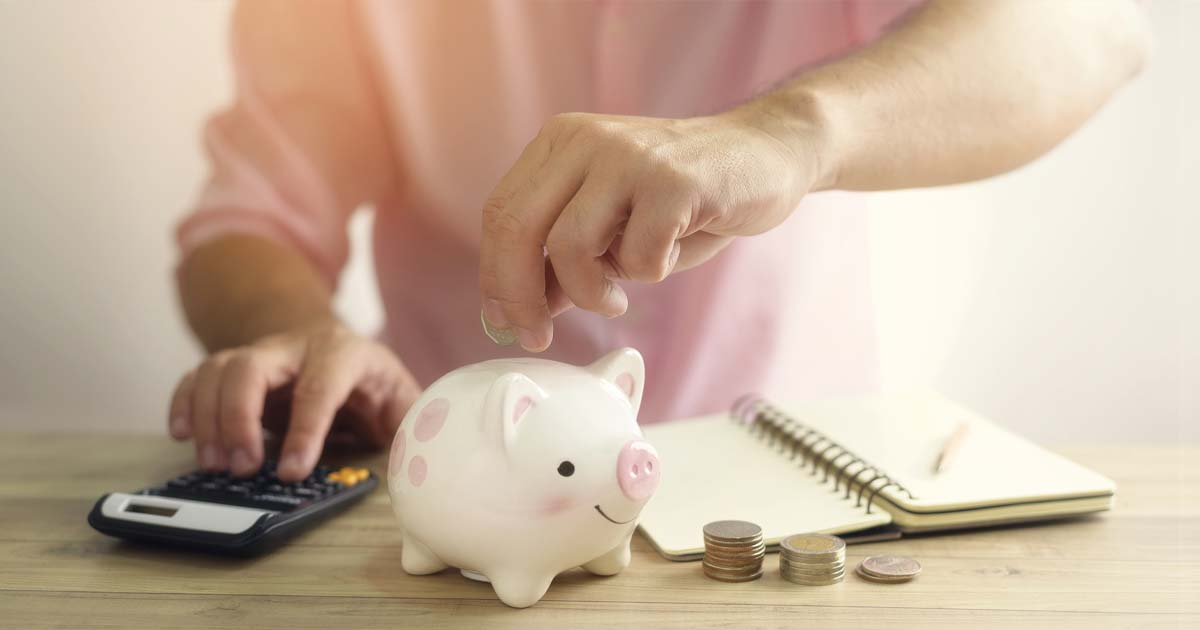 How to Save Money with Your Combi Boiler
Save Money with Your Combi Boiler
There's a lot of talk about how energy efficient combi boilers can be. Perhaps you have a new boiler installed, but you don't seem to notice much difference? Was it an exaggeration? No! A new boiler can certainly reduce your energy bills, but you have to learn how to use it in an efficient manner.
Learn here how to save money with your combi boiler.
If you want to reduce your carbon footprint, energy waste and heating bills, read on! We have several combi boiler money-saving tips that can help you stay warm without paying a fortune.
1. Set the heating to only turn on when you're home
If your central heating is turned on all the time, no wonder your bills are high! You should turn it on only when you need it and turn it off when you are out. Having a combi boiler means having hot water on demand at all times while you can control central heating output.
2. Invest in a smart thermostat
If you have a hectic schedule and you're just not sure when you'll be home each day, it would be a great idea to invest in a smart thermostat. You can connect it to your smart phone and turn the central heating on when you're on your way back home. You can also purchase one that has geolocation and automatically turns on once you get within a few miles from home. That's clever technology!
3. Arrange an annual service
Even if you've bought a new combi boiler recently, that still means you should have it serviced annually. A Gas Safe engineer will make sure your boiler is operating efficiently, which will extend the manufacturer's warranty, and give you peace of mind, knowing the appliance is running safely.
4. Fit radiator valves
You probably don't need all of the rooms in your home to be super warm. And if you don't have radiator valves, you won't be able to control the temperature in individual rooms. Located on the side of a radiator, you can easily adjust the temperature to lower or higher by simply turning the valve to the right or left.
5. Fine-tune boiler controls
Did you know you can set the water temperature circulating around your central heating system? If you set the domestic water temperature to 60ºC and central heating at 23ºC, you will reduce your energy bills by up to several percent. Also, you can go even lower than 60ºC if you want to prevent the risk of scalding.
6. Check for leaks
Expensive energy bills sometimes have nothing to do with your combi boiler. You should make sure your pipes and taps are not leaking. In case they do, that will waste water and downgrade your heating system's efficiency.
Summary
We've listed several ways you can save even more money with your combi boiler. Luckily, you don't have to invest a lot of time or money into making a difference. However, no matter how small, these changes can bring a major difference and boost your combi boiler's efficiency. If you want to upgrade to a new combi boiler, we can provide an instant quote. Also, we are there for you if you have any questions or need the help of one of our Gas Safe engineers.