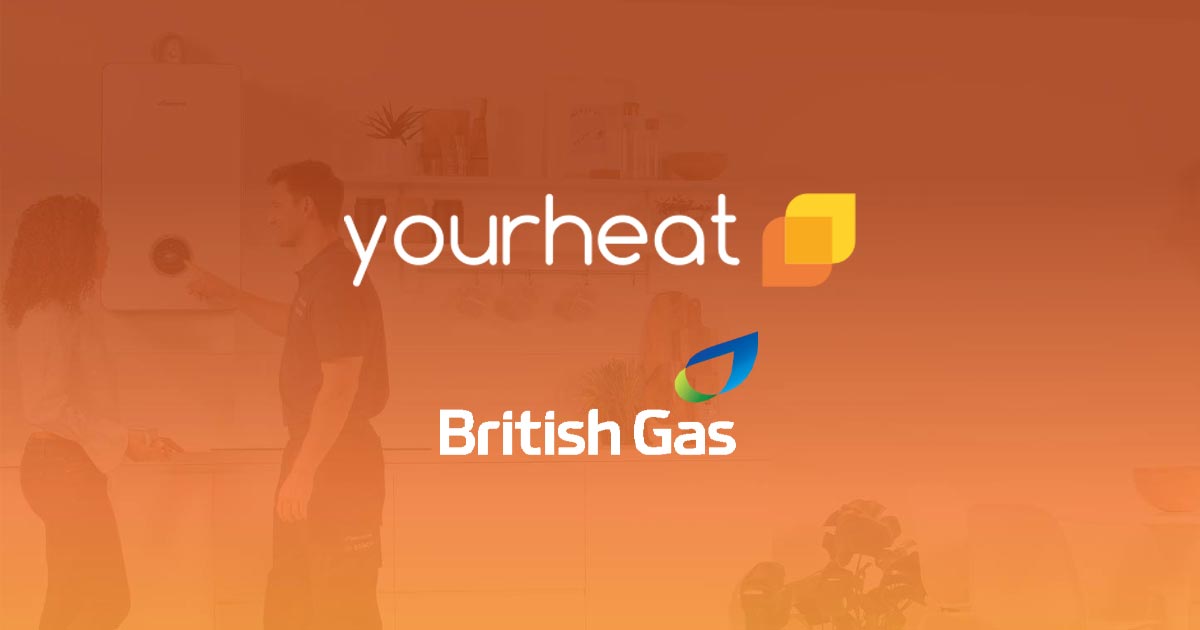 Why Choose Your Heat over British Gas
Some boiler companies have built a good reputation in the UK market over the years, some have been given a bad name. We'll bet you've heard numerous horror stories about unexpected and hidden boiler installation charges. When you don't know who to trust, buying a new boiler can be a truly stressful experience. But there's nothing to worry about if you play it safe and choose a brand famous for quality, best prices, honesty, and reliability, like Your Heat. British Gas may be a boiler installation company widely known in the UK, but Your Heat seems to be ahead of the game. Here we explain the benefits of choosing Your Heat over others.
Meet our team online prior to installation day.
We understand the importance of human contact. That's why we like meeting with our clients online, before installation. This way, you can establish a degree of trust while we will make sure your experience with us only gets better as the project nears its end. You can get in touch with one of our Gas Safe engineers and sort out the final details with them. Then instead of letting a total stranger into your house, you will already know who is going to turn up at your door.
Ask us anything via Whatsapp.
Your Heat truly values human interaction, which is why we are here for all of your questions. We know that investing in a new boiler is a big deal and we want to guide you  every step of the way. Whether it's boiler advice or any other boiler-related question, contact us via our Whatsapp chat feature. Our team of expert engineers will provide guidance so that you are confident about making the final decision.
No hidden costs.
We've heard numerous horror stories about the prices some boiler companies charge, both high and low. No matter how appealing the price seems, there is a chance it will go up as you are getting nearer to the checkout. With Your Heat, you can rest assured the initial price you see is the final price you will pay. No hidden costs or charges – we offer a fixed price. Simply submit a quote request online and we will provide you with the price info in an instant.
More than 10,000 happy customers love the quality we offer.
We don't even have to say a word. Thousands of positive customer reviews about our service are sufficient proof of what we have to offer. Our dedicated teams do their best to make the installation as seamless as possible and ensure your peace of mind.
Fast and quality service.
Why would you wait all week to have your old boiler replaced? Would it be fair to keep you waiting for hot water for a couple of days? Absolutely not! Your Heat can send a team of engineers to install a new boiler within the next 24 hours or whenever works best for you. Our service is quick, professional and efficient, which many other companies struggle with.
Summary
Your Heat is recognised as a Which? Trusted Traders and a Worcester Boiler accredited partner. Our service can give you peace of mind and keep you protected for the next 10 years. In comparison to other boiler companies, we can guarantee the best, fixed prices and professional and prompt installation. For anything else you would like to know about our services, make sure to contact us!