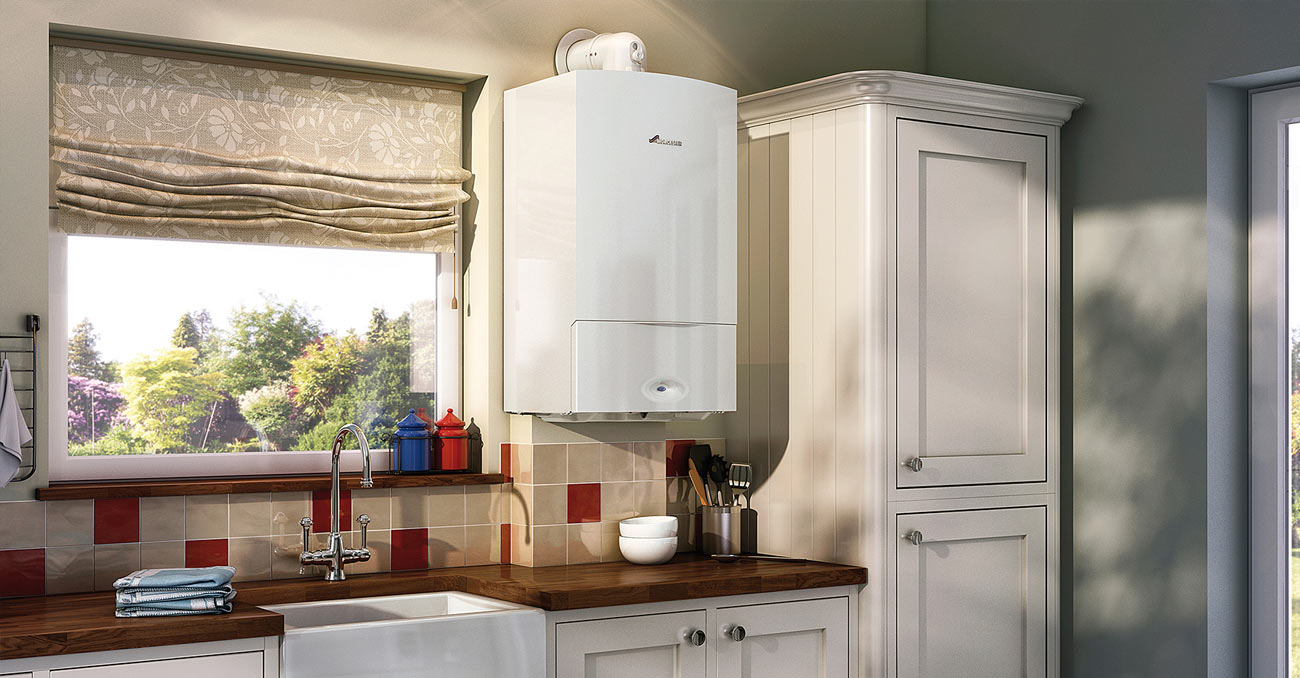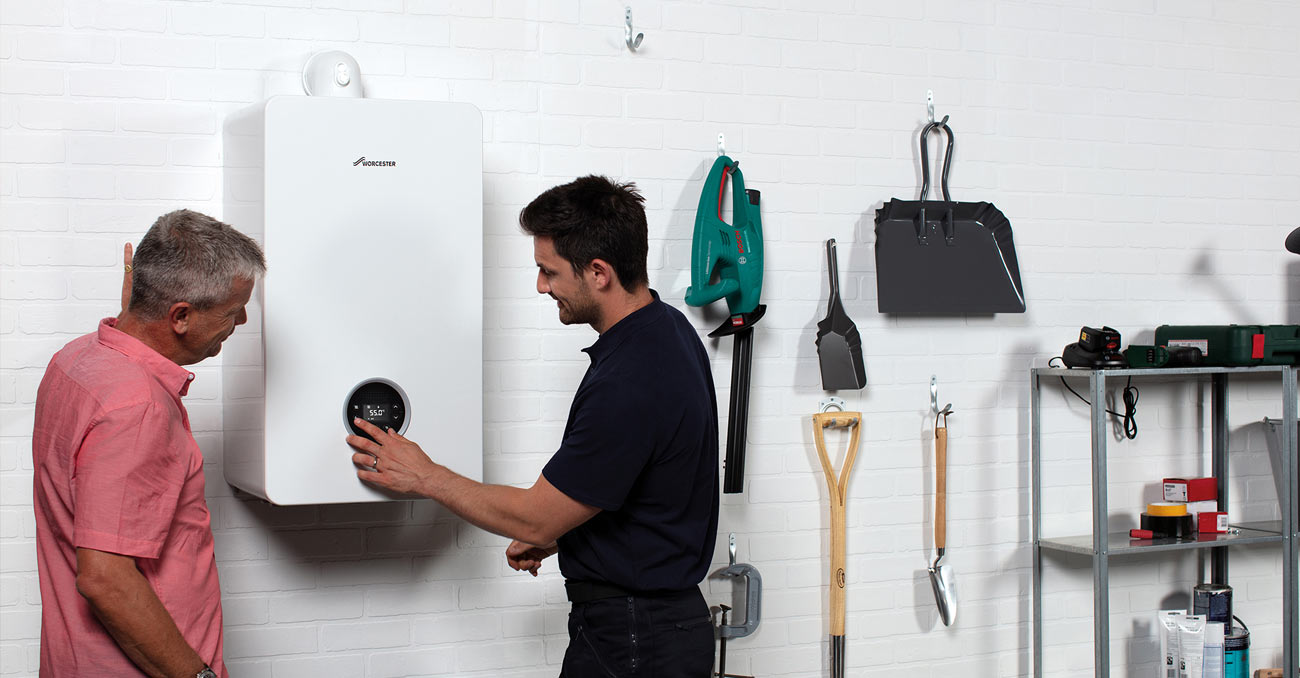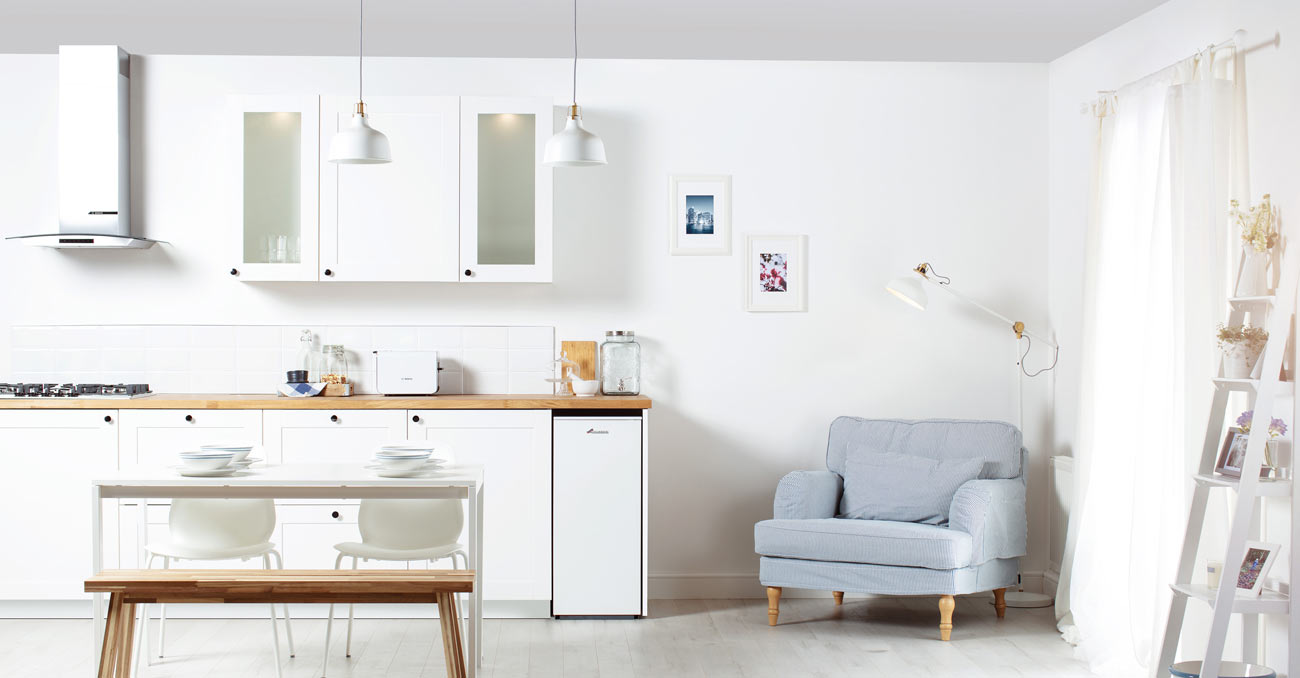 Why Is A Modern Boiler Crucial
Just about every modern home has a boiler at its heart and it serves a range of functions, and all of them are crucial to your comfort and wellbeing at home.
Here at Your Heat, we've had the pleasure of working with countless customers looking to install a new boiler in their home. Starting with a consultation, our expert team will figure out exactly what you need to keep your home warm and toasty, providing a quote which matches your budget and ensures that you get the best possible value for money.
Why exactly should you be looking at getting a new boiler, though?
Efficiency & Cost
Energy usage is on everyone's minds at the moment. Modern boilers are much better at their job than they used to be and will use a lot less fuel to provide the same level of heat than an older model. This helps to save resources, the planet, and will ultimately reduce the costs your heating system demands. Our boiler installation team are always happy to discuss the energy usage of your new boiler.
Effectiveness
There are few things worse than having a cold home during winter, and people have been working for hundreds of years to make this a thing of the past. Newer boilers will always be more effective than older ones, making your home warmer and providing a steady flow of hot water quicker.
Ease of Use
It makes sense to look for a boiler that is easy to use. Boiler Manufacturers are always looking to make their products better, more efficient and easier to use, and having a new boiler installed will ensure that you don't have to deal with any maintenance or repair issues for a very long time.
Here at Your Heat, our boiler installation team is always ready and waiting to help our customers with their new boiler needs. If you would like to learn more about this service, feel free to get in touch and our friendly team will be more than happy to help you.