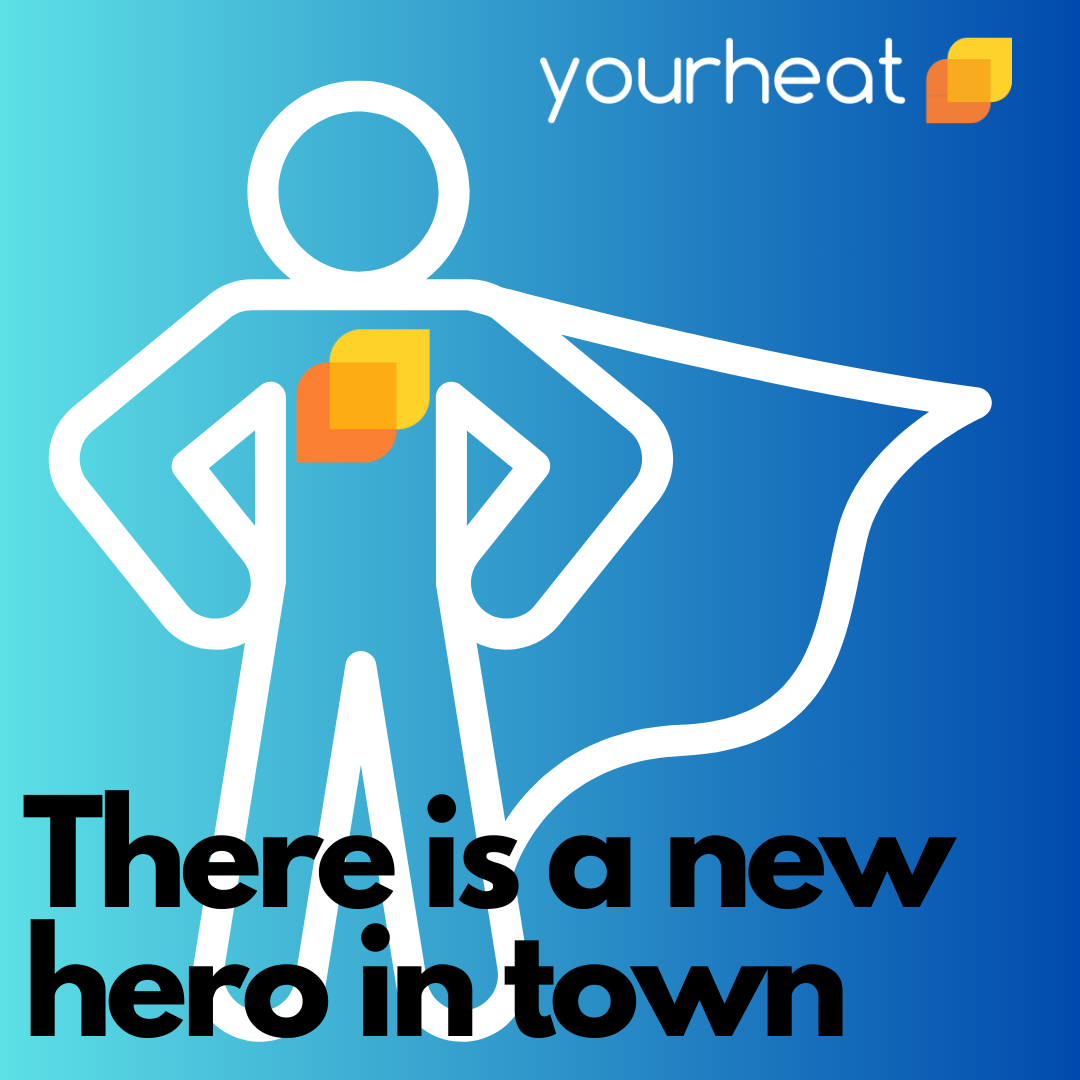 British Gas Local Hero
Finding Local Heating Experts: Say Goodbye to British Gas Local Heroes and Discover Your Heat
Introduction:
For many years, British Gas Local Heroes has been a go to service for homeowners seeking reliable local tradespeople. However, recent changes have left customers in search of an alternative solution. In this blog, we will explore the end of British Gas Local Heroes and introduce you to Your Heat, the trusted provider ready to assist you with your heating needs.
Farewell to British Gas Local Heroes:
1. The end of an era: After years of serving as a dependable platform connecting customers with local tradespeople, British Gas Local Heroes has announced its closure.
2. Impact on customers: Local Heroes customers are now left without a familiar and trusted service to rely on for heating repairs and installations.
3. The need for a new solution: Homeowners require an alternative that can offer the same level of professionalism and expertise.
Introducing Your Heat:
1. A trustworthy alternative: Your Heat is a leading heating services provider with a nationwide network of qualified engineers.
2. Experienced professionals: Your Heat's team consists of skilled and certified heating experts ready to handle all your heating needs.
3. Emphasis on customer satisfaction: Your Heat prides itself on delivering exceptional customer service and ensuring complete satisfaction.
The Range of Services Offered:
1. Boiler installation: Your Heat's engineers specialise in efficient and reliable boiler installations tailored to your specific heating requirements.
2. Boiler repairs and servicing: Count on Your Heat for prompt and proficient repairs to keep your boiler running smoothly and safely.
3. Additional heating services: From radiator replacements to thermostat installations, Your Heat can assist with various heating-related tasks.
Benefits of Choosing Your Heat:
1. Local engineers, nationwide coverage: Your Heat can connect you with skilled engineers in your area, ensuring fast response times.
2. Transparent pricing: You can expect fair and transparent pricing with no hidden fees or surprises.
3. Quality workmanship: Your Heat's engineers are committed to providing high quality workmanship, ensuring top notch service.
The Simple Booking Process:
1. Easy online booking: Visit Your Heat's user friendly website and book an appointment in just a few simple steps.
2. Quick response times: Your Heat understands the urgency of heating issues and strives to respond promptly to customer requests.
Conclusion:
Although the discontinuation of British Gas Local Heroes may have left customers feeling uncertain, the emergence of Your Heat as a reliable alternative offers reassurance. With their experienced heating professionals, comprehensive range of services, and dedication to customer satisfaction, Your Heat is ready to assist you with all your heating needs. Say goodbye to British Gas Local Heroes and welcome the reliable services of
Your Heat
for a warm and comfortable home.