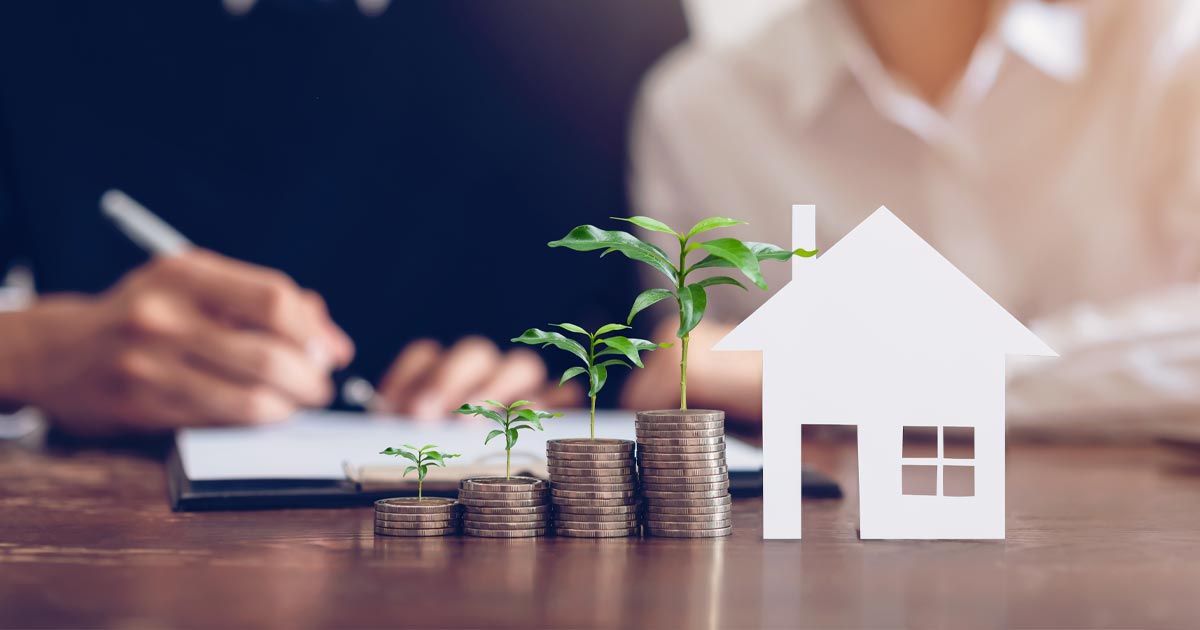 How Does a New Boiler Add Value to Your Property?
How Does a New Boiler Add Value to Your Property?
When selling properties, people naturally look for ways to increase their value. Investing in aesthetic improvements will cost you more than it would add value to your home. Instead of buying a new home cinema or a new kitchen, invest in a new boiler. Many homeowners don't understand all the benefits of buying a new boiler. That's because most of them think about their boilers only when they stop working.
Believe it or not, installing a new boiler can increase the value of your home by £9,000. Here's why a new boiler could be the most profitable home improvement, right next to off-street parking and security system.
1. Reduce Water Bills and the Costs of Heating
Old boilers are extremely energy inefficient. They consume a lot of energy, which adds to your heating and water bills. Investing in a new boiler, preferably an A-rated model, will reduce the costs of heating and lower water bills.
2. New Boilers Are Eco-Friendly
As an aspiring homeowner, you are probably aware of the importance of conserving the environment. Many environment-sensitive homeowners would pay more for an eco-friendly property, knowing they would reduce the pollution. Also, they know they wouldn't need to use as much heat to warm up their home during the winter.
3. New Boilers Are Compatible with the Latest Technologies
Nowadays, homeowners are on the hunt for homes that offer convenience, comfort and luxury. Install a new boiler that is compatible with the latest technologies and you will boost the chances of selling your property at a significantly higher price.
Boilers with intelligent features, such as those that can monitor the amount of used energy or allow you to heat your home remotely through your smartphone, make it easy to save on bills and will make any home instantly more attractive, adding to its value.
4. New Home Owners Will Enjoy the Boiler's Warranty
When you install a new boiler, you will probably get a 5-year warranty with it. Selling a house with a boiler that comes with a generous warranty will give potential buyers peace of mind. If it is possible to extend the warranty even further, that will add more value to your property.
5. No Call Outs
Old boilers tend to break down every once in a while, especially during the winter when you need it the most. Calling out technicians and paying for numerous repairs costs time and money. Potential buyers know boiler services can be hefty, which is why they are less likely to buy properties with old boilers. On the other hand, knowing they wouldn't have to call out for anyone to fix their boiler any time soon could increase your chances of selling.
Summary
Buying a new boiler and having it installed costs about £2,500. We've already mentioned you can sell your home at a price up to £9,000 higher if you have a new boiler. That's £6,500 profit! New boilers can help us save the environment, save money and even earn some when selling properties. We supply and install Worcester Bosch boilers at competitive prices and offer flexible boiler care plans. Get an instant quote for a new boiler or contact us for more info!
I hope this helps you understand – How Does a New Boiler Add Value to Your Property?