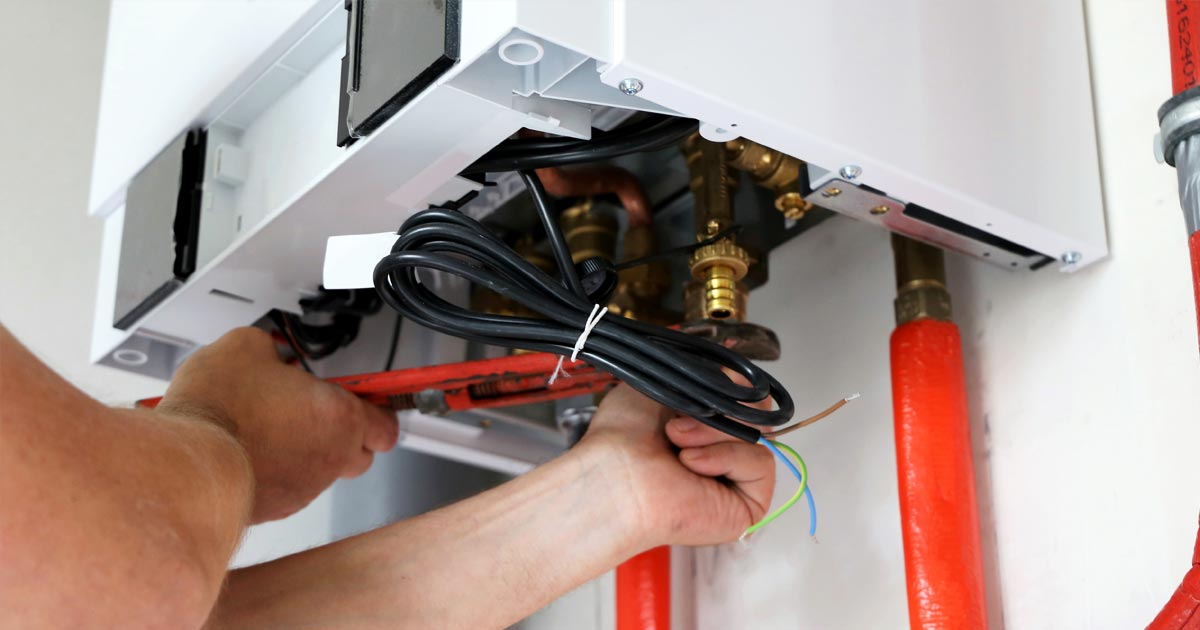 Replacing an Old Boiler with a New One – How Long Does it Take?
The comfort level in your home largely depends on your heating system and hot water supply, especially during the winter. It is of great importance to take proper care of your boiler and have it serviced annually. However, sooner or later, you will need a new one. Wondering how long it takes to replace an old boiler with a new one?
How Long Does a Boiler Replacement Take?
Typically, it shouldn't take more than 5 days. Reputable boiler installation companies such as Your Heat will do their best to complete the task within the agreed timeframe. We have fitted thousands of boilers and believe us when we say we had as many challenges to tackle. Some of the factors that may affect the installation process include:
1. System Changes
Do you want to switch from a regular to a combi boiler? Swapping from one type of boiler to another typically extends the installation time. Engineers will have to remove the cylinder, modify pipework and upgrade the boiler controls. Either way, we will do our best to fit the installation within a reasonable time so you don't have to sacrifice your comfort too much.
2. Boiler Relocation
Do you think your new boiler would fit better in a different place in your home? Would you get more space by installing it elsewhere (in your loft, for instance)? Do you mind the noise coming from the boiler? Whether for aesthetic or functional reasons, installing a new boiler in another room in your home might extend the installation process. Again, the reason for this is the modifications engineers would need to make, such as redirecting the pipes.
3. Power Flush
Debris and sludge accumulate in central heating systems with time. If you are replacing your old boiler, it would be ideal to have the system power flushed. Our engineers will add a certain amount of a liquid chemical solution to break down stoppages in the system. Although this will make the installation last slightly longer, you will notice a significant increase in the efficiency of your heating system.
4. Scaffolding
Our engineers should have easy access to your boiler's flue when fitting a new boiler. If the flue is hard to reach with ladders, they will have to set up the scaffolding. Scaffolding may take up some time and prolong the installation process.
Summary
Your Heat understands how important it is for homeowners to get the job done without much waiting. Our experienced Gas Safe engineers will fit in a new boiler without making you wait for weeks and without compromising on the quality of the task. Whether it's relocating your boiler, switching from one type to another, or any other request you have, we will make sure we meet your expectations and provide the best service. Request an instant quote or contact us today if you would like to have your new boiler installed as quickly as possible.