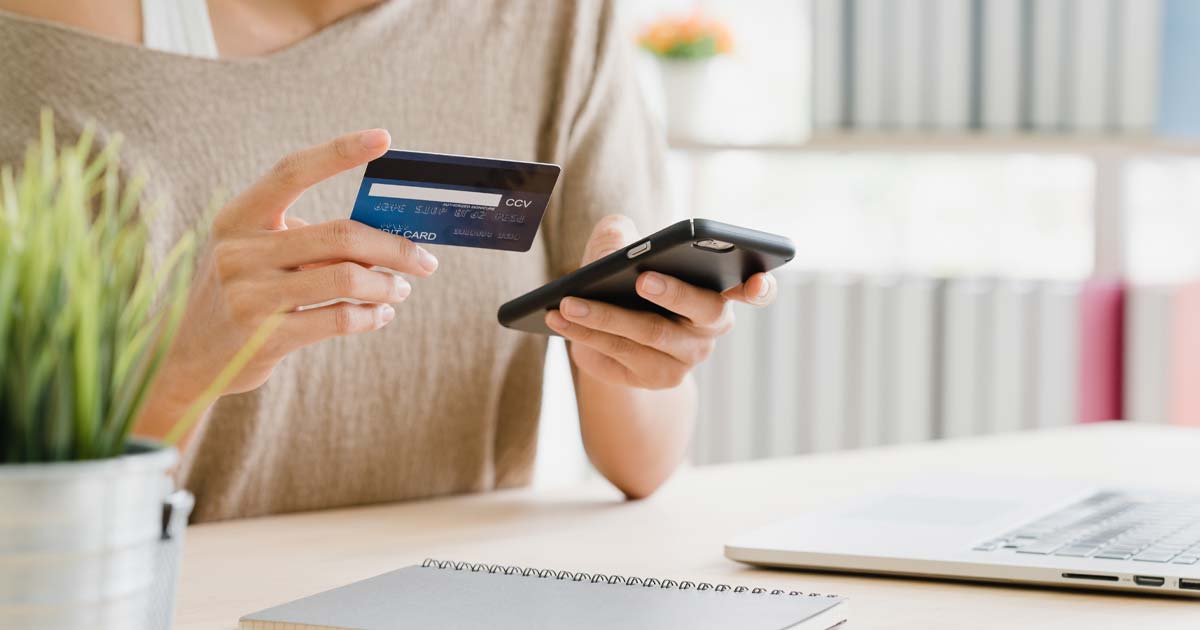 Is Buying a New Boiler Online a Good Idea?
Purchasing online seems like a much better and safer option for most consumers in the UK right now. You can get almost anything you want in just a couple of clicks, and have it delivered to your door the same or the next day. And browsing products online means you have more to choose from, whether it's books, sportswear, smartwatches, or – boilers.
But is buying a new boiler online a good idea? You can compare reviews, costs and specifications from the comfort of your home, and have your boiler fitted by tomorrow. Well, it doesn't actually work like this. Indeed, you can find all, or most, info about boilers online, but don't fall for false claims of having it installed within a day.
Some boiler companies, like Your Heat, make it easy to fill out a quick form and get a quote for your new boiler as soon as possible, but not instantly. Buying a boiler online is definitely not as easy as buying a kettle and neither should it be. Besides, experts are always in high demand, so it would be absurd to expect a good engineer to turn up at your door this quickly.
With us, you can get in touch with friendly Gas Safe engineers and get all your questions about installing a new boiler patiently answered. We put human interaction first! If you prefer texting, you can drop us an email and we'll gladly reply.
Buying a boiler can be faceless, but you should still be careful about who you purchase from.
So, What Should You Do?
If you happen to find a fantastic offer online, make sure you research the company, see whether you can find any customer reviews and read some of their blog posts to make sure they know what they are doing.
Keep your options open. Get as many quotes as you can, then make comparisons. Try to get in touch with engineers working at these companies or contact customer support.
After all, you can't make an informed decision without delving a bit deeper into the subject. How many bathrooms and bedrooms are there in your home? Who are you living with? Do you want to replace your old boiler with a combi boiler? How many radiators are there? We guess you don't want to risk purchasing a boiler that's too small or too big for your needs and your space.
That's exactly why you need expert advice. You can't just fill in forms online and have a new boiler installed right away! Instead, fill in the form, get an instant quote, and arrange a visit. One of Your Heat Gas Safe engineers will drop by whenever it suits you best to carry out a technical survey. Only then can you be 100% confident about taking the final step.
Summary
How to save yourself the leg work and still get the best deal on a new boiler when purchasing online? With Your Heat, there is no guesswork. We are there to give you a rough idea of price but, most importantly, to assure you of our dedication to the job and the quality we offer by giving much more than just an online quote. We are there to take away your doubts and ensure your property is warm and safe, all year round, for many years to come.