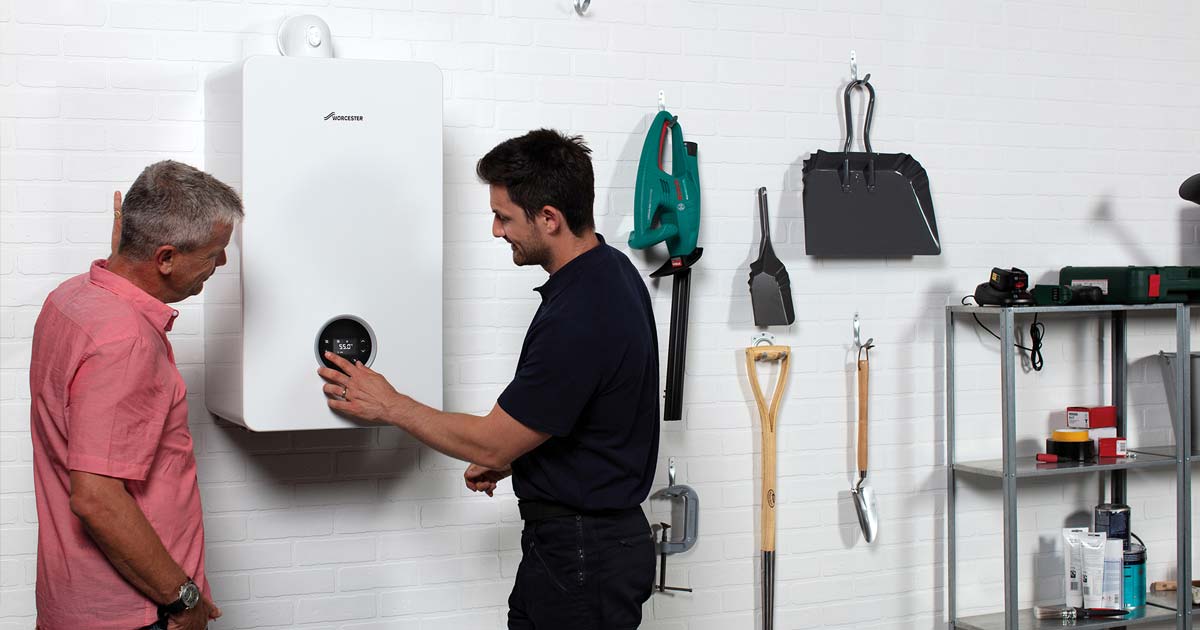 Combi Boiler Clearance – How Much Space Do You Need to Fit a Boiler?
Decided to purchase a new boiler? You may benefit from the combi boiler clearance sale.  There are several things to take into account besides your budget range when making an important decision like this. Before you even order a boiler, take the time to think about the space where you are going to have this new boiler installed.  The accessibility of the area, and then figure out which size boiler would be the best fit for your needs. Here we discuss these requirements in detail and give you some useful tips on how to make certain your new boiler is a good match for your home. Combi boiler dimensions are readily available.
Size Matters…
If you want to replace your old boiler with a new one, you can certainly go for the same size or a size down. However, be careful if you want to size down. You should consider how many people live in your home, the total number of radiators, the number of bathrooms, etc. A boiler that's too small wouldn't be able to meet your needs.
On the other hand, if you want to purchase a new boiler and install it in a different location, you should measure the space where you want to fit it in. And measure it twice! All combi boiler dimensions are different depending on different boiler manufacturers.
We are always here for you to help with any of your questions. If you've checked our boiler deals and would like to become a customer, you can contact us via Live Chat or email us for advice from one of our experienced engineers about whether a new boiler would fit the desired area or not.
Make Some Room for the Engineer to Fit Your Boiler
It's not only about finding a boiler that perfectly fits into your space, but also about leaving enough space for the engineer so they can fit it and maintain it in the future without problems. We highly advise leaving at least 60cm of space around the boiler and 20cm above and below it.
If you know your chosen boiler's dimensions, measure the area, and then add some extra centimetres as discussed above to make sure there is enough room for the installation.
Can a Boiler Go in a Cupboard?
If you want to have a new boiler installed inside a cupboard, check whether there is a small gap (around 70cm between the cupboard and the wall). Also, there should be a gap between the top and the bottom of the boiler and the top and the bottom of the cupboard. You should make sure the door to the cupboard is easy to open so the boiler is readily accessible for further maintenance and servicing.
Your boiler produces waste gases that need to be released from your home. So correct ventilation is essential for the safety of your family members. It would be best to consult a qualified engineer about this. They will suggest the best positioning of the unit so harmful gases don't get stuck in the flue terminal but get out of the system and out of the house.
Summary
That's pretty much everything you need to know about boiler installation and how much space you need to fit a boiler. If you need our help with plumbing, boiler installation and maintenance, our team of Gas Safe engineers will come to the rescue! Fill out this form to get a free instant quote or contact us if you have any questions! Make the most of the combi boiler clearance sale