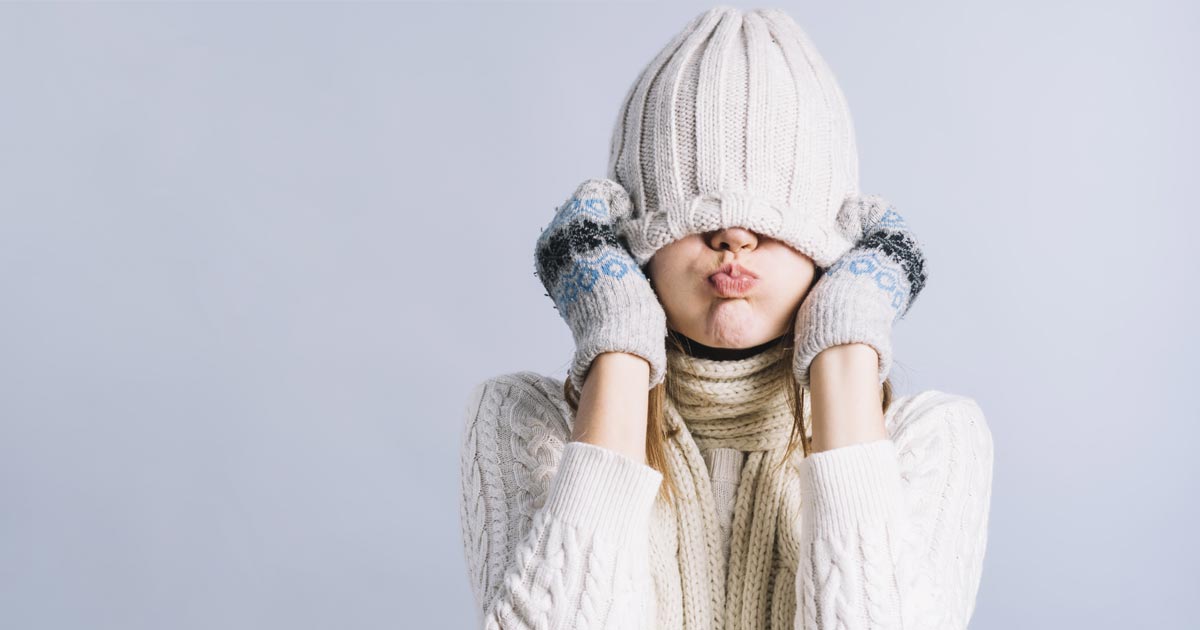 Preparing Your Boiler for Winter
Don't you agree that there's nothing more satisfying than taking a hot bath or shower after a long, gloomy winter day? Now just imagine showering with lukewarm or even worse, cold water. That's what happens if your boiler breaks down during the winter. If you leave this to chance, you run the risk of going to be almost freezing in your own home. Preparing your boiler for winter before the first frost hits is a must-do, although somewhere around mid-autumn would be just perfect. Here is how you can ensure a lovely, warm home this winter.
1. Test Your Central Heating System
Run your central heating system once before the nights get cold. It's easy to tell whether something is not functioning properly, whether that's your boiler or other parts of the heating system. If you don't think it's warm enough, that's a tell-tale sign you should do a more detailed boiler health check or have someone inspect the whole system.
2. Check Boiler Pressure
Low boiler pressure equals a loss of efficiency. If your boiler has lost some of its pressure, you can top it up within seconds. Turn on two taps and wait until the pressure reaches 1.5 bar maximum. The pressure will adjust either way when the heating comes on. On the other hand, if you are dealing with high boiler pressure, it would be best to consult a Gas Safe engineer who can inspect the problem for you.
3. Bleed Your Radiators
To bleed your radiators means to replace air with water, and make sure the system is operating efficiently. The pressure naturally drops a bit after you bleed your pipes so don't be afraid to top them up with water (as explained in the previous section). Make sure your radiators are warm both at the top and the bottom. Sludge buildups can cause your radiators to be cold at the bottom. In this case, hire a professional to remove these nasty deposits.
4. Insulate and Defrost Pipes
When it's freezing cold outside, standing water in your pipes can actually freeze and make them burst. Your boiler can also stop working if the external condensate pipe freezes. In this case, try defrosting the pipe or pipes with lukewarm water.
It would be best to prevent freezing at all and insulate your pipes before reaching this stage. This is even more important if your boiler is outdoors or in a garage.
Pro tip: Set your timer at a low overnight so it is constantly on but not always working on max. If temperatures drop drastically, your home won't be chilly in the morning so your pipes won't freeze and you will reduce energy consumption at night.
5. Have Your Boiler Serviced Annually
To ensure your boiler's proper function, plenty of warm water, and a warm home, have your boiler serviced annually. This is a task you should hire a professional for. A professional will clean your boiler and all of its components.
Eventually, they will replace parts that are wearing out and make sure everything is in perfect working order. If you haven't had your boiler serviced in the past 12 months, Your Heat engineers can provide the best boiler service.
Summary
Regular boiler maintenance will ensure your home is warm during the winter but also safe all-year-round. If you need help with preparing your boiler for winter, Your Heat can answer all your requests and ensure your heating system is working in the best order. And, if you would like us to install a new boiler in your home, get an instant quote today!