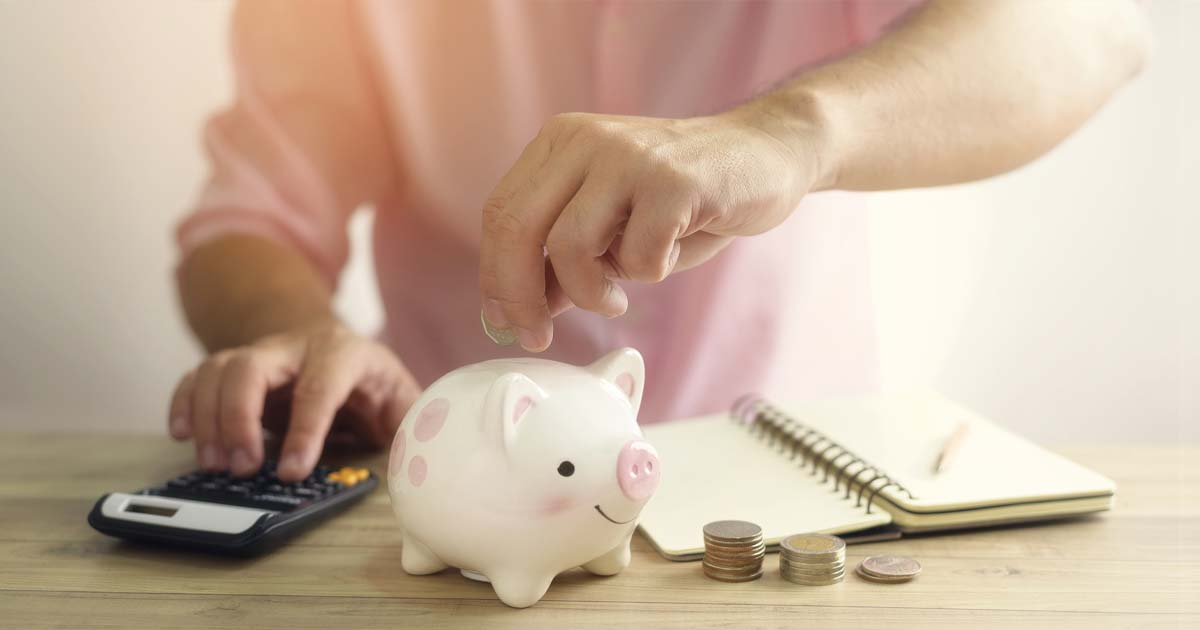 5 Top Gas Central Heating Money Saving Tips
If you live in the UK, chances are you are using gas for either cooking, heating or hot water (or for all 3). If this is you, then we guess your gas bills are going mad during the winter months. We have 5 proven strategies (and money-saving tips) on how to reduce gas bills. We'll say it right away: the most effective way to save money (in the long run) is to get yourself a brand new combi boiler. Just in case you would like to avoid upfront costs, we also have low-cost and free tips on how to save on your gas bill.
1. Keep the Heating to a Lower Temperature
The best tip for lowering your gas bill is to make some lifestyle changes. We know some of you might want to walk around the house in a T-shirt even when the temperature outside is below zero, but turning down the thermostat by just a few degrees and putting on a cosy jumper can make a whole lot of difference at the end of the month. If you want to save around £100 on your gas bills per year, that's it – easy!
And, if you want to save even more, shut off radiators in rooms you rarely use. You can keep internal doors open to keep these rooms warm and let the air circulate.
2. Lower the Water Temperature
Most boilers come with a dial that makes it easy to adjust the temperature of the water coming out of taps. You don't have to use overly hot water. The hotter the water, the more gas you are wasting. Try going for warm to not too hot water temperature and you'll save another £100 per year.
3. Set Up a New Heating Schedule
If your home is properly insulated, the heat won't escape for about one hour after you've turned it off. It would be great if you could set up a new heating schedule and switch the heating off a bit earlier in the evening (30 mins to one hour before taking a shower/going to bed) and also turning it on about 30 mins to one hour later in the morning. A smart thermostat can be of great help here. This device will follow your instructions and turn the heating on or turn it off automatically.
4. Insulate the Pipes
Non-insulated pipes tend to give off heat super quick. If you want to make sure the hot water stays warm for longer and reduce the amount of heat loss, insulate hot water pipes throughout your household. You can also insulate a hot water tank using a tank jacket. Combined, these two methods can reduce heat loss by 75%.
5. Service Your Old Boiler or Invest In a New One
When was the last time you had your boiler serviced? Did you know you should have a Gas Safe engineer service your boiler every year to keep the unit running at its maximum capacity and efficiency? An engineer will inspect the appliance, replace broken parts, and clean it, which will prevent your boiler from a breakdown and keep your gas bills low.
Summary
Boilers older than 10 years tend to lose a great deal of their efficiency and break down almost regularly. You can either have your old boiler serviced (and extend its lifespan for a little bit more) or have a new boiler installed to make a noticeable difference in your gas bills. Contact us no matter what and we will do our best to improve the efficiency of your old boiler or fit a new one (get a free quote at a few clicks).
Keep an eye for more Money Saving Tips