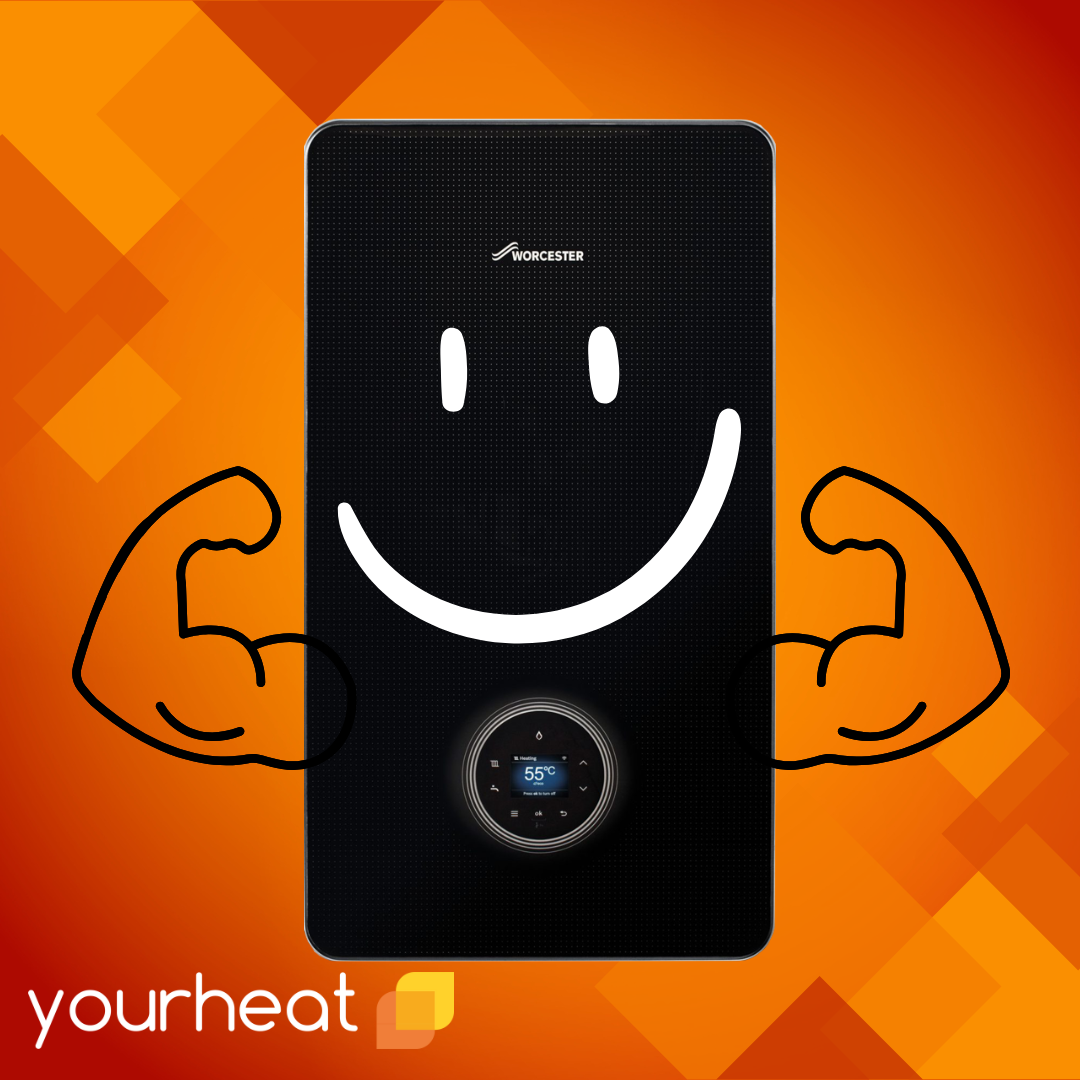 Boiler Service – Why On Earth Should I?
Boiler Service – Kent, Surrey and Sussex
Whether or not you have a new boiler, you may just need need to maintain the warranty cover. Especially is you have a Worcester Bosch or Vaillant You have an existing boiler. You just wanna make sure is working correctly and efficiently. Getting a BOILER SERVICE annually is the way to do it. Not only can you then ensure that boiler is working safely, but you also know it's working to its maximum efficiencies.  I know what you're thinking, boring right…Wrong!!! This will ultimately save you money, not just with the boiler and system working to it's maximum levels.  It's also to ensure potential comfort levels are achieved.  You can detect smaller defects before they turn into more costly repairs.
You don't have to stop at the boiler, you can and probably should have the external components of your system checked.  Radiator Valves, Megaflow, Pump, Zone Valves etc, it could take an engineer a few moments to check this and could mean, the big switch on in the Winter, it goes ON!!!
Is your boiler clean? Is your system clean?
"Yes, I added some inhibitor a while back!!"
Thats great, but was your system clean to begin with?  Simply adding an inhibitor, doesn't mean your system is clean, it may just have inhibitor in it 😂
These are things that can be checked when with you.  Simply ask us when there, it's a quick sample and you'll be set.
Just a few images of recent boilers serviced by us for the 1st time, these were sadly OUT of warranty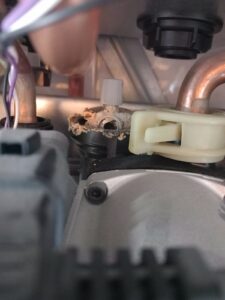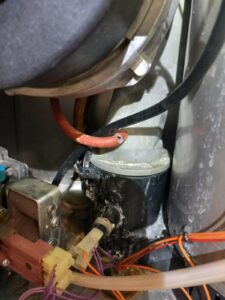 "But guys, I don't have time to go calling around getting quotes."
Don't worry…
At YourHeat, we've taken away the hassle of ringing around we have our FAMOUS WIDGETS.  Our widgets will allow you to answer some basic information and in return, receive an instant price. If you're happy, simply book online HERE
Don't know what boiler you have? Don't worry an adviser is on hand to help you along. We work with a vast amount of different boilers, makes, models manufacturers. We can help for absolute sure.
Give it a go.
To VISIT US TODAY and we hope to see you soon.
Areas we cover:
Kings Hill – West Malling – Leybourne – East Malling – Maidstone – Aylesford – Ditton – Bearsted – Snodland – Ryarsh – Sevenoaks – Tunbridge Wells – Tonbridge – Kent – Surrey – East Sussex – West Sussex – Croydon – Orpington – Bromley – Oxted – Sittingbourne – Gillingham – Rochester – Ashford – Canterbury – Hildenborough – Borough Green – Kemsing – Meopham – Gravesend – Folkestone