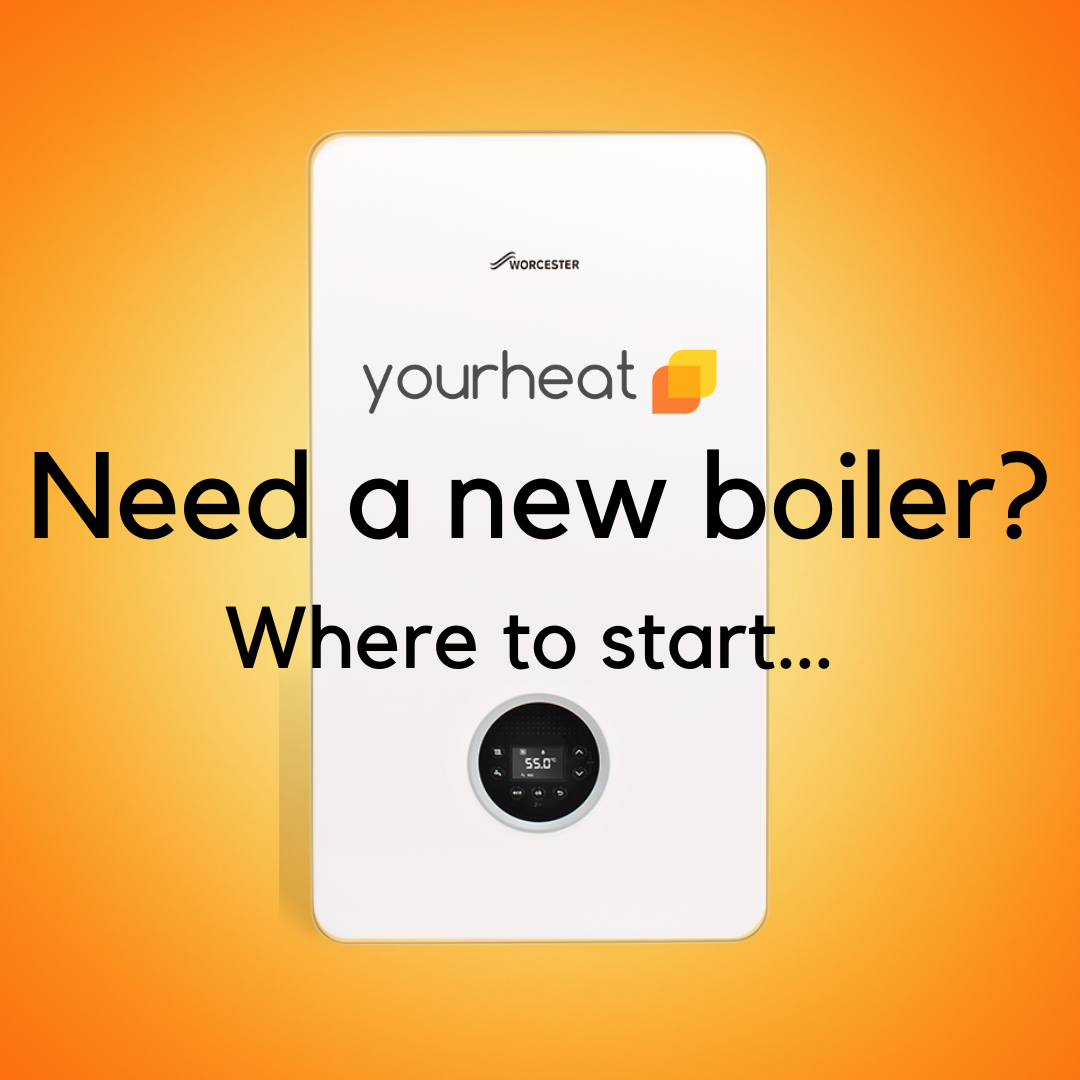 Need a new boiler? Where to start
Need a new boiler? Where do you start? With so much choice, so many companies to choose from, so many review sites, it's tough to know where to start.
How quick, just how quick?
Sometimes all you want to know is roughly how much this will cost you, sometimes you just want some information, advice, wouldn't it be nice if this was all free and available online?  Well it is, at Your Heat we have tools on our website that enable you to get a rough idea on cost.  Not just for not only your NEW BOILER, but A BOILER SERVICE, CARE PLAN or even a LANDLORD SAFETY CHECK ( CP12 ), for all you landlords out there.  All in under 30 seconds, we dare you, try it.  (make sure you have a good connection though, give us a chance)
We have many ways on our wonderful site where are you can contact us directly via Email, WhatsApp, Phone or Online Chat.
All free to use, with no obligation to buy from us, though we don't mind if you do!
Designed with YOU in mind
Our the website was designed to enhance your customer journey with us.  We know just how hectic life can be.  Whether you're working every hour available, spending time with family or quite frankly, would rather do something else.  Just the idea of talking to someone about a boiler, a white (and now black) box on your wall, yawn!! (though we quite enjoy it).  We get it, which is why we created tools on our site to enable you to be able to get some of the answers that you need within a few clicks.
Though this is a useful tool to get an idea on cost. We will say, to get things right, nothing quite beats a home visit where we can really knuckle down into the real specifics of your needs.  We account for lifestyle and capabilities of what your new system can achieve based on physical checks.  Our trained technicians can make whilst with you.
Where we cover
If you live in Kent, West Sussex, East Sussex or London, we have trained technical surveyors that can take your initial enquiry, to the next step, a written boiler quotation.  All done whilst on site, by the time we leave, the quote will be in your inbox.
Broken boiler? We could be installing this as quickly as Next Day!
Whether you're looking to save money on you, energy bills, looking to improve performance within your home, making improvements or extending.  Get started today and get a quote in on the 30 seconds by clicking here.
Reviews
Want to know more about us? You can look at some of our wonderful endorsements by clicking below:
– Google
– Which
It's appreciated
Thanks for taking the time to read this, we hope you found it helpful.  Please do leave us comments as it really helps with the feedback we receive.