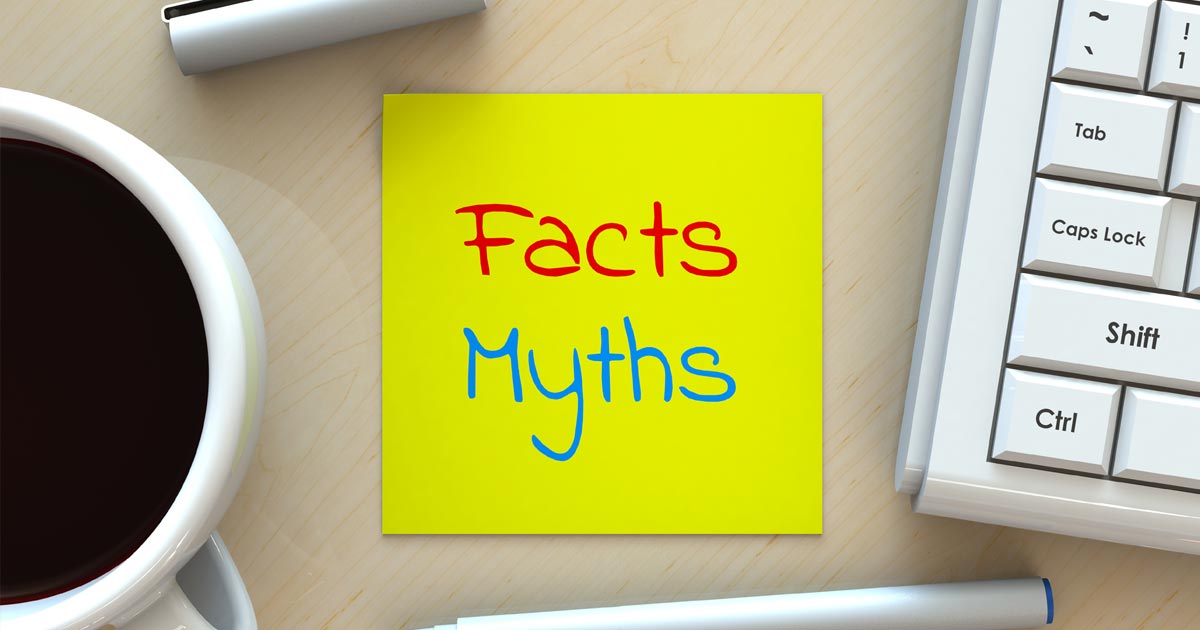 Busting 5 Common Combi Boiler Myths
Busting 5 Common Combi Boiler Myths
Boilers are vastly important in our day-to-day lives. No property can run comfortably without a hot water supply. There are some common myths that may put you off buying a certain type of boiler. We decided to bust 5 common combi boiler myths to help you sort through opinion and reviews around these appliances so you can shop around for the best option for your household.
1. It takes a while for hot water to reach the tap.
Although this was the case with some old-fashioned boilers, you'll never wait for more than a few seconds to get hot water with modern combi boiler models. The key is in the preheat technology that stores hot water in the boiler so it can deliver a small amount of water as soon as you turn on the tap. If you need more water, the boiler will heat it up in the meantime. This reduces water waste and cuts down water consumption and water bills.
2. It takes an eternity for a combi boiler to fill a bath.
A decade ago, some combi boilers were rather small, which is why it took so long to fill a bath. In fact, the size of a boiler was also dependent on the size of the hot water tank and the number of radiators in a household.
Modern combi boilers can meet various household demands. You can consult a Gas Safe engineer to find the right size of a boiler that will provide an optimal flow rate of hot water so you will never wait for more than a couple of minutes to fill a bath.
3. Combi boilers can't supply large properties.
When the first combi boiler was introduced to the world 10 years ago, they really weren't suitable for large homes. That's not the case today with powerful combi boilers that can supply multiple taps and come with great storage capacities. In other words, you can heat and store the water separately and have hot water readily available whenever you need it.
4. You will get no backup if your boiler fails.
Again, it all comes to the age of your boiler. New boilers come with 8 to 10-year warranties so you can rest assured the supplier will cover you in case of a failure. As a part of a special offer, Your Heat offers 12-year warranties on Lifestyle 8000 boilers.
5. You can't have a combi boiler if you have poor water pressure.
Did you know you can improve your water pressure by creating a break tank or by installing a main booster pump? It doesn't matter if you live in an apartment or a house built on a hill where there is no gravity pressure, you can still have a combi boiler if you apply one of these solutions.
Summary
We wanted to debunk these 5 combi boiler myths so you can make an informed decision when buying a new boiler. Until then, make sure your current appliance works at peak performance by arranging regular annual services. Whether you want to ensure your boiler is working properly or have a new boiler installed, click here to get an instant boiler service, an instant boiler price or contact us for more info!