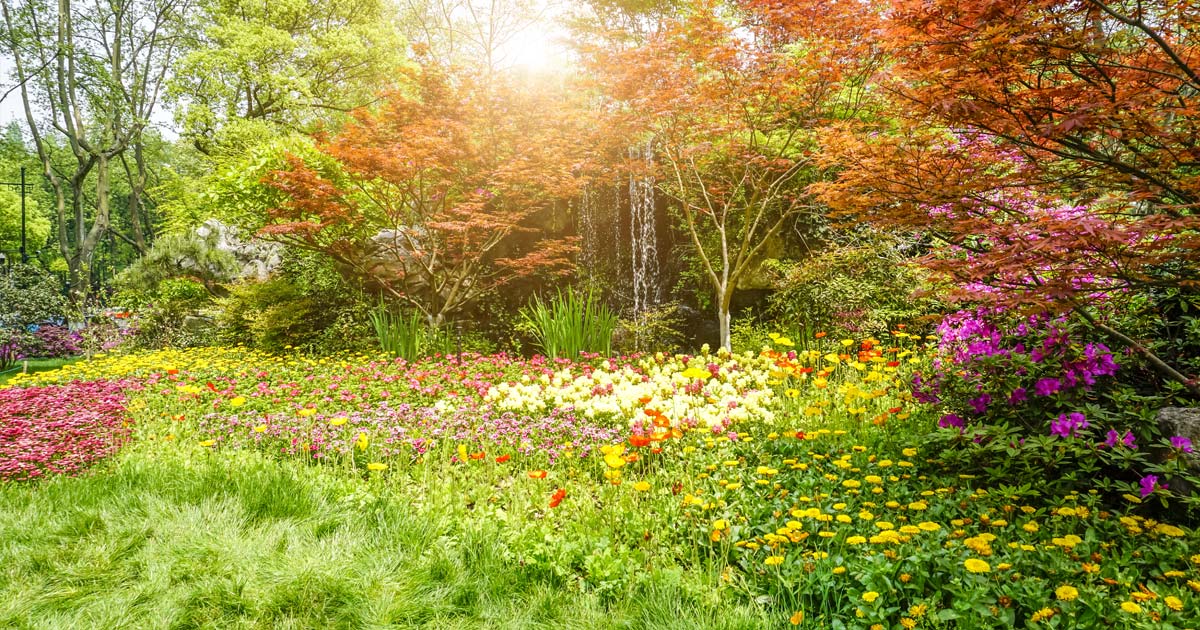 Why Should You Have Your Boiler Tuned Up Before the Start of Spring?
It's February already! We know – Valentine's Day and all-things-romantic, but do you know what else is great about the second month of the year? Springtime is almost upon us! We are all excited about the upcoming season with its warmer temperatures and longer days. But there's one detail to pay attention to before rushing outside of your home. Knowing you won't need your boiler as much as you did during the winter, you should tune it up before the spring comes, at least if you want to make sure you have no issues when the colder weather returns. Here are the top 3 reasons why should you give some love to your boiler around this time.
Why Is It So Important to Tune Up Your Boiler Before Spring?
1. Some of the parts of your boiler may deteriorate during the winter
When it's cold outside, your boiler works hard to ensure the temperature inside is pleasant. This type of pressure, especially if the winter is tough where you live, can cause some wear and tear within the system. That means you should clean or replace some parts of your boiler. And, if you don't do this now, there's a chance you'll forget about it until autumn.
Contact a Gas Safe engineer to inspect your boiler and your heating system – the condition of your boiler, check for any leaks, inspect electrical and oil connections and clean out soot, grime and dirt. If the engineer detects any major issues, they will discuss the repair with you before taking any action.
2. Soot buildup can affect the heat exchanger
You can't really tell this without inspecting the boiler, but soot builds up within your boiler during winter months. If you don't have someone clean the system after the winter season, soot will mix with condensation and erode some elements of the boiler. If you don't handle this issue in time, there's a great chance your heat exchanger will break down. This can cause serious problems within the system and even result in carbon monoxide release.
3. You will save a lot of money
You can already tell that waiting until the next cold spell can cause numerous issues with your boiler. Ignoring these issues for months can cost you – a lot. Even small, unaddressed problems can turn into expensive ones in just a month or two. To keep those repair bills low, have your boiler tuned up on time.
Summary
The sooner you have your boiler tuned up, the better. This way, you will avoid peak-demand days (somewhere mid-autumn), save money you would otherwise have to invest in new parts, maybe even in a new boiler, and have peace of mind knowing your family is safe from carbon monoxide poisoning. Schedule a boiler tune up with Your Heat and one of our experienced Gas Safe engineers will do exactly what it needs so your boiler is fully ready for the upcoming summer, autumn and winter seasons.